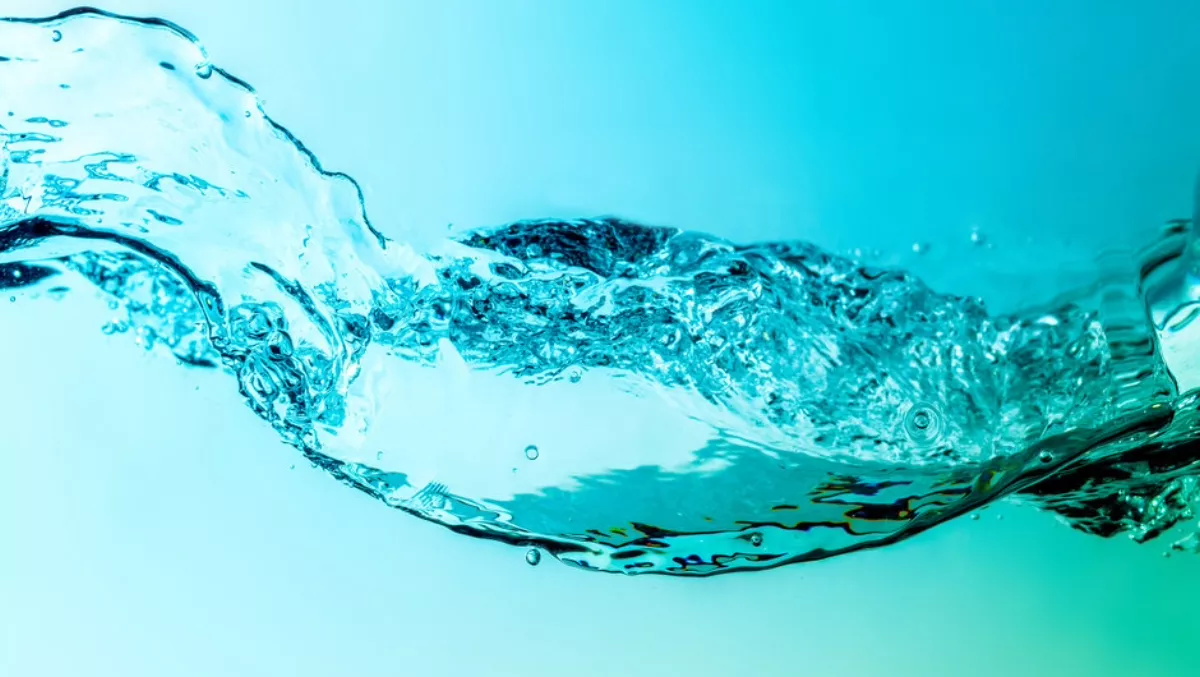 Data centre liquid cooling market set to skyrocket
FYI, this story is more than a year old
It's no secret that cooling is one of the most energy-intensive tasks within a data center.
According to Global Market Insights, an industry that is set to benefit from increasing storage densities, workloads, and a higher number of servers in the infrastructures is the data center liquid cooling market.
As a result, solution manufacturers have developed liquid-based offerings to address such high-density requirements. Another driver of this growth is the emergence of edge data centers that are attempting to reduce the high network latency in conventional facilities.
Dense computing features and remote locations of these infrastructures require efficient cooling due to the high amount of heat generation, further increasing the data center liquid cooling market demand.
Global Market Insights asserts the worldwide market is set to grow from its current value of US$750 million to US$2.5 billion by 2025.
The trend of AI and machine learning implementations in newly developed software and industrial solutions are further drivers of the industry growth.
Global Market Insights says the introduction of TPU 3.0 by Google in its data centers created the requirement for efficient cooling solutions resulting in the deployment of liquid coolers across several locations.
However, the research analyst asserts the data center liquid cooling market is being hindered by the lack of regulations and standards for manufacturing such solutions. This phenomenon can result in harmful effects on the complex infrastructures. Also, the implementation of these advanced products requires two cooling systems as compared to one in air-based cooling, which limits the deployment cases.
Large data centers dominated the market with an overall stake of more than 75 percent of 2018's revenue due to the high adoption of these solutions to address the complex and dense storage capabilities of these infrastructures.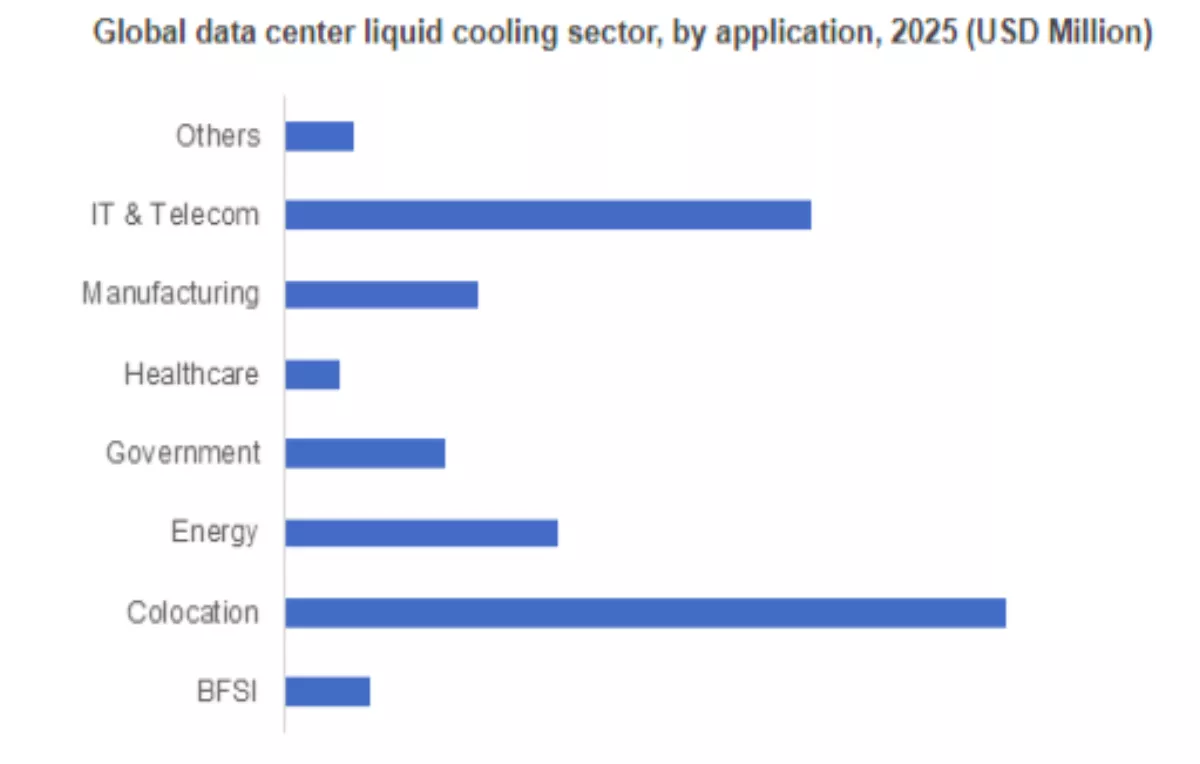 Global Market Insights says the liquid cooling products are developed to support efficient cooling of the high-density components and also support AI integrations, but they're also releveant for small- and medium-sized businesses due to the incompatability and inefficiency of air-based coolers.
"Direct immersion cooling solutions are expected to gain high traction in the data center liquid cooling market. This demand is attributed to the high reliability and compatibility with both CPUs and GPUs," the report from Global Market Insights states.
"The products have capacities to cool solid-state drives, which makes the entire process more efficient in comparison with traditional methods. The technology also reduces humidity and heating effects on various network components, further supporting high operational performance.
Another sector benefitting from this growth is installation and deployment services, as there is a current shortage of skilled deployers that can provide efficient maintenance and installation services to customers.
"Colocation application in the data center liquid cooling market is expected to witness a high growth rate due to the establishment of several colocation facilities across the globe," the report states.
"The increasing requirement of managing high data storage capabilities in various industry verticals, such as BFSI, IT - telecom, etc., is responsible for the establishment of colocation facilities. As a result, liquid coolers are being used across various regional infrastructures.
Global Market Insights has identified a number of leading vendors in the industry, which include Alfa Laval, Rittal GmbH - Co. Kg, Schneider Electric, Vertiv Co., Chilldyne Inc., Asetek AS, Mitsubishi Electric Corporation, CoolIT Systems Inc., and Liquid Cool Solutions, among others.
These companies are continuously investing in new cooling solutions to create alternative solutions that further innovation in the market.