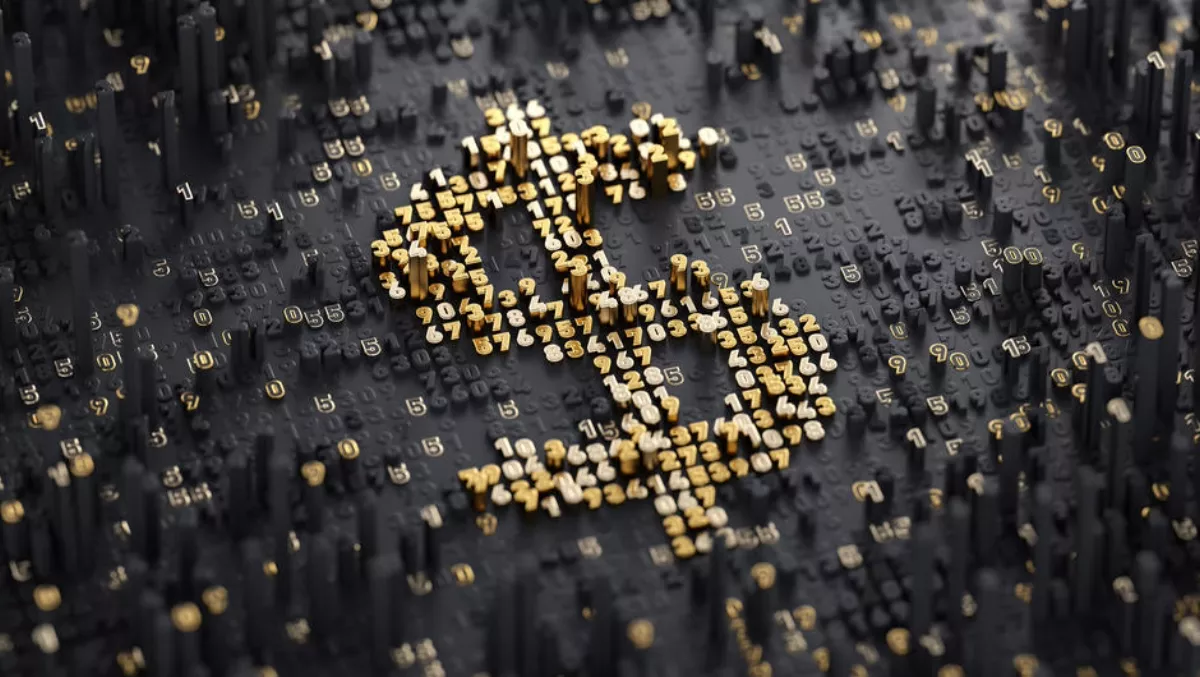 Data centre infrastructure revenue at all-time high – hybrid cloud the driver
Relentless demand over the last two years has seen spending on data center infrastructure reach an all-time high.
Synergy Research Group has released the results from its latest research, revealing that over the last 24 months quarterly spend on data center hardware and software has grown by 28 percent.
Total revenues from data center infrastructure – including both cloud and non-cloud hardware and software – reached US$38 billion in the second quarter, with public cloud infrastructure claiming a third of the total.
More than a third of the total was accounted to private cloud or cloud-enabled infrastructure, while servers, OS, storage, networking, and virtualisation software combined took up 96 percent of the Q218 data center infrastructure market, with the balance made up by network security and management software.
The main beneficiaries of this growth have been the vendors that are supplying public cloud infrastructure, as revenue in this sector has skyrocketed 54 percent over the period.
However, it has been a completely different story for enterprise data center infrastructure. Growth has been much slower and Synergy says the spending was actually heading towards a decline until a recent spike in server demand and pricing gave vendor revenues a kick.
Within the enterprise, private cloud infrastructure is the main driver of revenues with spending surging 45 percent since 2016's second quarter. In terms of vendors in the market, the second quarter of 2018 saw Dell EMC take the reigns at the top, followed by Microsoft, and HPE respectively. The same three vendors topped the non-cloud data center market albeit with a different ranking.
Meanwhile in the public cloud market, original design manufacturers (ODMs) in aggregate claim the largest piece of the pie, with Dell EMC being the largest individual vendor followed by Cisco and HPE.
Breaking it down to segments, Dell EMC is top of the pile in both server and storage revenues, while Cisco is dominant in the networking sector.
Microsoft is omnipresent in the rankings and Canalys says this is due to its position in Server OS and virtualisation applications. Other vendors that feature heavily in the market include HPE, IBM, VMware, Lenovo, Huawei, Inspur, and NetApp.
"We are seeing cloud service revenues continuing to grow by 50 percent per year, enterprise SaaS revenues growing by over 30 percent, search/social networking revenues growing by over 25 percent, and eCommerce revenues growing by over 40 percent, all of which are driving big increases in spending on public cloud infrastructure," says Synergy Research Group chief analyst John Dinsdale.
"That is not a new phenomenon. But what has been different over the last three quarters is that enterprise spending on data center infrastructure has really jumped, driven primarily by hybrid cloud requirements, increased server functionality and higher component costs."