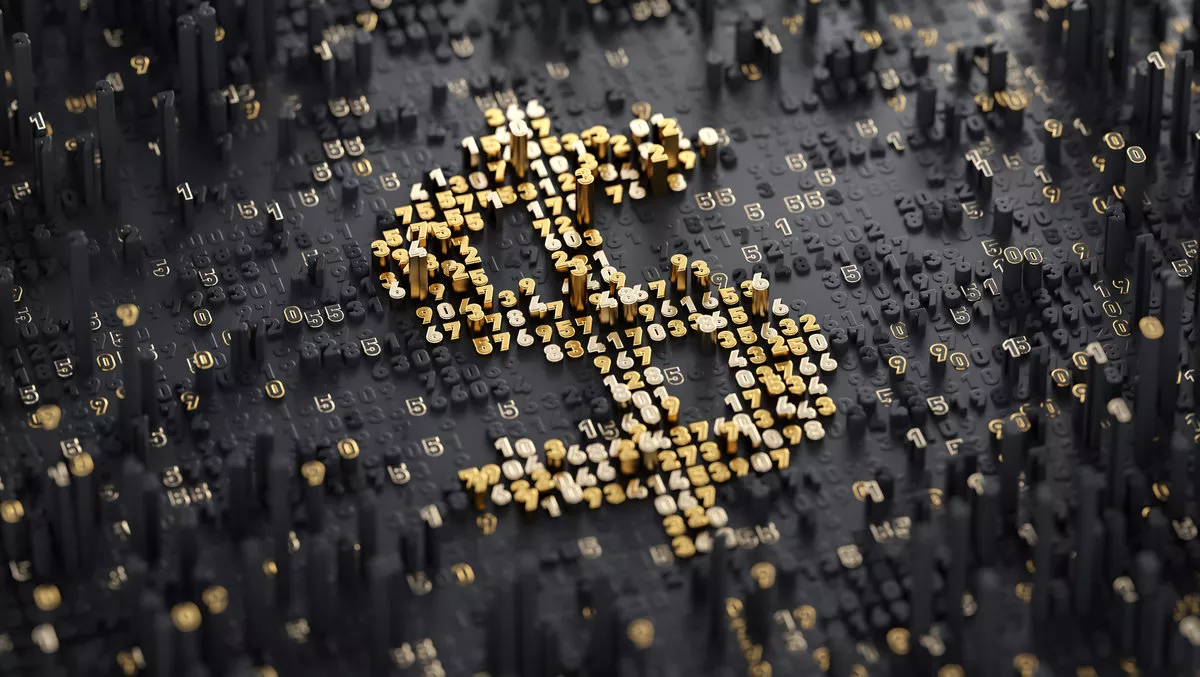 Data centre disruptor up $110m in funding
Fri, 24th May 2019
FYI, this story is more than a year old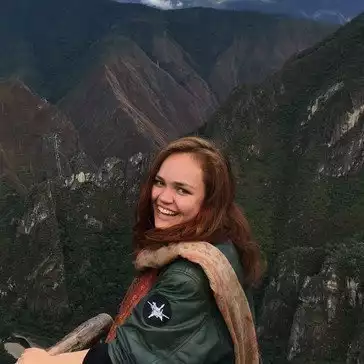 By Catherine Knowles, Journalist
Guardicore, an internal data center and cloud security company, has announced it has raised a further $60 million in funding which will be used to 'fuel company growth' and developments in the firewall and data center markets.
The Series C funding, which brings the company's total funding to $110 million, was led by new investor Qumra Capital and included other new investors DTCP, Partech and ClalTech. Existing investors including Battery Ventures, 83 North, TPG Growth and Greenfield Partners also participated in Guardicore's Series C round.
Qumra Capital founding partner Boaz Dinte says, "Guardicore is changing the way enterprises approach data center security with modern segmentation capabilities that overcome the inherent inefficiencies of traditional techniques and results in stronger security for enterprise environments.
"Guardicore is disrupting the market and is well positioned to capitalise on the broader opportunities this presents. We were compelled to invest as the lead in this round because we believe Guardicore will play a critical role in shaping the future of enterprise security, helping organisations better protect vital systems and data as we evolve our digital information society," Dinte says.
Guardicore specialises in protecting the data centers of large and mid-sized enterprises in the financial, healthcare and retail industries. According to the company, the funds from Series C will be used to boost sales, marketing and customer service for the Guardicore Centra security platform, designed for enterprise organisations wanting to secure dynamic data center and cloud infrastructure environments.
Guardicore CEO and cofounder Pavel Gurvich says the solution focuses on protecting critical IT assets whether in the cloud or on premises, and helps companies move away from legacy firewalls.
Gurvich says, "Since our last round of funding, we have successfully been able to articulate our vision and demonstrate that the market is ripe for disruption. With consistent revenue growth the past three years and large-scale deployments with numerous Fortune 500 customers, we have proven that our product [...] security easier to apply than traditional firewall technology currently being used to protect internal and cloud infrastructure.
He says, "We strive to help our enterprise customers quickly secure their business-critical applications and data, reduce the cost and burden of compliance and secure cloud adoption."