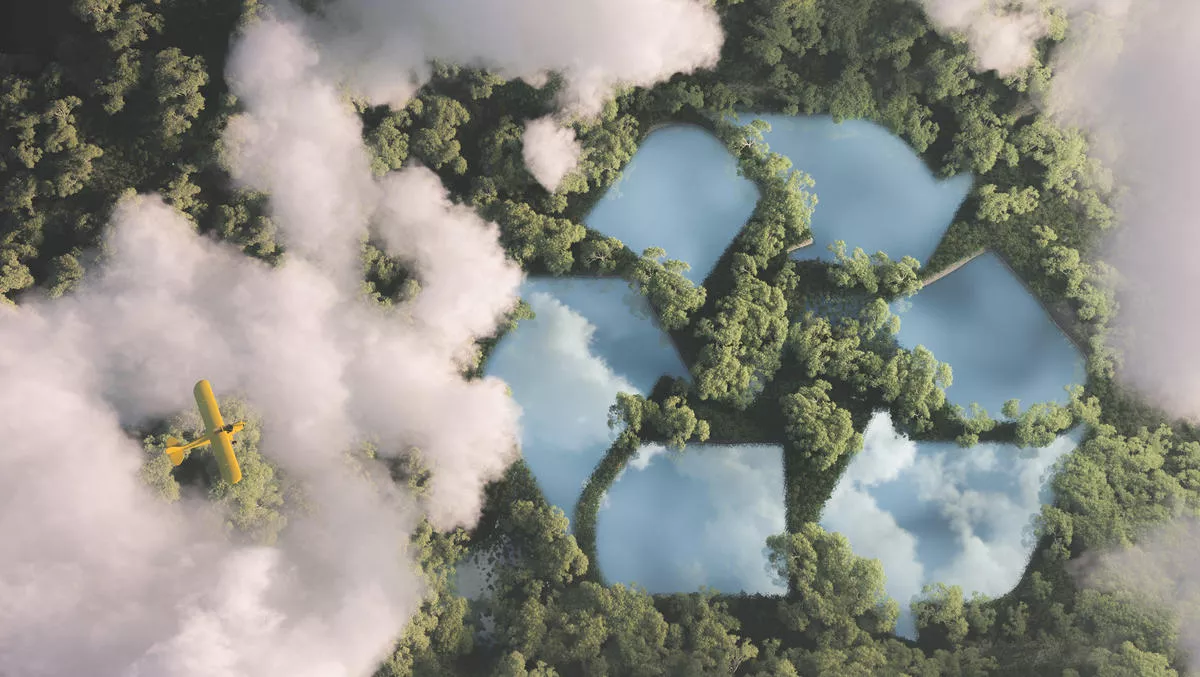 Data centers miss the mark on cooling, cost & CO2 savings
By Newsdesk
Tue, 2nd Feb 2021
FYI, this story is more than a year old
More than three million tonnes of carbon dioxide emissions could be avoided if data center operators and providers made the effort to cut their data center cooling consumption by 30%, new research from EkkoSense suggests.
The research evaluated 133 data center halls containing more than 33,000 IT racks and found that, on average, the data center cooling utilization level is just 40%.
That figure means that data centers are wasting energy by operating at less-than-optimal cooling output. Conversely, an effective thermal optimization program could contribute to more than 10MW of cooling power savings - the equivalent of $10 million cooling cost saving since deployment, or more than 20,000 tonnes of CO2.
On a global scale covering the 22,474 mid-size, enterprise, and large hyperscale data centers, that equates to cooling energy savings of more than US$1.7 billion, and carbon emission reductions of approximately 3.38 million tonnes.
"With data centers already established as one of the world's highest collective consumers of energy, it's imperative that IT operations teams do everything they can to deliver the quick carbon reduction wins that will help organisations to deliver on their net zero commitments," says EkkoSense non-executive director and data center technical consultant, Mark Acton.
"The good news is that with the latest generation of software-driven data center optimization solutions there's a real opportunity for organisations to achieve significant carbon reductions."
He says the research shows that it is possible to achieve cooling energy consumption reductions of around a third simply by following current thermal optimization best practices.
Ultimately, it comes down to the point that data center operators must realise that by optimizing thermal performance, there is a positive impact on data center risk management - although it can be difficult to examine if there is no visibility into a data center's cooling systems and racks.
EkkoSense data center optimization manager Anuraag Saxena says, From our research we know that only 5% of data center M-E teams currently monitor and report equipment temperature actively on an individual rack-by-rack basis - and even less collect real-time cooling duty information or conduct any formal cooling resilience tests. So, it's perhaps hardly surprising that our initial analysis showed that – at any given time - around 10-15% of data center racks were actually well out of ASHRAE thermal compliance.
But it is not a lack of cooling capacity that is the problem - it's more an issue of better investment in existing cooling systems.
"This not only results in reduced cooling costs year-on-year but also eliminates, or defers, the need for capital investment.