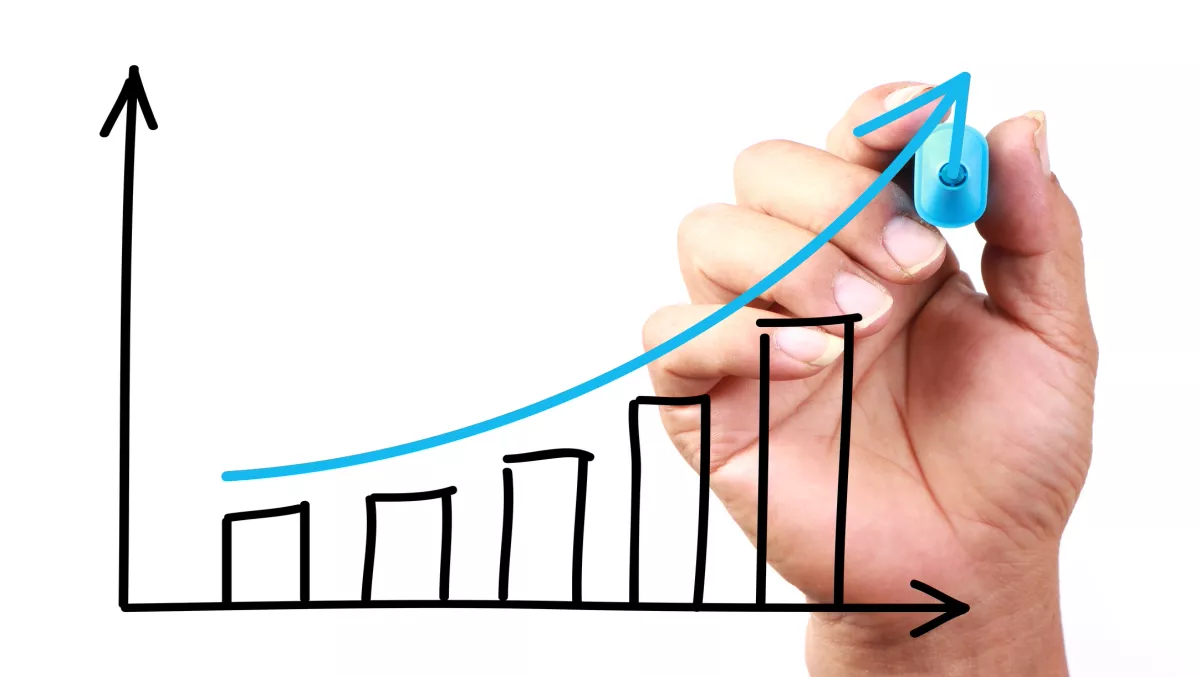 Data centers of the future: Managers need to identify & enforce optimization
As technologies surrounding cloud computing and convergence continue to evolve, data center managers have to reshape their strategies to allow for greater capacity.
That's according to Chatsworth Products, a global voice, data, security products and service solutions manufacturer.
According to the organisation, data center managers should work to identify where their resources are currently allocated and how they can best be optimized.
They say the key to this is embracing the latest thermal efficiency, airflow and power and environmental monitoring strategies.
In an ever-changing technology landscape, data centers will undoubtedly continue to change too. Furthermore, as more devices become integrated with the Internet of Things (IoT), downtime will not be an option.
With this in mind, here are Chatsworth's seven best practices to achieving data center optimisation.
Address airflow management – The most critical step is separation of hot and cold air within the server room. There are three basic solutions: cabinet with vertical exhaust duct, hot aisle containment and cold aisle containment.
Remove barriers to increase power/heat densities – Isolation can be achieved by using accessories such as blanking filler panels, air dams and brush seal grommets.
Track rack conditions and environmental variables – It is important to work with solutions that can provide the ability to look into the thermal and environment performance of the infrastructure.
Monitor power – Intelligent power distribution units (PDUs) with monitoring capabilities enable the monitoring of voltage, current, power (kW) and energy (kilowatt-hour) levels.
Monitor cooling – Track inlet temperatures against the latest ASHRAE guidelines and evolving equipment specifications.
Monitor uptime and status reports – Check individual system uptime reports and keep an eye on the status of various system regularly.
Budget for new airflow and HVAC optimization systems – With a ducted exhaust system, every bit of cold air produced by the HVAC system has to go through a server, so there is no waste.
Chatsworth also claims that enforcing these best practices and adopting the latest technologies will be vital in achieving a data center capable of supporting the needs of future technology demands.