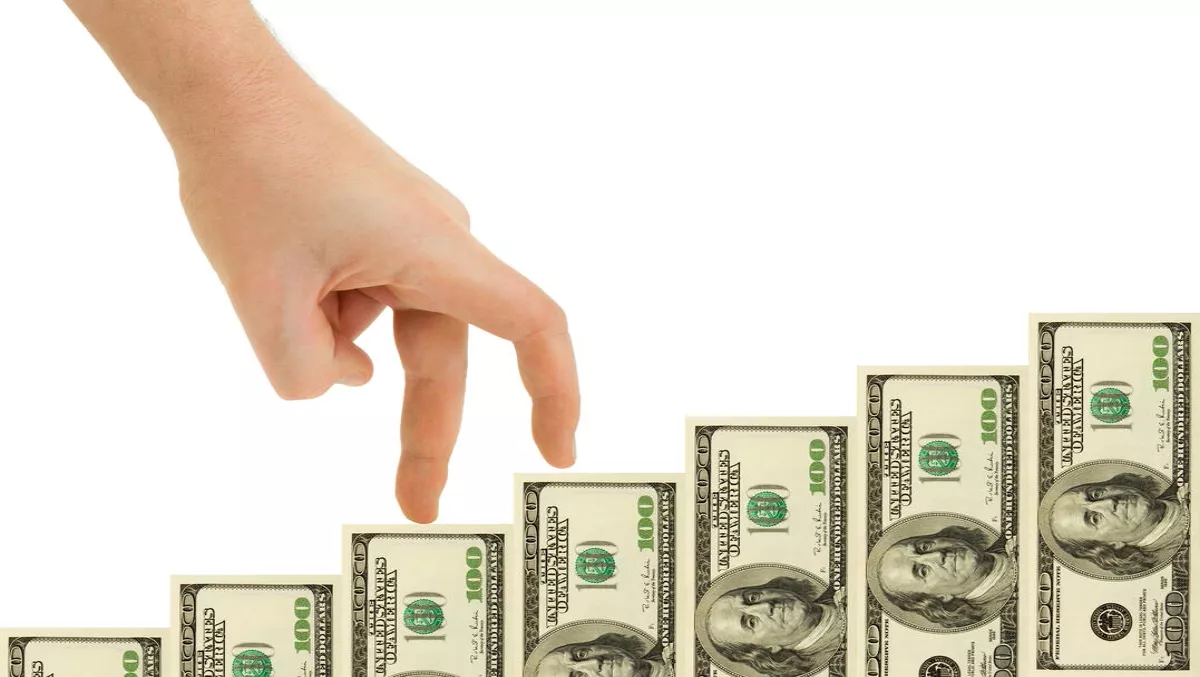 Data center UPS market expected to reach US $5.67 billion
The global data center uninterruptible power supply (UPS) market is expected to reach US$5.67 billion by 2020.
According to Hexa Reports, falling tolerance limits regarding disconnections in data transmissions and data loss have consequently increased UPS installations in data centers.
Hexa says that an increased demand from ERP systems, CRM systems, cloud storage, file servers and data warehouses will drive data center UPS market growth.
The research also found that smart UPS systems capable of self-diagnosis and communication have gained prominence as they help in considerably reducing troubleshooting time.
In regards to portable UPS systems, they've gained popularity, particularly in SMBs. Hexa states that this particular growth in popularity will also boost the data center UPS market.
According to Hexa small data center UPS systems accounted for over 50% of the overall market revenue in 2013, which can be attributed to high demand from SMBs who prefer building their own data warehouses.
Whereas large data center UPS systems are expected to witness considerable growth over the forecast period, as organizations look to up-scale their equipment.
Research found that UPS installations in Asia Pacific are going to witness significant amounts of growth over the forecast period.
Hexa says that the market is moderately consolidated with the presence of several well-known brands having proven engineering - testing divisions, and providing engineers for maintenance.
The leading players have emphasized that in order to gain a competitive advantage, setting up sales and service teams in unexploited locations is a good move.