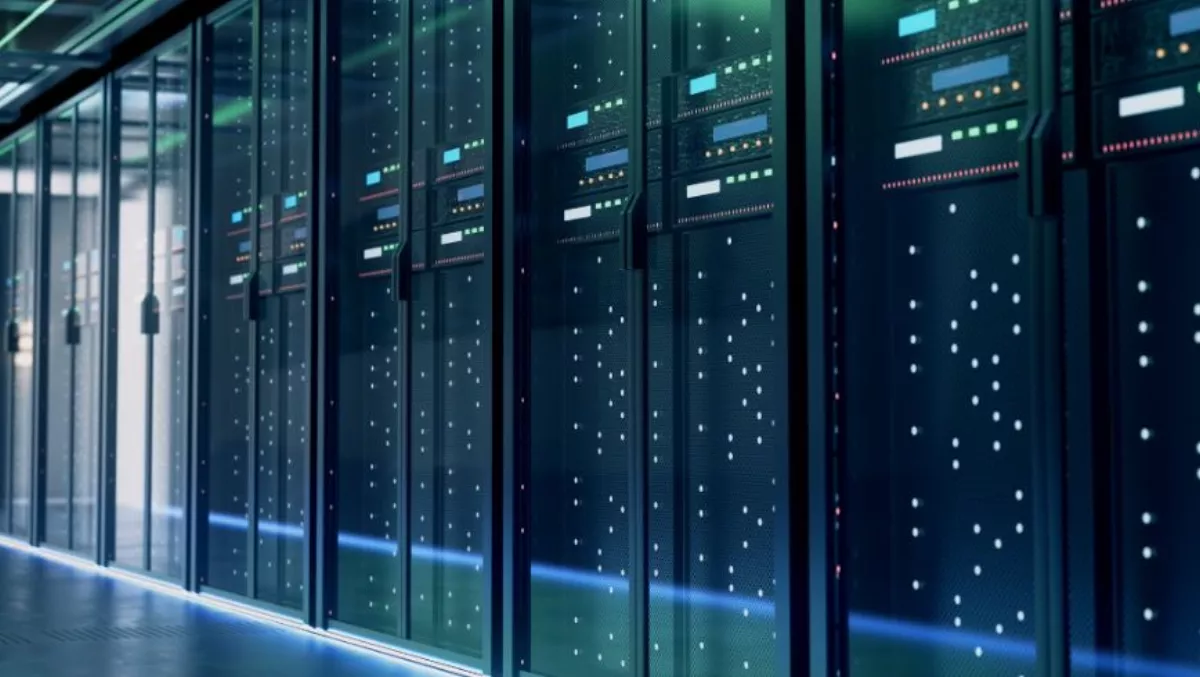 Data center switch revenue reaches record high
According to a recent report by Dell'Oro Group cloud and data center interconnect deployments pushed data center switch revenue to record highs in 2017.
Last year marked an inflexion year for 100 Gigabit Ethernet (GE) sales, surpassing 40 GE and comprising about 30% of total data center switching revenue.
Dell'Oro senior director Sameh Boujelbene says, "Ethernet switch deployments inside the data centers, as well as new routing use cases in hyperscale cloud and telco service providers, were strong during 2017.
"The transition from 40 GE to 100 GE further amplified the growth in the market, driving some upgrade activities to the broader market.
"We expect the 100 GE adoption to continue to accelerate in 2018, driven by smaller cloud service providers as well as some large enterprises.
Additional highlights from the '4Q17 Ethernet Switch Data Center Report' include:
5/100 GE ports comprised about 15 percent of data center switching ports in 2017.
Arista and Huawei had an exceptional year in data center switching and both companies also made significant inroads in Europe.
Cisco's data center switching sales saw some signs for recovery in China in 2017.
The Dell'Oro Group 'Ethernet Switch Data Center Quarterly Report' offers a detailed view of the market, including Ethernet switches for: server access, server aggregation, data center core, and campus core.
The software is also addressed separately.
The report contains in-depth market and vendor-level information on manufacturers' revenue, ports shipped and average selling prices for both modular and fixed, and fixed managed and unmanaged Ethernet switches.
Dell'Oro Group is a market research firm that specializes in the strategic competitive analysis in the telecommunications, networks, and data center IT markets.
Their firm provides in-depth quantitative data and qualitative analysis to facilitate critical, fact-based business decisions.