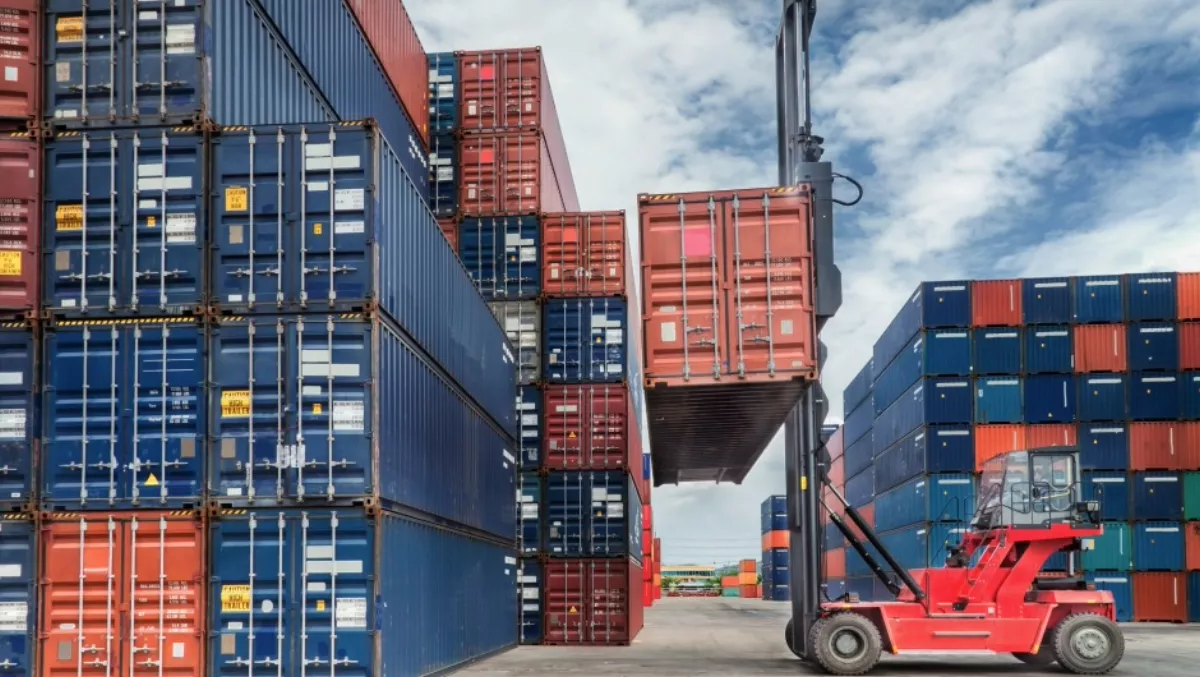 Data center startup emerges from stealth with $12.5m and new appliance
United States start-up Diamanti, which aims to converge network and storage to solve production container deployment and performance challenges, has emerged from stealth with US$12.5 million in funding and a new appliance.
Goldman Sachs Group, Charles River Ventures, Draper Fisher Jurvetson and GSR Ventures have all injected cash into the startup, whose founders are all technology veterans with pedigree including Cisco.
Jeff Chou, Diamanti co-founder and chief executive – and former Cisco staffer – says the company was founded to solve network and storage challenges in Linux containerized environments.
"Diamanti's guiding philosophy is that solving IO challenges demands converged networking and storage," Chou says.
"We have assembled the best talent and broadest team with the vision of building a great company around Linux containers, the biggest technology disruption since virtualisation, transforming how applications and infrastructure are designed, deployed and managed.
Diamanti says its converged appliance addresses infrastructure problems that developers and operators face when deploying containers in production.
"The solution's software-defined controls, which Diamanti has contributed to Kubernete's open source project, empower developers to specify their network and storage resources and service levels.
"The appliance includes network and storage innovations that deliver guaranteed performance levels with 10X latency and throughput improvements.
"It also plugs seamlessly into existing infrastructure and is simple to deploy, manage, and scale for operators," the company says.
Diamanti claims it brings ease of use and guaranteed performance for containers to the US$10.6 billion converged infrastructure market.
Gartner predicts at least 50% of new workloads will be deployed into containers in at least one stage of the application life cycle by 2018.
"Our vision is to enable enterprises to deploy containerised applications quickly, knowing with certainty how they will perform and that they will work off the shelf in an open ecosystem," Chou says.
"We fast track containers to production by automating their most challenging networking and storage operations.