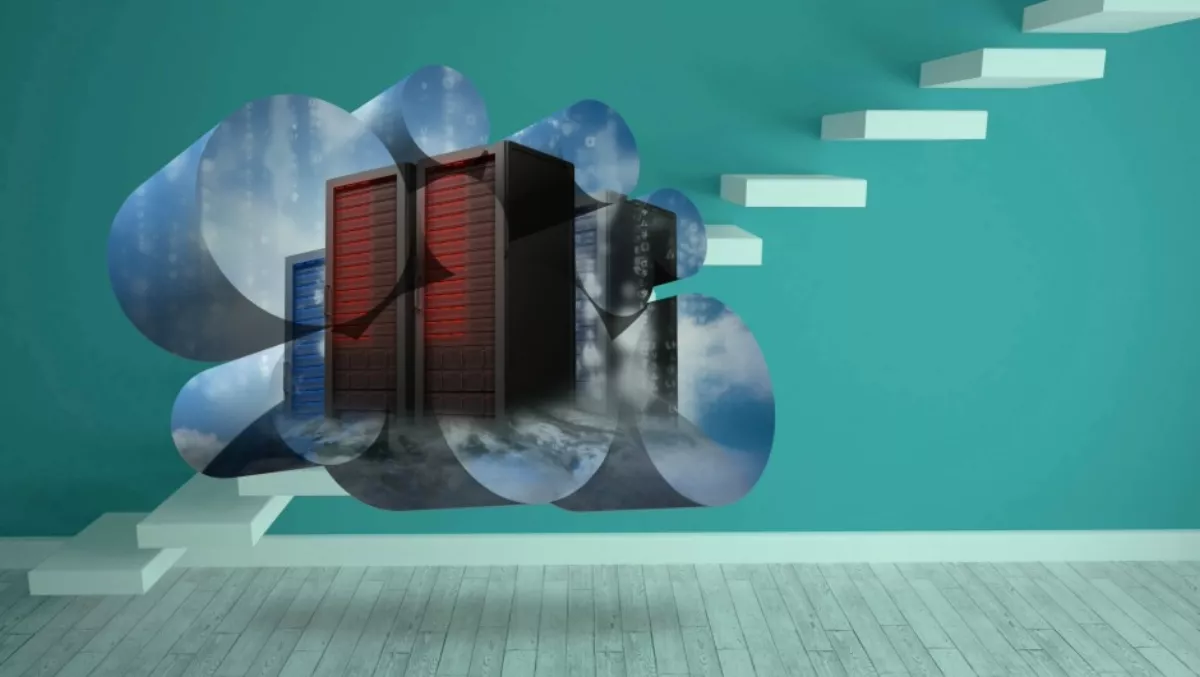 Data center SDN spend to hit US$12.5 billion by 2020
Strong growth over the next few years will propel the worldwide data center software defined networking market to US$12.5 billion by 2020 according to IDC.
The analyst firm is predicting a massive compound annual growth rate of 53.9% from 2014 to 2020 for the SDN market, which includes physical network infrastructure, virtualisation/control software, SDN applications including network and security services, and professional services.
Helping drive the growth is SDN's move beyong the hyperscale data centers and large scale cloud services providers, where it initially found favour, and into growing numbers of enterprise data centers.
Rohit Mehra, IDC vice president, network infrastructure, says large enterprises are realising the value of SDN in the data center, but will ultiamately also recognise its applicability across the WAN to branch offices and the campus network.
Mehra says cloud computing and the third platform have driven the need for SDN.
"Not surprisingly, the value of SDN will accrue increasingly to network-virtualisation software and to SDN applications, including virtualised network and security services," he says.
IDC says the physical network, ecompassing data center switches, will continue to be the largest segment of the SDN market, come 2020, but it's two software categories – the virtualisation/control layer and SDN applications – which will see the fastest growth.
IDC is forecasting 66% CAGR for SDN applications, including Layer 4-7 network and security services and analytics, through 2020, when spend is predicted to hit more than $3.5 billion.
Not far behind is virtualisation/control layer software, forecast to see CAGR of 64%, to hit $2.4 billion in 2020.
Brad Casemore, IDC director of research for data center networking, says while networking hardware will continue to hold a prominent place in network infrastructure, SDN is indicative of a long-term value migration from hardware to software in the networking industry.
"For vendors, this will portend a shift to software- and service-based business models, and for enterprise customers, it will mean am move toward a more collaborative approach to IT and more business-oriented understanding of how the network enables application delivery," Casemore says.