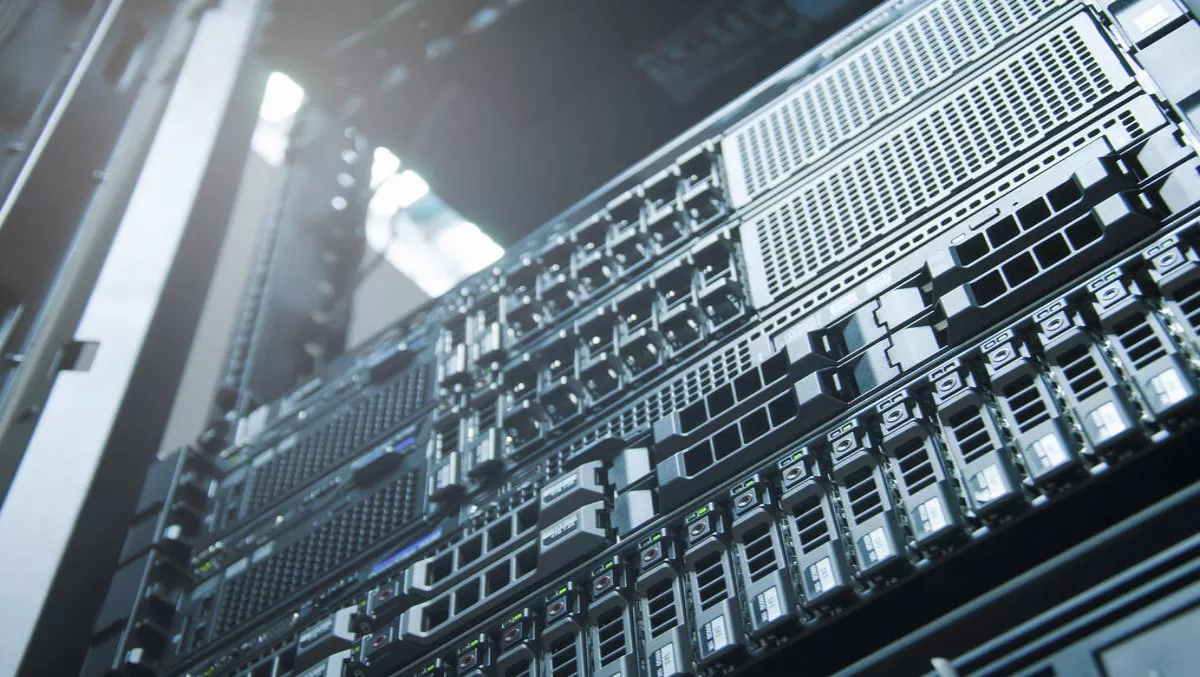 Data center rack PDU market - en route to USD $2 billion by 2025
The global data center rack power distribution (PDU) market will continue to boom, according to a new report by Grand View Research.
By 2025, the market is expected to reach a value of USD $2.04 billion. In the data center environment, a rack PDU aids in supporting power to server racks. A key instigator of this market growth is the rising need for reliable power solutions.
The report states that in recent years, many data centers have faced power outages, leading to disruption in business operations. This also leads operators to instal redundant power units in their data centers to ensure higher availability.
Moreover, the report explains that the increasing espousal of cloud-based services has encouraged cloud based service providers to renovate their data center facilities and build new facilities, driving the data center PDU market.
According to the report, organizations are focusing on the procurement of solutions that increase energy efficiency and manage power consumption, owing to the increase in power usage.
PDU manufacturers can offer these solutions. Solutions with monitoring capabilities to control power consumption work to ensure a better usage of resources.
In addition to decreasing power usage and increasing the efficiency of a data center, the report expects the solution to help reduce an organisation's carbon footprint.
Overall, key findings from the report suggest:
The global data center rack power distribution unit market exceeded USD $1,000 million in 2016 and is expected to grow at a CAGR of 6% from 2017 to 2025 owing to an increasing demand for energy efficient power distribution products.
The the most popular product during the forecast period is expected to be Intelligent PDU, as it aids in reducing power wastage in data centers, and generate revenue exceeding USD$400 million by 2025
The report predicts that the Asia Pacific region will experience substantial growth over the coming years, owing to increasing espousal of cloud offerings from the major cloud service providers and government initiatives that encourage global data center operators to establish or expand their presence in the region
The key players, such as Cyber Power Systems, APC Corporation, Server Technology, Raritan Inc., Vertiv and Eaton, dominated the market in 2016, with an increased focus on introducing novel and innovating products in a bid to face competition.