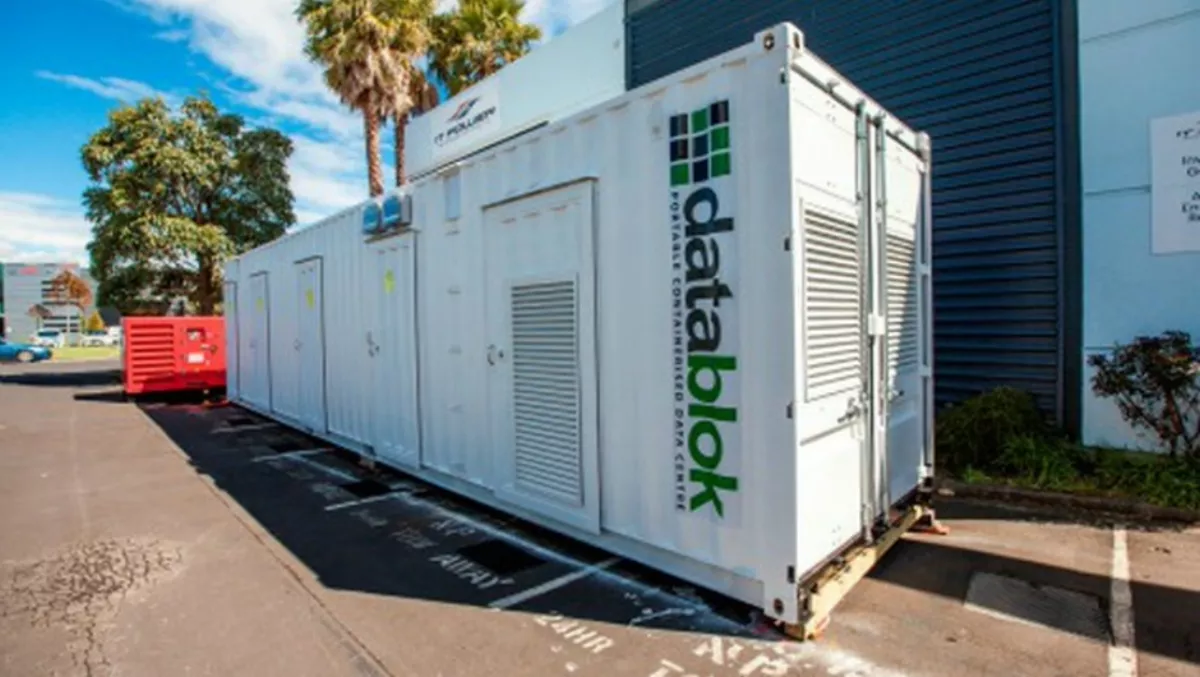 Data center rack PDU market - and containerised data centers - booming
The global data center rack power distribution unit market is expected to see compound annual growth of 10.14% between 2016 and 2020, according to a new report, which also cautions that a rise in complexity in data center designs is a major challenge for the market, and highlights a trend towards containerised data centers.
The Research and Markets report says increasing demand for data centers worldwide is a primary driver for market growth, as data centers – both traditional and cloud-based – spread across the globe.
The research firm notes that some of these are 'mega data centers' comprising a minimum of 500 racks.
The growing adoption of cloud-based services has prompted many cloud service providers to invest in new data center facilities or renovate existing facilities, leading to increasing growth in the market.
The Global Data Center Rack Power Distribution Unit Market 2016-2020 report notes a trend towards containerised data centers and says enterprises are abuilding modular data centers that consist of many data center container modules in a single facility.
"A containerised data center is a portable data center pre-installed inside a shipping container," an analyst from the research team says.
"They are part of a modular data center, wherein each module is a container that can host IT, power and cooling equipment," he adds.
"These data centers are available in lengths ranging from 20 feet to 40 feet, and are delivered to end-users on demand.
The report says says key players in the rack PDU market include Emerson Network Power, Eaton, Schneider Electric (APC), CyberPower Systems, Raritan, Server Technology and Tripp Lite.
It lists companies including Cisco, Rittal, Black Box Network Services, Enlogic and TSL Products among the other 'prominent' vendors.