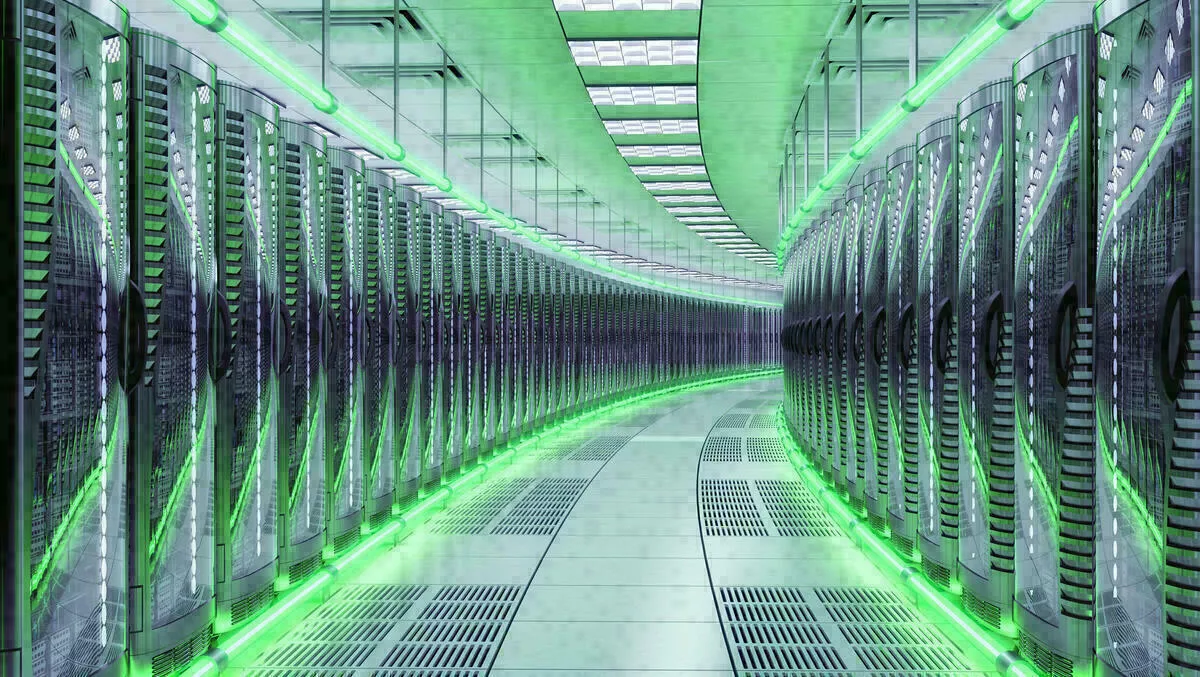 Data center operators missing out on energy savings - Supermicro report
By Newsdesk
Wed, 18th Dec 2019
FYI, this story is more than a year old
The majority of data center providers are failing to take on board the importance of green initiatives as part of their data center infrastructure buildouts, leading to increasing data center costs and environmental impacts.
Supermicro's second annual Data Centers and the Environment report is based on a survey of more than 5000 IT professionals, in order to understand the state of the industry and help data center leaders better quantify their decisions.
The survey found that 86% of businesses don't consider the environmental impact of their facilities to be an important factor for their data centers.
Respondents primarily noted total cost of ownership and return on investment as their primary measures of success, with less than 15% responding that energy efficiency, corporate social responsibility, or environmental impact were key considerations for their facilities.
Furthermore, 22% of respondents noted that "environmental considerations" were too expensive for them to be considered a priority for their company – indicating a significant lack of understanding of the ROI of green computing solutions.
Data center operators that don't factor in factors such as optimal power effectiveness could also be wasting more than $1.4 million every year.
There is also a tendency for operators to move towards colder ambient temperatures within data centers, even though there is strong development of cooling techniques that can handle warmer temperatures.
Compared to 2018, the number of businesses this year focused on keeping their facilities and servers below 24 degrees Celsius increased by 13%, now consisting of over two thirds of respondents.
The report notes that this practice is especially wasteful, since leveraging free air-cooling equipment designs running at higher than 26.5 degrees Celsius enables data centers to decrease operating costs.
Many companies are also operating their data centers at lower densities than necessary – with 71% of respondents noted their data centers run at power densities less than 19 kW per rack.
The report notes that data center operators that use multinode servers and operating at higher power densities could drastically improve energy requirements and decrease costs as well.
Data center operators are also taking less notice of recycling initiatives for decommissioned hardware.
The majority, 35% of businesses, planned to refresh server hardware every 2-3 years in 2018, while the majority in 2019 shifted to 40% planning to refresh server hardware every 4-5 years instead.
The number of businesses partnering with a certified recycling company dropped by 14% from 2018 to 2019, and the number of companies reporting recycling the hardware themselves dropped by 5%.
Furthermore, about 10% of the largest enterprises with the most data center hardware are still essentially throwing away decommissioned equipment. Nine percent of these largest enterprises reported disposing of the hardware without relying on any kind of recycling.
The report suggests that optimised hardware refresh cycles would reduce e-waste by over 80% and achieve 15% better performance while lowering acquisition costs by 44% – potentially reducing annual capital savings by $900,000 and resulting e-waste by 12 tons.
High-efficiency, high-density servers can reduce the amount of power required and the physical space needed. In addition, systems designed to support free-air cooling, which doesn't require computer room air conditioner (CRAC) equipment for cooling, can also reduce data center energy requirements.