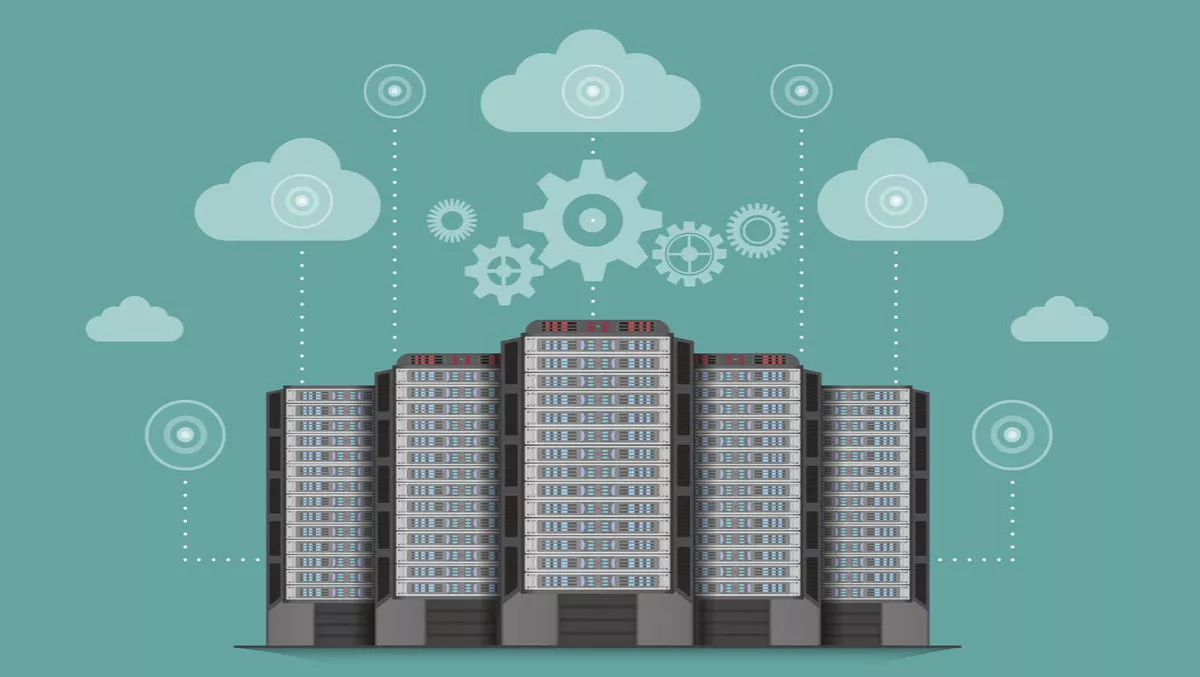 Data center managers set their sights on 2017
New Year's resolutions are the time for everyone to commit to major changes in their personal and professional lives. Unfortunately, resolutions are often short-lived and by the beginning of February, many folks have already broken or abandoned their promises.
Each January, gyms and fitness studios across the nation see a dramatic uptick in membership but sadly, more than one in five new gym-goers will purchase a membership and never use it more than once or twice, according to U.S.-based International Health, Racquet, and Sportsclub Association (IHRSA).
For data center operators, it's a different story. New Year's resolutions look a little different than your average diet or new fitness goal: leverage new automated processes, implement a corporate disaster recovery plan, utilize real-time analytics, or institute company-wide green initiatives, just to name a few.
Unlike those who break their resolutions by the second week of January and chalk it up to bad luck, data center managers have a much larger responsibility to keep their commitments as the unsung hero tasked with maintaining "business as usual" where they have little to no excuse for falling off the wagon a month after the start of the year.
For data center operators, it's a different story. New Year's resolutions look a little different than your average diet or new fitness goal.
Here's what data center professionals will prioritize in 2017 to make it their best year yet:
Going from reactive to proactive in 2017
The days of a "fix it as it breaks" maintenance strategy are long gone. Luckily for data center managers, there are a plethora of tools and steps available to ensure your data center is operating in an efficient state. This includes routine health assessments of the data center to help operators stay on the pulse of their infrastructure and identify potential problems before they occur.
A "hope for the best approach" where data center pros live in the dark, unaware of the true capabilities and status of their data center puts it at greater risk for unexpected upticks in traffic leading to potential costly unexpected outages.
Additionally, data center operators who make assumptions about the state of their data centers are unlikely to have disaster recovery plans in place as well, leading to longer (and inherently costly) operational downtime.
The future looks bright, forget about the past
History is an important area of study for many professions, but today's data center execs needs to live in the present rather than the past. Leveraging real-time analytics within the data center is the key to thriving in this new and increasingly complex landscape.
Choosing to turn a blind eye to the current tools available puts the data center at a significant disadvantage and often leaves IT teams playing catch-up.
While IoT is commonly associated with wearables, connected cars or all things mobile, the introduction of IoT technologies is also occurring within the data center itself: helping to monitor changes within the data center environment by helping data center managers obtain more insight about how their data center is performing.
In addition to alerts about peaks in usage, thermal spikes or ghost servers, data center managers can also leverage APM (active policy management) to control the data center in real-time, helping data center execs successfully achieve a proactive approach within their infrastructure environment.
Playing an 'A' game in the data center requires members from the entire organization
Take the New Year as an opportunity to hit the refresh button and mend any disconnect between the C-suite and IT. Articulate the impact that comes from having Data Center Managers, IT, and DevOps all working from the same game plan.
In fact, playing nice in the sandbox is mandatory as evidenced in a recent surveyOpens in a new window by Intel DCM, which found that, on average, DevOps teams spend at least 10 hours tuning the infrastructure, about nine hours for remediation analysis, and about five and a half hours using cloud application performance-management tools – showcasing a massive opportunity to create a more open dialogue between business units.
By improving overall workload efficiency where each team – data center, IT, DevOps, and C-suite no longer exist in silos – would dramatically cut down on the time spent in these areas, allowing all teams to focus on overall operational efficiency and bottom line goals.
While New Year's resolutions look different for every individual, a common thread for data center managers exists in 2017: look to implement new technology solutions and strategies that maximize efficiency and further the development of the data center.
With many public-facing examples of severe outages and downtime in 2016, this year's focus will inevitably be on building a mature data center strategy that allows data center managers and the broader IT team to remain extremely agile in the New Year.
What resolutions do you have for your data center environment in 2017?
Article by Jeff Klaus, Intel IT Peer Network