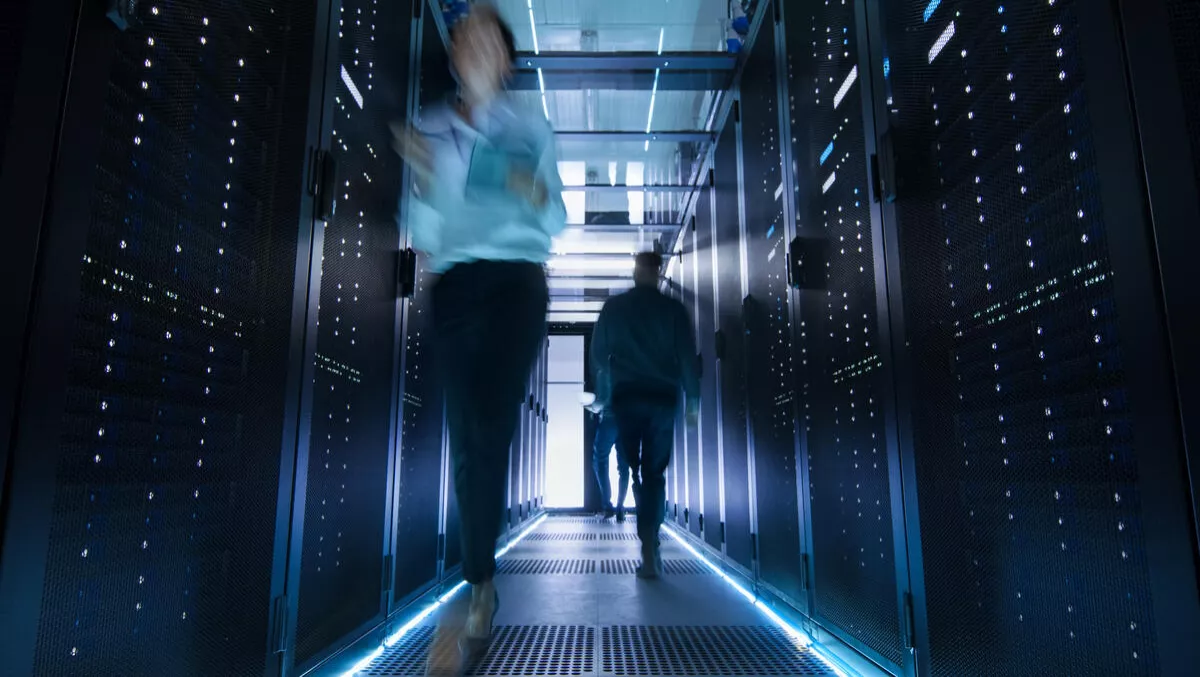 Data Center Interconnect market to be worth $6b by 2023
Fri, 11th Aug 2017
FYI, this story is more than a year old
By Julia Gabel, News Editor
The value of the Data Center Interconnect (DCI) market is predicted to reach USD $6.41 billion by 2023.
That's according to a new report from MarketsandMarkets, Data Center Interconnect Market by Type (Product, Software, Services), Application (Real-Time Disaster Recovery and Business Continuity, Workload (VM) and Data (Storage) Mobility), End User, and Geography - Global Forecast to 2023.
In 2016, the DCI market was valued at USD $3.19 billion and is expected to reach USD $6.41 billion by 2023, growing at an annual Compound Annual Growth Rate (CAGR) of 10.04%.
The report defines the main contributing factors to this growth as an increasing focus on reducing high power consumption and bandwidth requirements in data centers and growing demand for disaster recovery, data backup, and business continuity.
Rapid migration to cloud-based services are also fuelling growth in the market.
Moreover, the report finds the services segment is expected to grow at the highest CAGR between 2017 and 2023.
The services sector is further segmented into professional services (consulting and integration, and training, support, and maintenance) and managed services.
According to the report, managed services directly maximize the network performance and uptime, minimize the operational risk, and significantly reduce capital and operational expenditures, resulting in a high demand for services in the data center interconnect market.
The report finds the geoclustering application market is expected to grow at the highest rate during the forecast period.
Geoclustering applications enable both active and standby servers to maintain their own storage with an independent and synchronized copy of the cluster data, and supports business continuity by providing location-independent load balancing and failover.
For DCI, geoclustering application provides workload protection across globally distributed data centers, and this benefit is accelerating the demand for the deployment of DCI for the geoclustering application.
The enterprise market, including banking and finance, healthcare, and eCommerce is expected to experience substantial growth between 2017 and 2023, with real-time disaster recovery and business continuity being the most common applications for enterprise DCI.
Asia Pacific (APAC) is expected to be the fastest-growing region for the data center interconnect market.
The APAC region has some of the fastest-growing economies, such as China and India, which are witnessing a rapid adoption of cloud computing.
The report finds the rapid adoption of modern technologies is increasing the need for data centers to manage the high volume of generated data, propelling APAC forward as the fastest-growing regional market for DCI.