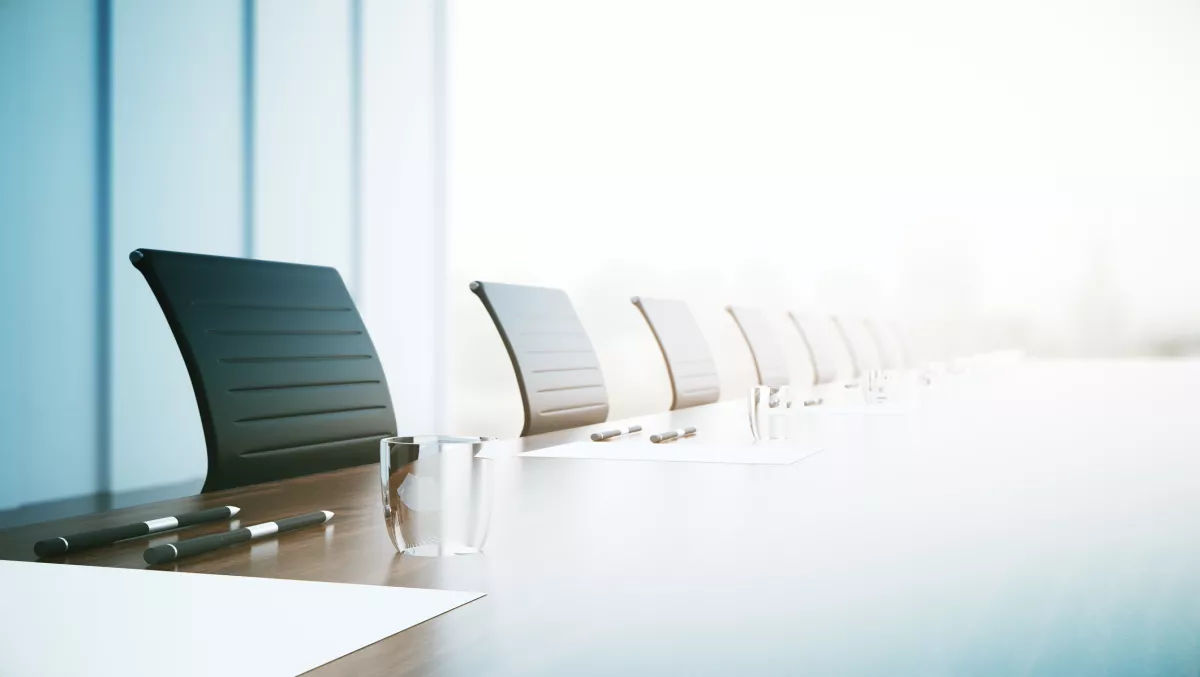 Data center industry veteran joins SwiftStack's board of directors
SwiftStack offer hybrid cloud storage for enterprises and the organisations recently announced a new addition to its board of directors.
Pankaj Patel joins SwiftStack's board of directors at a time where the company faces a growing market demand for hybrid cloud technology.
Patel will focus on advising SwiftStack in the areas of technology strategy, partner go-to-market, and scaling the company.
"In the era of cloud computing, servers, networks and storage are simultaneously undergoing a complete rearchitecture," comments Patel.
"Hybrid cloud presents an opportunity for customers to achieve new capabilities, and SwiftStack is in a unique position to solve the challenge of data management in the cloud.
"I look forward to working with the team to accelerate these market changes, and to delivering capabilities that ease the transition to the next phase of cloud infrastructure."
Patel has more than 25 years in the data center industry. Patel previously served as executive vice president and chief development officer at Cisco Systems, Inc. Patel also serves on the board of directors for E8 Security, Versa Networks and Presidio Inc.
"SwiftStack technology adapts to business needs across regions without limits, supporting the transition to cloud and avoiding cloud lock-in," states Don Jaworski, CEO of SwiftStack.'
"Beyond his knowledge of SwiftStack's largest partner Cisco, Pankaj's insights as a board member will directly influence our larger strategy and vision for the data center comprised of private and public infrastructure.
Jaworski concludes, "We look forward to and welcome the invaluable experience that Pankaj will bring to SwiftStack and our strategic vision for the company."