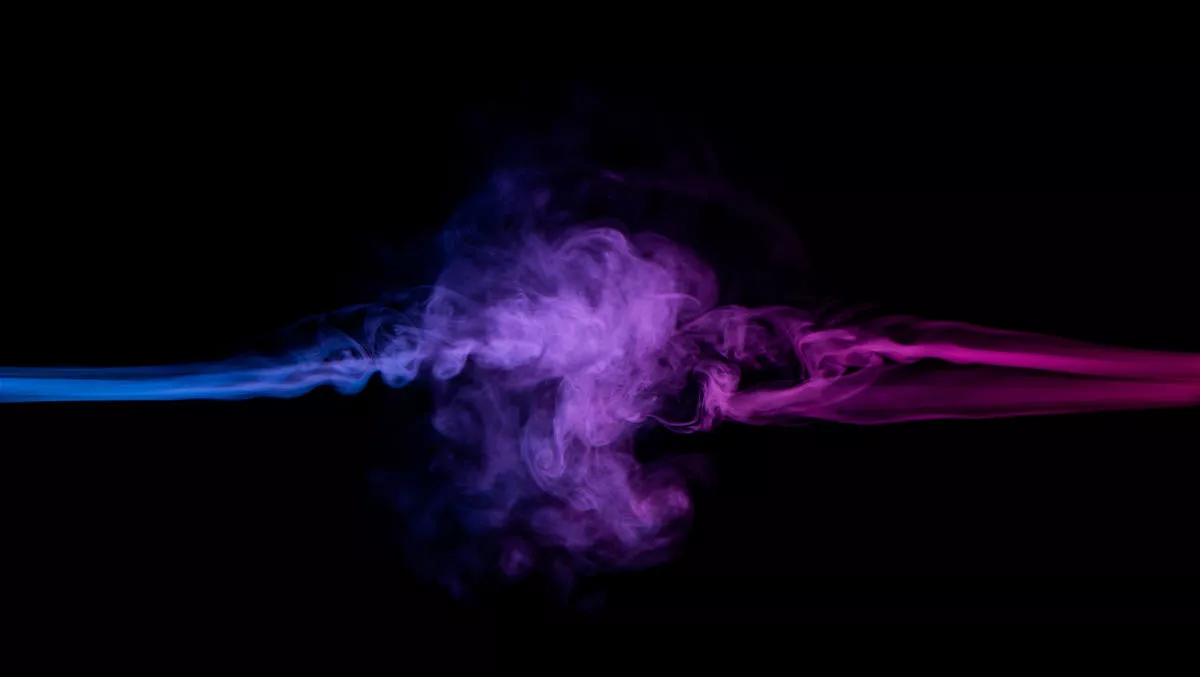 Data center firm EdgeConneX sold to EQT Infrastructure
By Newsdesk
Tue, 10th Nov 2020
FYI, this story is more than a year old
Investment firm EQT Infrastructure has completed its acquisition of the edge data center development firm EdgeConneX.
EdgeConneX currently operates more than 40 facilities across North America, Europe, and South America.
According to the company, its data centers are specifically designed to provide robust power and cooling with the reliability, and many are strategically positioned near network aggregation points at the edge, where customers consume content or where businesses consume cloud services.
EQT Infrastructure will continue to operate EdgeConneX with plans to pursue 'aggressive' growth in existing and new markets worldwide.
"The closing of this transaction marks a major milestone in EdgeConneX's decade-long history," declares EdgeConneX CEO Randy Brouckman.
Brouckman will stay on as CEO to lead EdgeConneX into the company's new chapter.
"EQT's financial strength, digital infrastructure expertise and strategic focus will help propel the Company forward, as we are well positioned to address our customers' future data center requirements and global expansions needs.
According to EQT Infrastructure, EdgeConneX is 'well positioned' to reap the benefits of technology trends such as cloud adoption and increasing data consumption, as well as emerging technologies such as artificial intelligence, the internet of things, virtual and augmented reality, and cloud gaming. These are bandwidth-intensive and latency-sensitive, meaning that edge data centers will be required to deliver what organisations need.
"EQT is thrilled to partner with EdgeConneX on its journey to continue growing as a top data center industry player globally," comments EQT Partners' partner, Jan Vesely.
"We are already deeply impressed with EdgeConneX's management team and look forward to future success developing the business. This partnership represents an exciting opportunity for EQT in a sector where we have significant experience, in owning and developing strong data center assets on both sides of the Atlantic and beyond.
EQT Infrastructure acquired EdgeConneX from an investor group led by Providence Equity Partners.
Evercore acted as financial advisor and Simpson Thacher - Bartlett LLP acted as legal counsel to EdgeConneX. Goldman Sachs acted as financial advisor and Kirkland - Ellis LLP acted as lead legal counsel to EQT Infrastructure.
Providence managing director Chris Ragona says, "We have enjoyed working with Randy and team over the past five years and are pleased to have helped the company grow significantly, especially overseas.
"We fully expect EdgeConneX will continue its momentum and success as the company enters this next chapter. On behalf of our entire investor group, we wish them well".