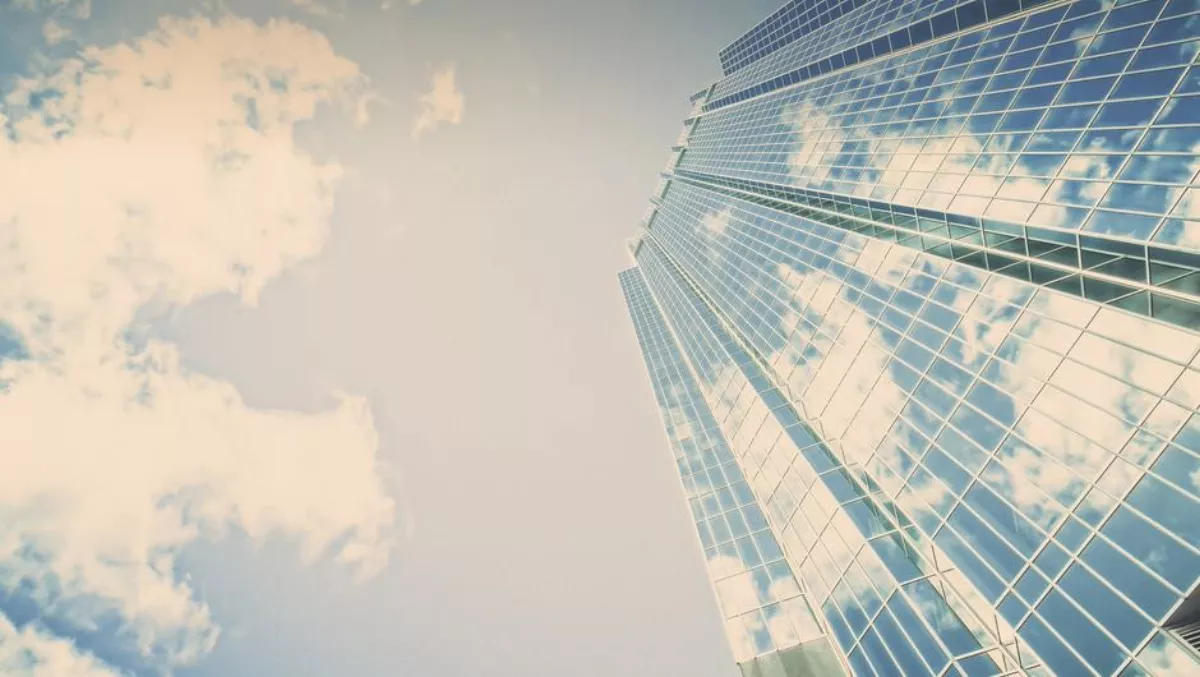 A data center in a data center: 3 key features of NTT Communications' new facility
NTT Communications has announced the launch of its Tokyo No. 10 Data Center located in Mitaka.
Situated near central Tokyo, No.10 Data Center sits in dedicated space within NTT Data's Mitaka Data Center East (Mitaka EAST).
Promoting top-level reliability, the Tokyo No. 10 Data Center offers services for a wide range of cloud and IT service providers and mission-critical financial institutions, among others.
Enterprise cloud services
Tokyo No. 10 Data Center customers will also benefit from NTT Communications' Enterprise Cloud services, now offered at 19 data centers in 11 countries.
The service combines OpenStack multi-tenant cloud infrastructure for environments that deliver reliability and availability for core systems and the agility and flexibility for business expansion and other specific needs.
Tokyo No. 10 Data Center connects directly with NTT Com's network infrastructure platforms to provide high-quality, high-reliability, large-capacity services.
Connection to global network
Customers can use, for example, NTT Com's SD-Exchange software-defined connections for colocation and cloud, Arcstar Universal One global VPN leveraging NFV/SDN technologies, OCN Internet connectivity and Global IP Network.
Common global systems can be built easily for business continuity planning (BCP) and disaster recovery.
Earthquake safe
According to NTT Communications, research conducted by the Tokyo Metropolitan Government ranks the Mitaka EAST area as Tokyo's most earthquake-safe location.
The building uses advanced seismic isolation designs, such as dampers to absorb vertical shock in the event of a large epicentral earthquake, as well as conventional horizontal shock absorption systems.
NTT Communications provides consultancy, architecture, security and cloud services that aim to optimize the information and communications technology (ICT) environments of enterprises.
These offerings are backed by the company's worldwide infrastructure, including the global tier-1 IP network, the Arcstar Universal One VPN network reaching over 190 countries/regions, and secure data centers in over 20 countries/regions worldwide.