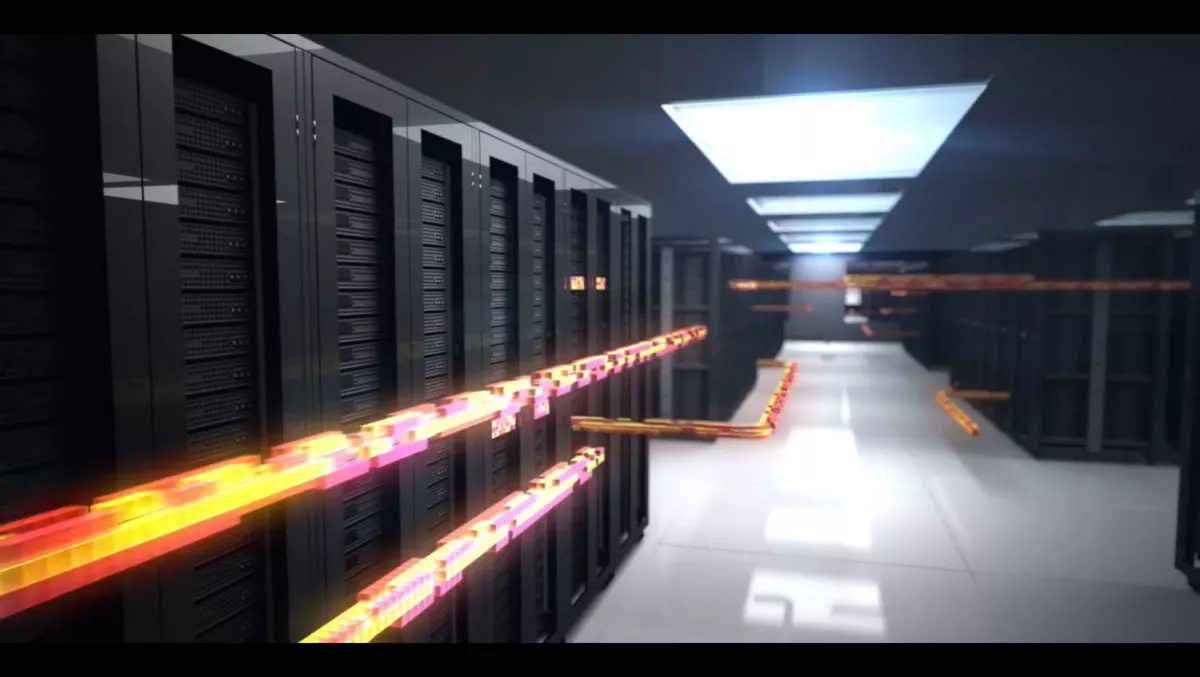 Data center cooling solutions market to continue rapid growth – APAC the leader
A new report has forecast the data center cooling solutions market to experience very healthy annual growth over the next five years.
According to the Global Data Center Cooling Market report, the global market is expected to grow at a compound annual growth rate (CAGR) of 9.95 percent during 2017 to 2021.
Data center infrastructure has evolved considerably in the past few years owing to an increase in the use of modern technologies that has triggered the growth of application workloads in data centers.
However, despite extensive research and development in the data center space to bring about a reduction in OPEX, data center operators have struggled to develop an infrastructure that consumes less power while requiring minimal maintenance.
Initially valued at USD$6 billion in 2016, the global data center cooling solutions market is expected to surpass USD$10 billion by 2021.
The data center cooling solutions market analyst says the latest trend gaining momentum in the market is greater use of high-performance computing (HPC).
The growing use of big data and cloud computing solutions has augmented the demand for data centers among enterprises across different industry verticals as they support HPC.
In terms of geographical regions, the report predicts Asia Pacific to be the major revenue contributor to the data center cooling solutions market by the end of the predicted period.
This has been put down to the recent establishment of cloud data centers in countries such as Korea and India by Amazon Web Services and the rise in construction of data centers in China by companies such as Alibaba, China Unicom, China Mobile, and China Telecom, which is expected to drive the demand for data center cooling solutions in the coming years.
The report lists the key players in the market, which are:
Airedale Air Conditioning
Climaveneta
Data Aire
Vertiv
Rittal
Schneider Electric
Stulz
Other prominent vendors in the market include:
4Energy
AERMEC
AIRSYS Refrigeration Engineering Technology (Beijing)
Alfa Laval
Allied Control (BitFury Group)
Asetek
Black Box Network Services (Black Box Corporation)
Citec International
ClimateWorx International
Colt International
Conteg
CoolIT Systems
Daikin Industries
Delta Power Solutions
ebm-papst
Ecosaire (IIS Group)
Fuji Electric
Green Revolution Cooling
Huawei
Iceotope
Minkels
Motivair
Nortek Air Solutions
Swegon
Trane
Wakefield-Vette (CoolCentric)