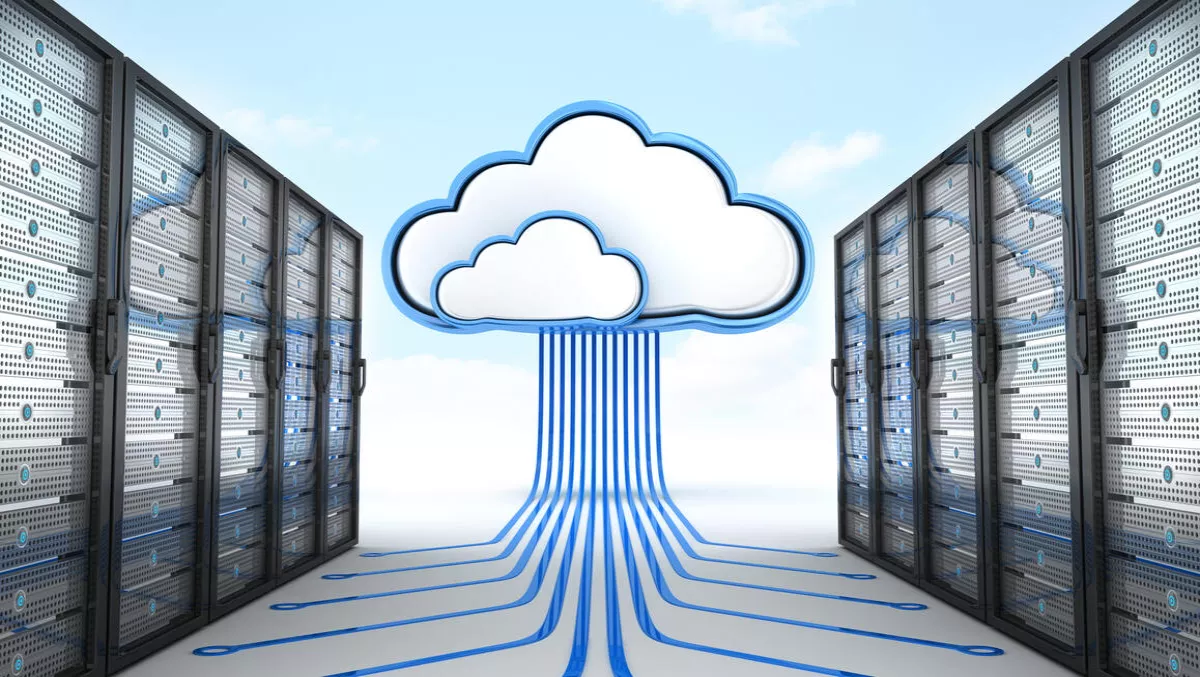 Data center cooling: Penguin Computing places USD$40k order with Asetek
Asetek is a global provider of liquid cooling solutions for data centers, servers and PCs. Founded in 2000, Asetek is headquartered in Denmark and has operations in California, Texas, China and Taiwan. Asetek is listed on the Oslo Stock Exchange (ASETEK).
Asetek's longstanding OEM partner, Penguin Computing, has placed an order with Asetek for an undisclosed high-performance computing installation.
Asetek's proprietary Direct-to-Chip (D2C) liquid cooling technology will be deployed by Penguin Computing to cool NVIDIA's P100 GPU accelerators.
"Utilizing Penguin's Tundra ES platform with Asetek's D2C liquid cooling technology will allow our government clients to push the boundaries of these GPU's for deep learning research," says Ken Gudenrath, director, Federal Division, Penguin Computing.
"Asetek has been chosen to cool the world's most advanced GPUs. It is an important validation of our offering and we are pleased that our OEM partner, Penguin Computing, continues to select Asetek technology. This is an initial order, and we expect additional deliveries to follow," says André Sloth Eriksen, CEO and founder of Asetek.
This initial order is for 140 loops to be used with Asetek's RackCDU Direct-to-Chip (D2C) liquid cooling solution. The order is valued at USD $40,000 and will be delivered in August 2017.
Headquartered in Fremont, California, Penguin Computing is a private supplier and developer of open, Linux-based high-performance computing and enterprise data center solutions.
Founded in 1998, the company operates throughout North America and offers a range of products including Linux servers and integrated turn-key high-performance computing clusters.
The company serves a range of industries including bioinformatics, the federal government, education, finance and manufacturing.