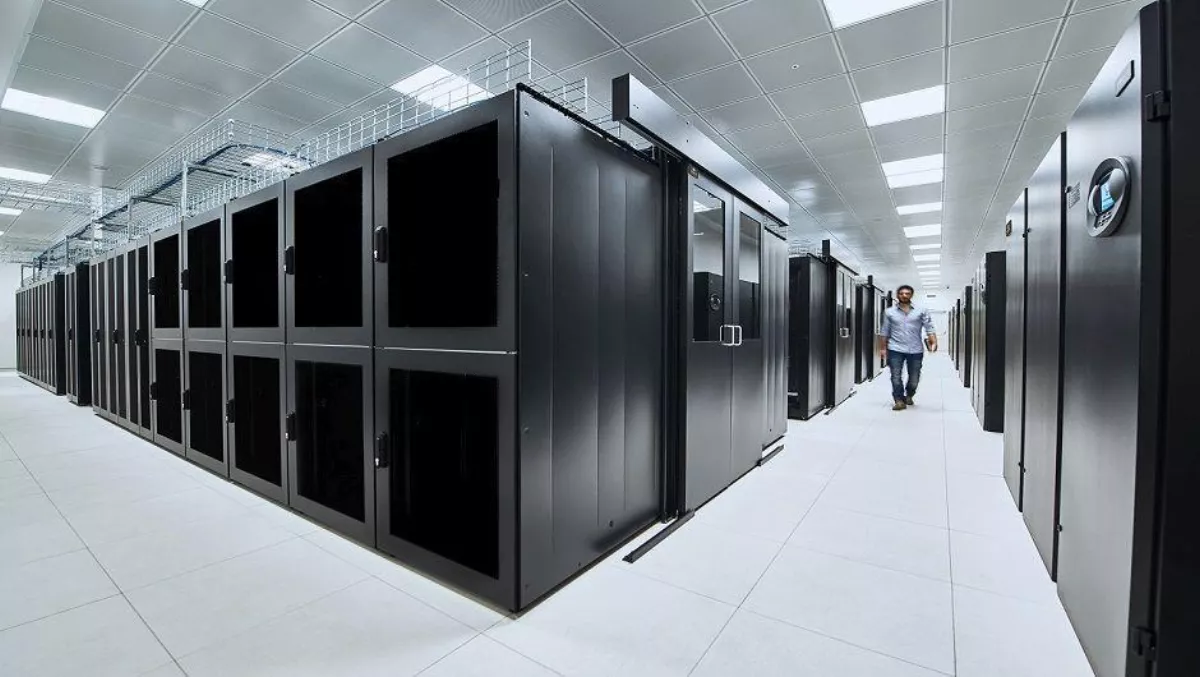 Data center cooling maintenance crucial to avoiding a meltdown
It's a scorcher out there. On some days, the sun beams down with such ferocity that it feels like you're on the verge of a meltdown – and now more than ever this can occur far outside the summer months.
Unfortunately, the hottest days of the year and the meltdowns that go with them can have catastrophic effects for those managing data centers in every part of the world.
At the heart of any functional data center is the requirement to keep hardware cool enough that it won't overheat, malfunction, or just shut down altogether. This prevents downtime, service throughput, and inefficiencies.
Cooling also requires the most maintenance of any data center system such as power distribution, fire protection, and generators.
Data center infrastructure and service provider Vertiv knows the effects of heat on hardware all too well – their experts are often called out to help customers who have ageing cooling systems that are about to fail, or have failed already.
The company says that the ones on the verge of failure are generally systems that are poorly maintained, or they're not maintained at all.
While saving money is always on a company's agenda, it will most likely pay a steep price later on if data center maintenance cuts corners. It's a case of 'you get what you pay for' – data center systems are only as good as their maintenance.
According to Keystone, well-maintained systems perform more efficiently and reliably, reducing the overall total cost of ownership. Ideally, you want to prevent cooling problems before they happen. One of the best options is to create a preventative maintenance schedule.
So let's take data center cooling maintenance back to basics. Here's what you can do to avoid emergency callouts and high repair costs.
Know your systems - understand what you're working with and how it should be maintained. What's the maximum cooling capacity of that data center and is it sufficient for the location?
Don't always assume a general facilities business has the specialist skills - regularly check critical systems even if they are being maintained. These include computer room air conditioning units (CRACs), room and rack temperatures, cooling loops and chillers, and how the floor vents are arranged. Take the time to look at your systems to ensure they are being maintained to the standard you expect. Preventive maintenance can be available as a full service contract, or an inspection-only contract. Take the time to review the terms of these contracts. Engage with the equipment manufacturers or specialist data center services providers such as Vertiv. They can provide the people, knowledge, and expertise to keep your equipment at optimal performance and efficiency.
Learn more about Vertiv's data center services now.