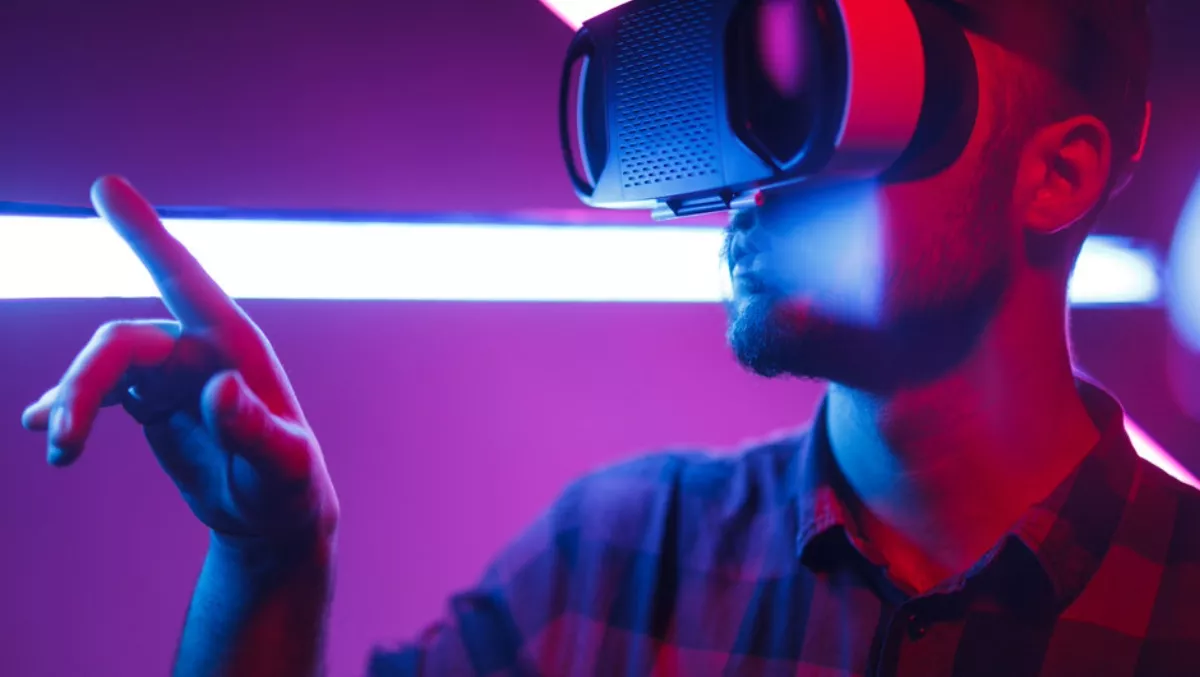 Data center construction market fuelled by boom in IoT, VR and cloud
Devices connected to the internet of things, as well as technologies such as augmented reality, virtual reality and cloud, will be a boon for the data center construction market over the next few years – resulting in a total market valuation of US$31.9 billion between 2018 and 2023, according to the latest Market Research Future (MRFR) report.
The market will expand at a compound annual growth rate (CAGR) of 9.04% between 2018 and 2023, driven by the technologies mentioned above, as well as the rapid emergence of data center facilities and the world's insatiable appetite for data.
Organisations are also demanding more energy-efficient data centers, which will also open up new growth avenues for data center construction. Already, data center builds are increasing their use of low-head emanating building materials in order to build energy-efficient facilities. Furthermore, waste re-use and evaporative cooling are also tipped to be popular green strategies in the years to come.
MRFR cautions that initial investments have skyrocketed but the market may face challenges when it comes to capturing growth potential.
"Companies, hence, have taken up investing in data center colocation. Varied new opportunities offered by colocation facilities as compared to the conventional data centers are said to drive substantial growth to the market. Furthermore, various benefits provided by data center construction like high-speed data centers, lower latency, and the work done in real-time are also promoting growth through the review period," MRFR says.
The global data center construction market, when broken down into areas including Asia Pacific (APAC), Europe, North America, and the Rest of the World, is also being propelled by strong growth in the Americas.
"North America is likely to be the principal market for data center construction during the review period. With the increasing demand for data storage, security, and faster operation, the growth for data center construction is witnessing propulsion in the region. The U.S., Mexico, and Canada are investing heavily in the research and development of big data and analytics," MRFR says.
"This has highlighted the need for data centers to store and analyze data, boosting the market growth. The U.S. is projected to lead the country-specific market, followed by Canada and Mexico. Canada is anticipated to pose as the fastest growing market in North America, witnessing 7.5% CAGR during the forecast period.
Asia Pacific is still experiencing a high growth rate, due to the presence of nations with large populations, strong demand for telecommunications platforms, and a large number of technology companies in the region.
"China is anticipated to lead the data center construction market in Asia Pacific and is expected to expand at 11.8% CAGR during the forecast period.
The MRFR report has profiled some of the prominent players in the data center construction market including AECOM, Arup Group, Fluor Corporation, Gensler, Corgan, HDR, Inc., Page Southerland Page, Inc., Holder Construction Group, Jones Engineering Group, Structure Tone, Syska Hennessy Group, Aceco TI, Jacobs Engineering Group, and Turner Construction Company.