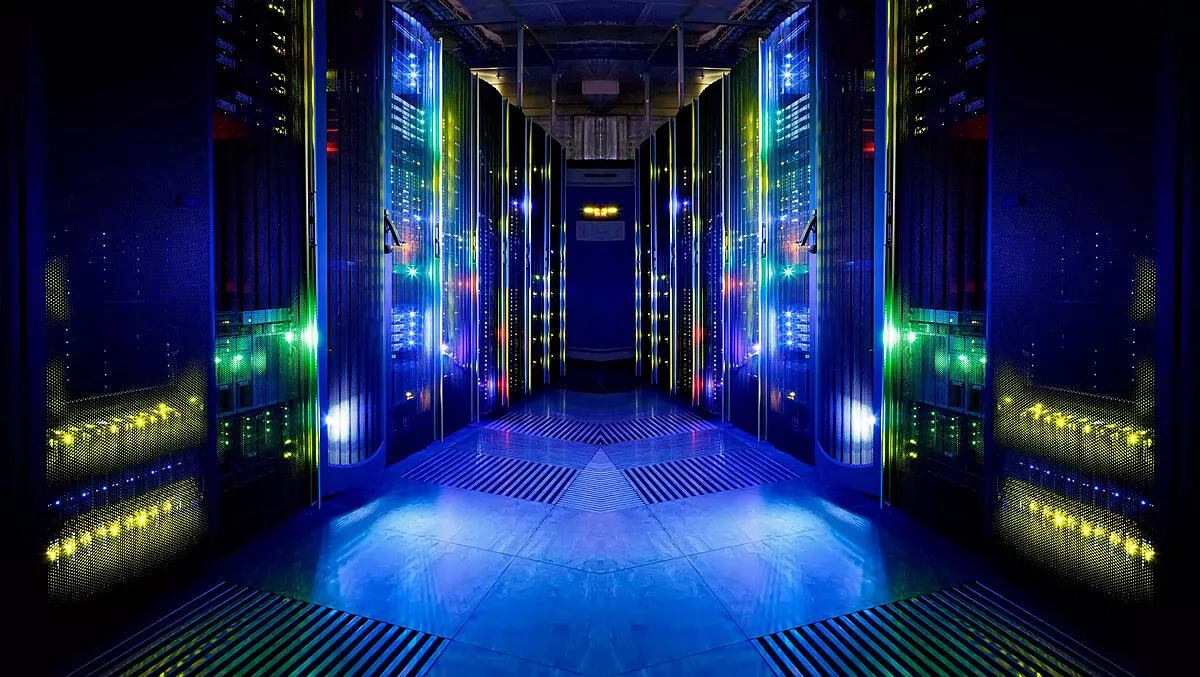 Data center construction looks towards liquid cooling power
FYI, this story is more than a year old

The global data center construction industry is booming, as increasing cloud adoption fuels new opportunities in big data and IoT investment, leading to the birth of more hyperscale data centers.
That's according to ResearchAndMarkets' Data Center Construction Market - Global Outlook and Forecast 2020-2025 report, which predicts that the global data center construction market by investment will achieve a 3% compound annual growth rate (CAGR) between 2019 and 2025.
According to the report, key trends in data center construction include efforts to reduce power consumption and carbon emissions, improve operations, and the deployment of liquid cooling to support AI and big data analytics.
AI and big data analytics require significant cooling power, which is encouraging many liquid immersion and cooling vendors to partner with OEMs to improve their offerings.
It is likely that vendors specializing in traditional cooling systems will also work with liquid cooling providers to support customers as they deploy high-performance computing (HPC) solutions.
In North America, liquid cooling is becoming popular. ResearchAndMarkets says, "Facilities that use water for cooling purposes include on-site water treatment plants that are designed with dual piping.
Many vendors in the South-Eastern and the Western United States are adopting air-cooled and water-cooled chillers with an economizer mode to facilitate partial cooling of the facility using outside air, the report notes.
The United States is also one of the largest North American markets, particularly due to its high number of vendors and investments. ResearchAndMarkets says the US is the most mature market for data center development and operations.
Europe has also experienced strong data center market growth, thanks in part to the General Data Protection Regulation (GDPR).
ResearchAndMarkets adds, "The adoption of cloud-based services, big data analytics, and IoT services has grown significantly among local enterprises in the Nordic region, thereby boosting local colocation demand in the market.
In 2019, Europe witnessed the expansion of more than 70 small data center projects, registering over $1.5 billion in investments, followed by North America with more than 50 projects.
In Asia Pacific and China (APAC), the data center construction market experienced investment in more than 35 small projects, which contributed over $600 million in revenue.
The US, Germany, the Netherlands, the UK, Australia, and France have the highest number of small facility development and expansion projects. APAC is likely to increase its contributions with several telecommunication providers planning to invest in edge data centers by 2025.
ResearchAndMarkets also named prominent infrastructure providers, data center contractors, and data center investors.
Prominent data center support infrastructure providers include ABB, Eaton, Rittal, Schneider Electric, and STULZ.
Prominent data center contractors include AECOM, Bouygues, DPR Construction, Holder Construction, and Jacobs Engineering.
Prominent data center investors include Apple, AWS (Amazon Web Services), CyrusOne, Digital Realty, and Equinix.