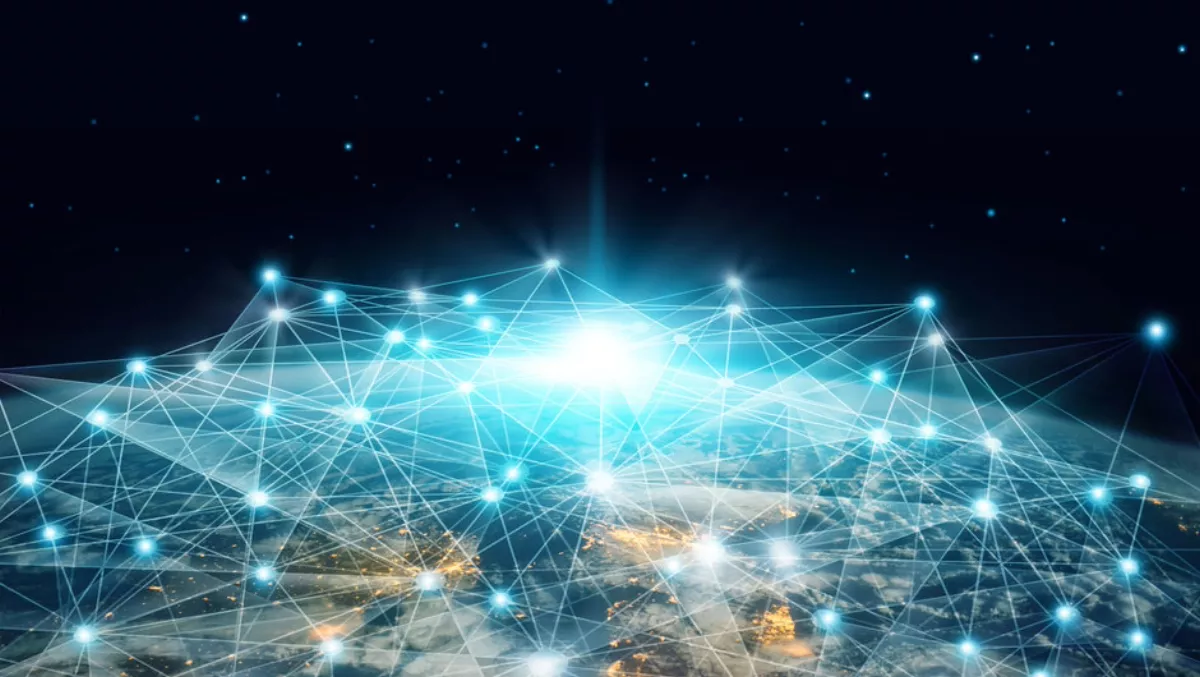 Data center colocation market to hit $90b in next five years
Data center colocation market size is set to exceed US$35 billion by 2024, according to a new research report by Global Market Insights.
The complexities in the infrastructure facilities due to the integration of new technologies such as network and connectivity devices is increasing rapidly.
Companies are finding it difficult to manage such complicated network devices, forcing them to transfer these responsibilities to colocation service providers and thereby propelling the data center colocation market share.
The process of hosting an onsite facility requires skilled employees to run the operations.
It also involves expenditure on infrastructure maintenance and server management.
In addition, setting up a new facility increases the overall CAPEX of enterprises and requires a large amount of initial investment.
This has led to SMEs and large enterprises increasingly switching to colocation hosting, thereby driving the data center colocation market demand.
These service providers offer several services such as skilled managed IT services, internet solutions, and interconnection services based on enterprise requirements.
The wholesale data center colocation market is anticipated to showcase a growth of nearly 17% CAGR over the forecast timespan.
These providers rent the entire constructed facility to customers.
They usually serve large-scale enterprises and rent out the data center space that ranges between 10,000 – 20,000 sq. feet or larger along with the cooling and power infrastructure.
Several multinational enterprises that need to store a massive amount of data are dependent on these providers.
The enterprises are responsible for bearing the costs that are associated with the power, capacity, network connectivity, and internal staff.
Wholesale users benefit from economies of scale as the services provide reduced cooling and power costs in comparison with retail colocation.
Such factors are encouraging several large-scale industries to establish their facilities in the space offered by these players, thereby accelerating the data center colocation market growth.
The data center colocation market is predicted to witness substantial growth over the coming years with the rise in the adoption of these services in SMEs.
High initial costs associated with setting up the infrastructure facilities and the integration of several advanced solutions such as automated infrastructure management (AIM) solutions are driving business expenses.
These factors are compelling enterprises to focus on leasing facilities that will help in lowering the mounting expenses.
Several advantages offered by these services to the SMEs include increased scalability and flexibility, predictable installation and integration costs, 24/7 support, and improved security of the business data.
With increasing data center traffic, SMEs are increasingly adopting hosting services, thereby fueling market growth.
The energy sector is expected to witness a high adoption of these services due to the increasing requirements for effective storage facilities for high-performance computing, data transfer and processing, and back-up.
The companies operating in this sector are partnering with data center colocation market players for improving the efficiency in these data management tasks.
Several service providers in the industry are adopting strategies to address the growing demand for colocation facilities from various industrial sectors.