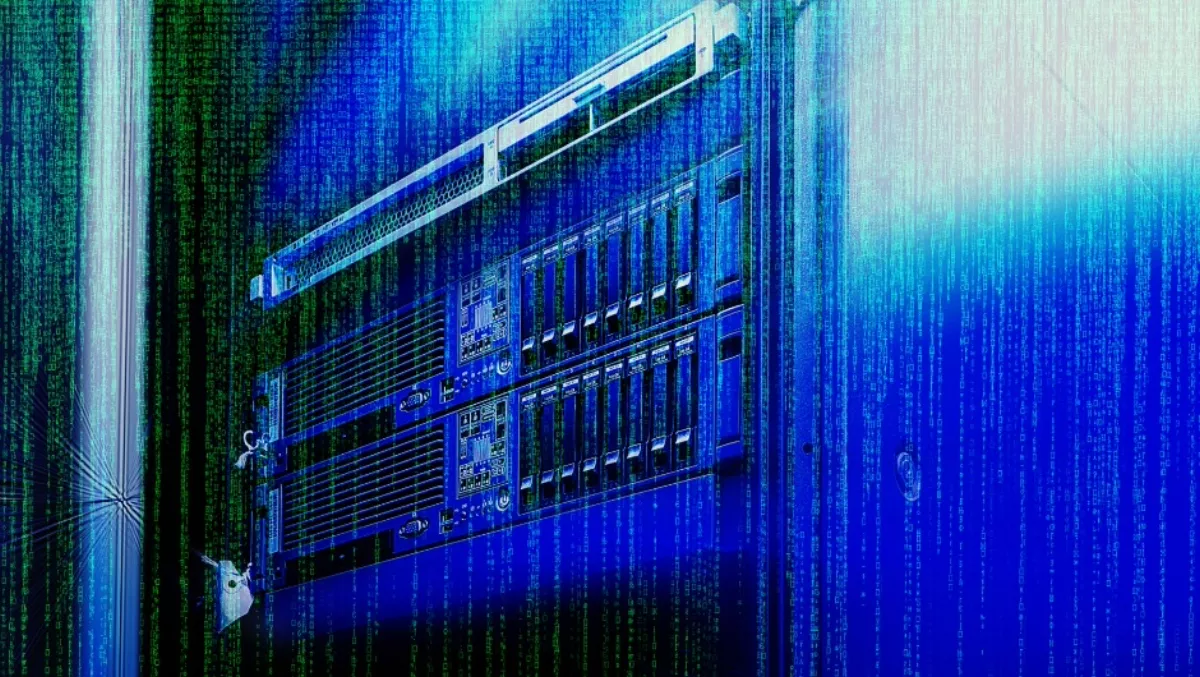 Data center blade server market takes off on back of virtualisation
The data center blade server market is being directly impacted by the increasing adoption of virtualisation solutions, with a new report predicting a compound annual growth rate of 8.7% for the market to 2021.
That CAGR will see the data center blade server market hit $16.8 billion by the end of 2021, with the likes Cisco, Dell, Egenera, HPE, Hitachi, IBM, Intel, Lenovo, Oracle, Silicon Graphics and Super Micro Computer fighting it out for a share of the pie.
The report, from Research and Markets, says advantages like manageability, flexibility and scalability over rack servers, means blade servers 'are bound to dominate the market'.
"Moreover, smaller footprint and low power consumption are other major factors contributing to its growth and deployment by enterprises across the world.
India and China are expected to be key growth areas for the data center blade server market in Asia Pacific, which is expected to see the highest growth and overtake the Americas as the major data center blade server market by 2021 – a big leap from Asia Pacific's current position at the back of the pack behind the Americas, and Europe, Middle East and Africa.