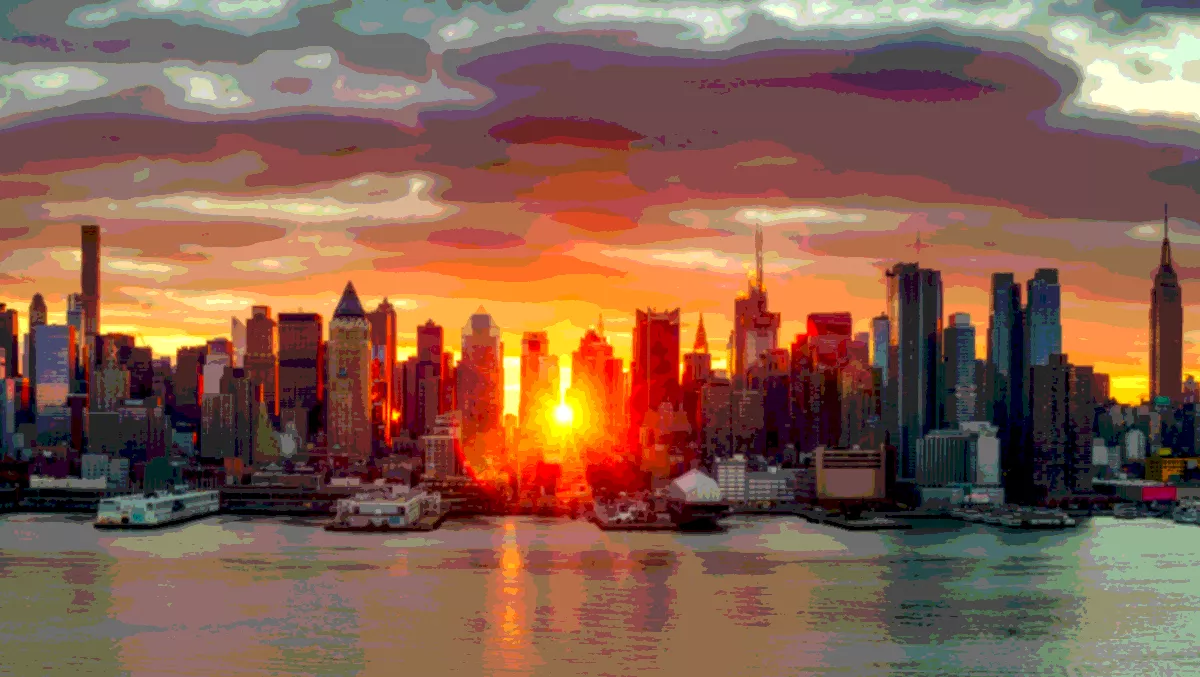 Cyxtera to expand five of its US data centers
By Newsdesk
Tue, 12th Mar 2019
FYI, this story is more than a year old
Citing an effort to meet relentless demand, colocation data center provider Cyxtera Technologies has announced it will be expanding a number of its data centers in the US.
The data centers in question include Cyxtera's facilities in Silicon Valley, Phoenix, Atlanta, New York Metro, and Toronto.
Furthermore, the company will also be deploying its CXD On-Demand Colocation offering - recently expanded to the New York Metro and Chicago markets - to Silicon Valley in the second quarter of 2019.
According to Cyxtera, Silicon Valley, Phoenix, Atlanta, and New York are among the top ten data center markets in the United States, while Toronto is the largest market in Canada, and this growth shows no signs of slowing.
"Enterprises continue to embrace colocation as a way to reduce operating costs and take advantage of modern technology infrastructure without sacrificing control or security," says Cyxtera Data Center Services president Randy Rowland.
"In addition, increased demand for cloud and hybrid services is driving service providers to consume our data center capacity. Our expansions enable us to meet growing customer demand in these key markets. We're also pleased to continue to expand our CXD platform to more markets to meet demand for this innovative on-demand offering."
The company has broken down each of the aforementioned markets to justify its investment.
Silicon Valley: One of the world's largest technology hubs with customers in this region requiring infrastructure that can keep pace with their rapid growth. Cyxtera's Silicon Valley data centers meet all ISO certifications and are Zone IV seismic compliant. Additional capacity will be available in the company's SFO1 campus in April. Cyxtera's CXD platform will also be deployed in this market in the second quarter.
Phoenix: One of the fastest growing data center markets in the country thanks to power costs, robust connectivity and a low profile for natural disasters. Cyxtera has acquired new space in the prestigious Tempe Arizona State University Research Park, which will be available in April.
Atlanta: One of the world's top ten financial centers and a major hub for industry, telecommunications and infrastructure. New space will be available in early summer within Cyxtera's existing ATL1 campus.
New York Metro: Cyxtera's data centers are strategically located across the Hudson River in New Jersey, close to the New York Financial District. Expanded capacity will be available in early summer in Cyxtera's existing EWR2 campus.
Toronto: Metropolitan Toronto is the economic center of Canada and home to global enterprises in industries such as financial services, media and software. New space is immediately available within Cyxtera's existing Markham, Ontario footprint.
Cyxtera asserts further data center expansions within the United States and globally are also planned for 2019.