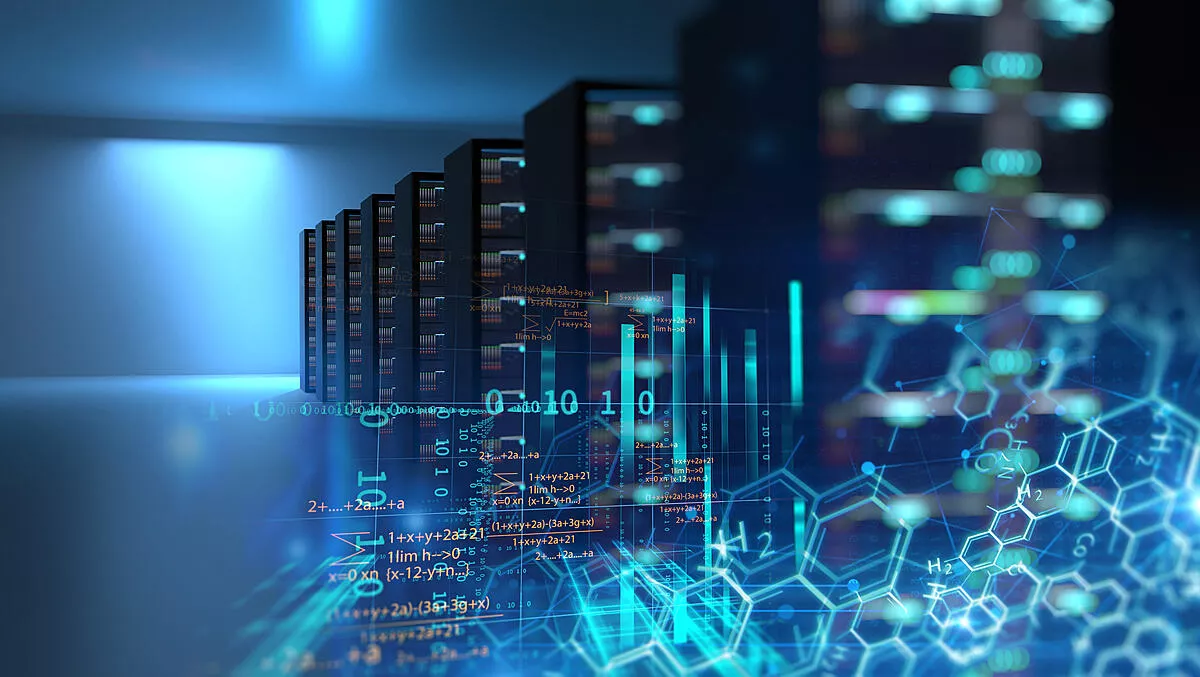 Cyxtera tailors data center platform to federal govt workloads
FYI, this story is more than a year old
Cyxtera Technologies has released a new version of its on-demand data center services platform designed especially for federal government workloads.
The platform, called CXD (Cyxtera Extensible Data Center), also comes as CXD Federal Edition and is designated as Federal Risk and Authorization Management Program (FedRAMP) Ready at the high impact level.
The Federal Risk and Authorization Management Program (FedRAMP) is a government-wide program that provides a standardized approach to security assessment, authorization, and continuous monitoring for cloud products and services. The program establishes a core set of processes to ensure effective, repeatable cloud security for the government. CXD's FedRAMP Ready status will allow federal agencies to deploy secure private infrastructure in Cyxtera's data centers with the speed and flexibility of cloud. The solution is now listed on the FedRAMP Marketplace.
"We are proud to have secured FedRAMP Ready status for CXD Federal Edition, a platform that helps agencies meet I.T. modernization initiatives and the federal Cloud Smart mandate," comments Cyxtera Federal Group president Leo Taddeo.
"This achievement demonstrates our strategic commitment to providing government agencies and commercial organizations solutions that meet the highest standards for data security and operational integrity and controls.
CXD combines the control, cost-savings, and security of dedicated colocation infrastructure with the provisioning speed, financial advantages, and agility of cloud. Organizations leverage CXD's rich interconnection ecosystem, software- programmable network, and on-demand infrastructure options to deploy secure private clouds, rapidly extend capacity, and expand into new markets.
CXD Federal Edition:
Supports federal 'cloud smart' policy mandates
Tuned for Digital Transformation and I.T. Optimization initiatives
Cloud-like deployment of hyper-converged infrastructure (HCI) supports virtualization
and containerization projects
FedRAMP Ready status ensures highest levels of security and controls
CXD Federal Edition is now available in the Northern Virginia and Dallas/Fort Worth markets.
Last year Cyxtera announced that it would spin out its cybersecurity business to become a separate company called AppGate.
AppGate brings together a set of differentiated cloud- and hybrid-ready security and analytics products and services.
"Customers and partners are looking for a clear leader in the emerging Zero Trust cybersecurity landscape, and we believe the time to accelerate mind and market share is right now," says Cyxtera CEO Manuel D. Medina.
"The new company will intensify our efforts in this arena, bringing a dedicated focus to helping protect enterprise and government information systems from today's emerging threats, and providing the ability to act with precision and agility in a rapidly changing market.