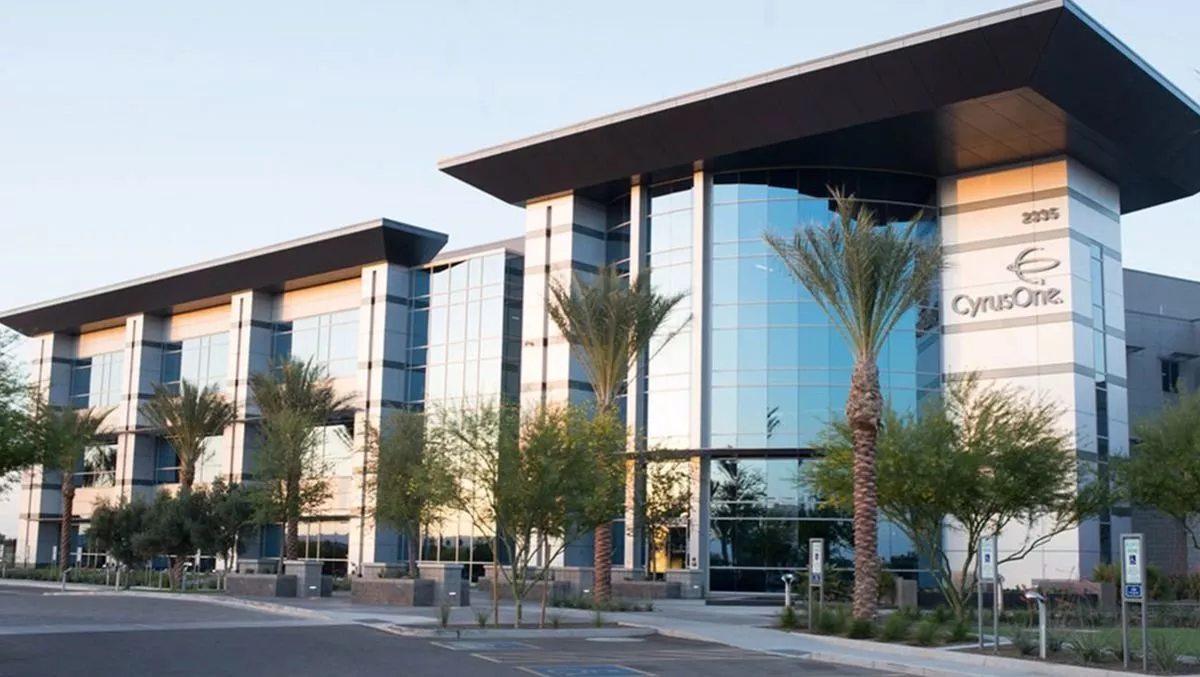 CyrusOne updates outlook for Frankfurt data centre
By Newsdesk
Tue, 9th Jul 2019
FYI, this story is more than a year old
Global real estate investment trust provider CyrusOne has revealed details about the first phase of its newest data center, which is being constructed in Frankfurt, Germany.
The data center, which is expected to be completed in Q2 2020, will become CyrusOne's third data center facility in the Sossenheim district of Frankfurt.
The facility will include two four-storey buildings that are adjoined. Together, they will deliver 22MW of power to a technical space of 11,500 square metres. They will also include indirect adiabatic air cooling in each data hall, so they operate at extremely low power usage efficiency (PUE).
CyrusOne is using a modular construction method and will work closely with valued partners including Mercury and Klein Architekten.
"Frankfurt is one of the fastest growing and most strategically important locations for CyrusOne due to its economic strength and proximity to one of the most important European financial centres," comments CyrusOne Europe president Tesh Durvasula.
"This will mark our third expansion facility in Frankfurt, and I expect it will effectively be pre-leased by the time we complete construction next year.
The data center is expected to offer cloud providers, systems integrators and multinational corporations customized, secure and resilient data center solutions within a key business hub.
''The demand we are seeing from US hyperscalers in Europe has been tremendous and we are seeing it accelerate considerably," Durvasula continues.
"This development, alongside our other expansion efforts in Dublin, Amsterdam and London underscores our ambition to be the only hyperscale data center provider in Europe. I expect our European business will grow to become about 20% of CyrusOne's total revenues in two years.
CyrusOne has built more than 45 data centers across the globe.
In March 2019, CyrusOne announced that its London I and London II data center facilities were running on a 100% renewable energy tariff.
The two data centers deliver a combined output of 23MW power. They are served by independent electricity and gas provider Hudson Energy.
"As large energy users in the UK, the data center industry is in a strong position to effect change in terms of how green energy is priced and made available," said Durvasula at the time of the announcement.
"Traditionally, green energy tariffs have been priced at a premium, but as more users demand their energy from renewable sources, the rates we can negotiate are decreasing rapidly. We continue to explore ways to maximise the efficiency and resource usage in our data centers so that we can pass those benefits along to our customers.