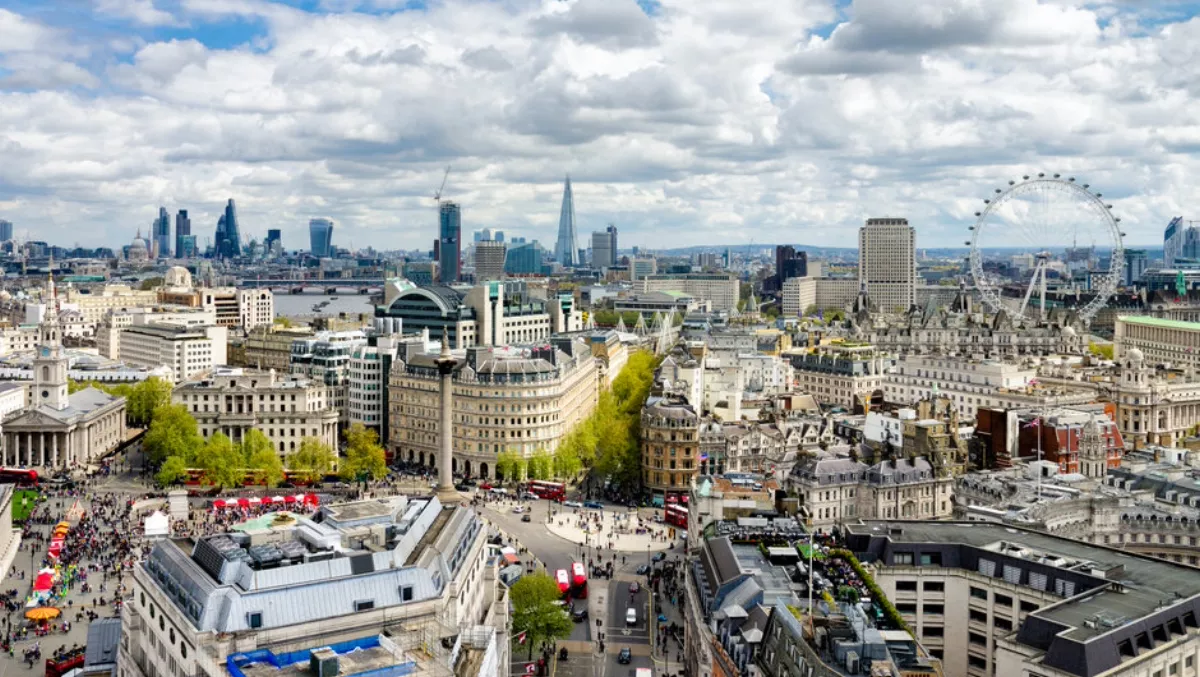 CyrusOne switches London data centres to green energy
Seemingly in a bid to throw its hat in the renewable energy ring, CyrusOne has announced its London I and London II data centers are now running on a 100% renewable energy tariff.
Data Centers are notoriously power-hungry and considered a large contributor to the ill-effects on our planet. Therefore, increasingly data center operators like CyrusOne are doing their best to clean up their practices and their image.
According to the real estate investment trust giant, this move will transfer energy annual usage equivalent to 52,000 households to zero-emissions sources.
Comprising a combined 23MW of IT power, both CyrusOne's London I data center in Slough and its London II facility in Prologis Park, Stockley, are now served by Hudson Energy, an independent provider of electricity and gas to businesses across the UK.
CyrusOne has also confirmed that all new London data center inventory, including the recently announced 9MW London III facility in Stockley Park, will run off renewable energy.
The company asserts that it's not only the planet that will benefit, as customers will be able to access reduced unit costs as a result of the competitive rates secured through the procurement process and exemptions from the Climate Change Levy.
"As large energy users in the UK, the data center industry is in a strong position to effect change in terms of how green energy is priced and made available," says CyrusOne Europe president Tesh Durvasula.
"Traditionally, green energy tariffs have been priced at a premium, but as more users demand their energy from renewable sources, the rates we can negotiate are decreasing rapidly. We continue to explore ways to maximise the efficiency and resource usage in our data centers so that we can pass those benefits along to our customers.
CyrusOne has been busy of late in a bid to offer efficient and sustainable data center infrastructures to its customers around the world, with water conservation being a significant factor in how designs and builds new facilities.
For example, CyrusOne's hyperscale data centers in the US are using an air-cooled chiller technology with an integrated compressor and condenser that cool the closed loop of water. Filling the pipe with water just a single time is the only water consumption with the permanent water supply provided by a single tanker truck.