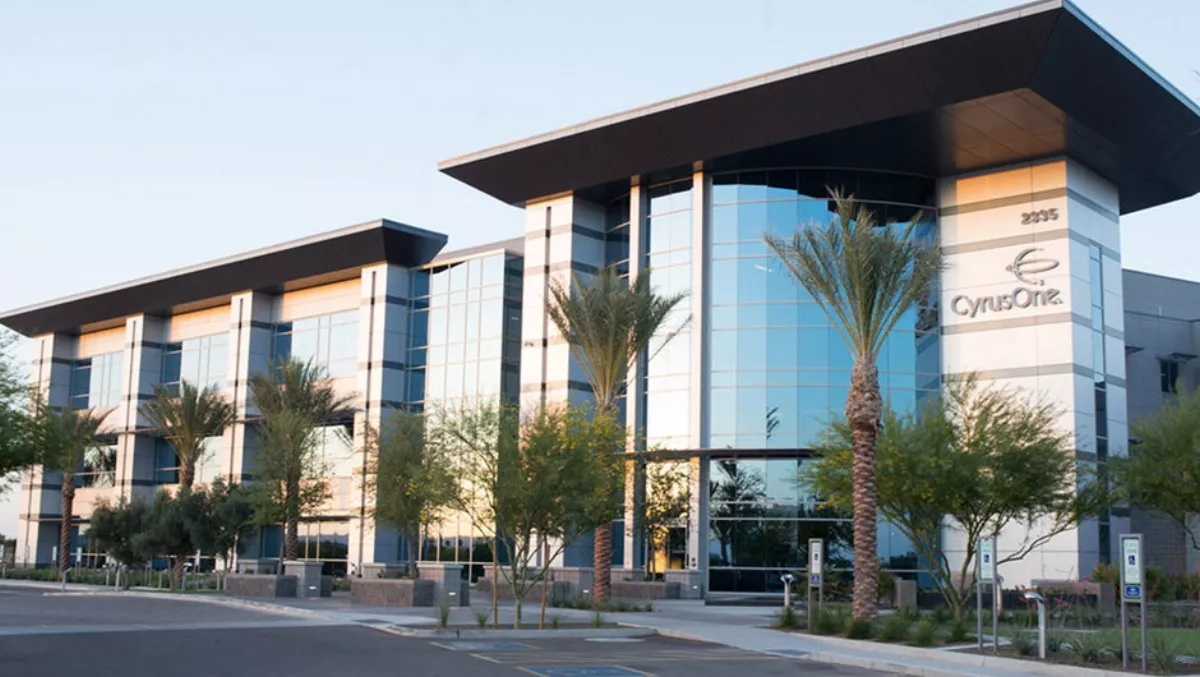 CyrusOne signs up three new senior execs for Europe
CyrusOne has appointed three new senior hires in its growing Europe-based team, including a new area vice president, engineering solutions director, and business development manager.
''Having access to the best people is an absolutely fundamental part of our expansion strategy in Europe, so we're thrilled to welcome a trio of the industry's finest to our growing team," comments CyrusOne's Europe president Tesh Durvasula.
''We're already operating at lightning speed in Europe, with projects underway in key markets including Amsterdam, Frankfurt and London. And we have no intention of stopping there. The experience, passion and knowledge brought in by these new hires will be invaluable as we continue to accelerate.''
Simon Ford has joined CyrusOne as area vice president Europe. He joins from Colliers International, where he delivered integrated data center strategies across EMEA as MD Corporate Solutions. At CyrusOne he is responsible for driving and coordinating enterprise and hyperscale sales across Europe.
Tom Kingham is now CyrusOne's engineering solutions director, Europe. He joins from Digital Realty, having led their Sales Engineering team for five years. He joins the sales team as Engineering Solutions Director, providing technical expertise to customers across data center design, fitting out data center space and assisting with network design and cloud access.
Alex Safronoff is now CyrusOne's business development manager. He is based in Paris and initially responsible for business development across France and the Netherlands. Alex comes from DATA4, a French data center operator, where he was strategic account director for the past four years.
CyrusOne operates more than 45 data center facilities across the United States, Europe, and Asia to provide customers with the flexibility and scale to match their specific IT growth needs. CyrusOne has sites in process across London, Frankfurt, Dublin and Amsterdam for a total prospective European footprint of nearly 500 megawatts.
Last month the company announced that its London I and London II data centers are now running on a 100% renewable energy tariff, which will help to transfer energy annual usage equivalent to 52,000 households to zero-emissions sources.
"As large energy users in the UK, the data center industry is in a strong position to effect change in terms of how green energy is priced and made available," says Durvasula.
"Traditionally, green energy tariffs have been priced at a premium, but as more users demand their energy from renewable sources, the rates we can negotiate are decreasing rapidly. We continue to explore ways to maximise the efficiency and resource usage in our data centers so that we can pass those benefits along to our customers.