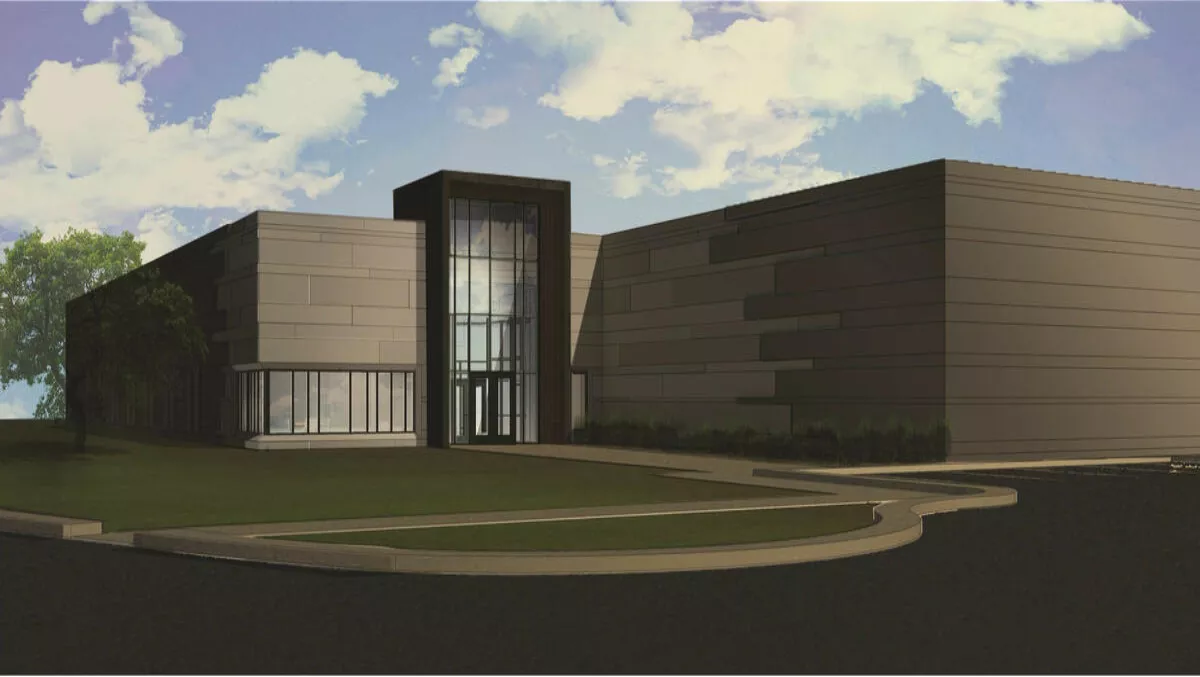 CyrusOne has the answer to hyper-scale data center demand
CyrusOne has just acquired a new shell building, which the company says is the result of huge demand for hyper-scale data centers.
The solutions provider specializes in rapid time to market, large-scale IT deployments and operates more than 30 data center facilities across Asia, Europe and the U.S.
According to CyrusOne, the acquisition was all about meeting its customers' needs.
Kevin Timmons, chief technology officer of CyrusOne, says that within just over a month the company was able to quickly identify a solution and purchase a new shell building – within a highly constrained market.
"Given the unprecedented speed of our Massively Modular engineering capabilities, we expect to construct and commission a portion of the building as a data center for customer deployment before the end of the year," says Timmons.
"When customers demand this type of large-scale takedown, CyrusOne doesn't hesitate to identify a tailored solution for their unique mission-critical infrastructure needs," he adds.
The newly acquired 129,064-square-foot building will feature robust connectivity options, with high bandwidth, high-availability circuits and a number of metro and long-haul networks.
CyrusOne claims the facility will be well suited for Fortune 1000 companies that require robust data center infrastructure for mission-critical applications.
The company also says its engineering capabilities are mainly the driving force behind the build-to-suit product set.
"It is this level of hyper-scale at hyper-speed capability that is enabling today's leading cloud and high-growth enterprise companies to meet unbridled demand for IT expansion.