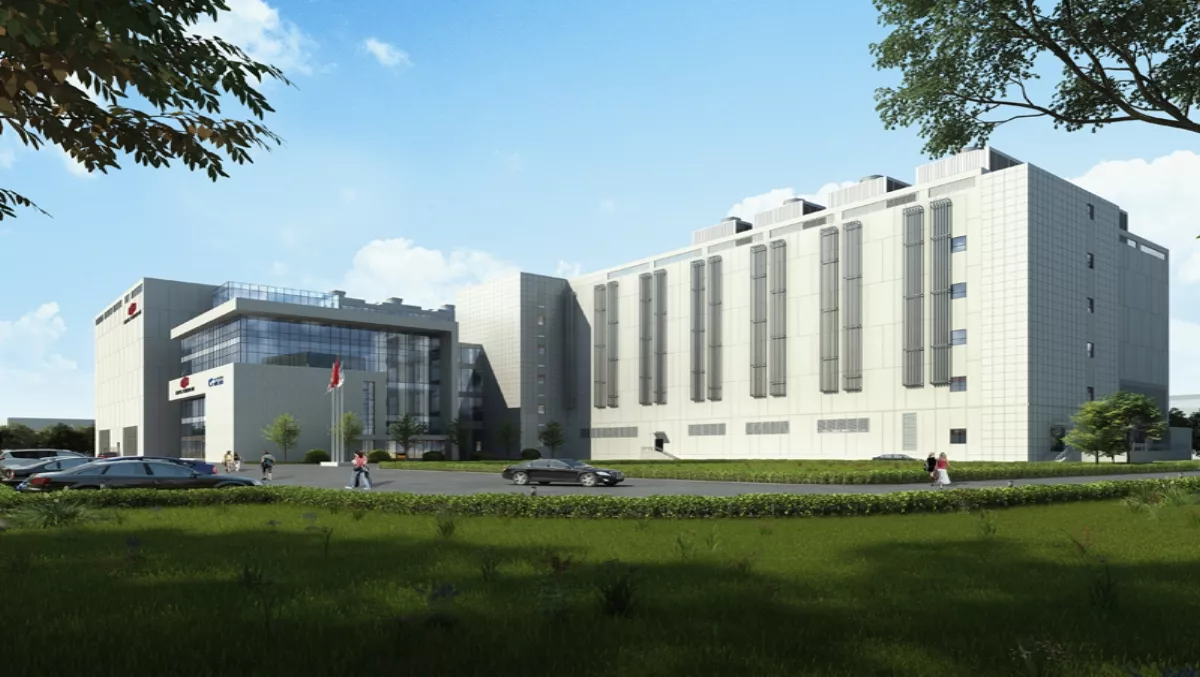 CyrusOne announces new strategic partnership with GDS
CyrusOne, a global data center real estate investment trust (REIT), has announced the formation of a new strategic partnership with the execution of a commercial agreement with GDS Holdings, a developer and operator of high-performance, large-scale data centers in China.
With this new partnership, CyrusOne and GDS will work together to market and sell data center space and related services in both the United States and China, the two biggest economies in the world, with each already having a significant concentration of hyperscale companies.
In addition, CyrusOne will purchase newly issued unregistered ordinary shares equivalent to 8 million American depository shares at a price per ordinary share equivalent to $12.45 per ADS, a 4% discount to the most recent closing price, for a total investment of $100 million.
Each ADS is equivalent to eight ordinary shares.
GDS intends to use the proceeds to fund development projects across key markets to provide the capacity to sustain its strong sales momentum.
These projects are expected to generate attractive development yields that meet or exceed CyrusOne's mid-teens target.
Gary Wojtaszek, CyrusOne president and chief executive officer, will join the GDS board of directors.
"This strategic partnership provides a compelling value proposition for both companies' customer bases as the enhanced collective capabilities of CyrusOne and GDS will enable them to meet their data center resource needs in the world's two largest centers of economic activity," says Wojtaszek.
"We are excited about our investment in GDS and this partnership between two of the fastest-growing data center companies and recognized leaders in serving the hyperscale and enterprise markets in the United States and China.
"Both GDS and CyrusOne are committed to providing comprehensive solutions to global cloud and enterprise companies, and we believe that together we can offer better outcomes for our nearly 1,500 combined customers," says William Huang, GDS chairman and chief executive officer.
"The investment by CyrusOne is a meaningful source of capital to fund development projects and offer timely, customized deployments for our customers as they capitalize on accelerating growth opportunities. We believe that this strategic relationship will enable both companies to meet strong market demand and generate attractive returns for our shareholders.
GDS has developed and operated high-performance, large-scale data centers for 16 years and is a market leader in China.
The company has 17 self-developed carrier-neutral data centers in service and under construction totalling 1.2 million colocation square feet strategically located in China's primary economic centers.
GDS has more than 450 customers, including Alibaba Group, Tencent and Baidu (collectively "BAT"), three of the largest internet and cloud service providers in China.