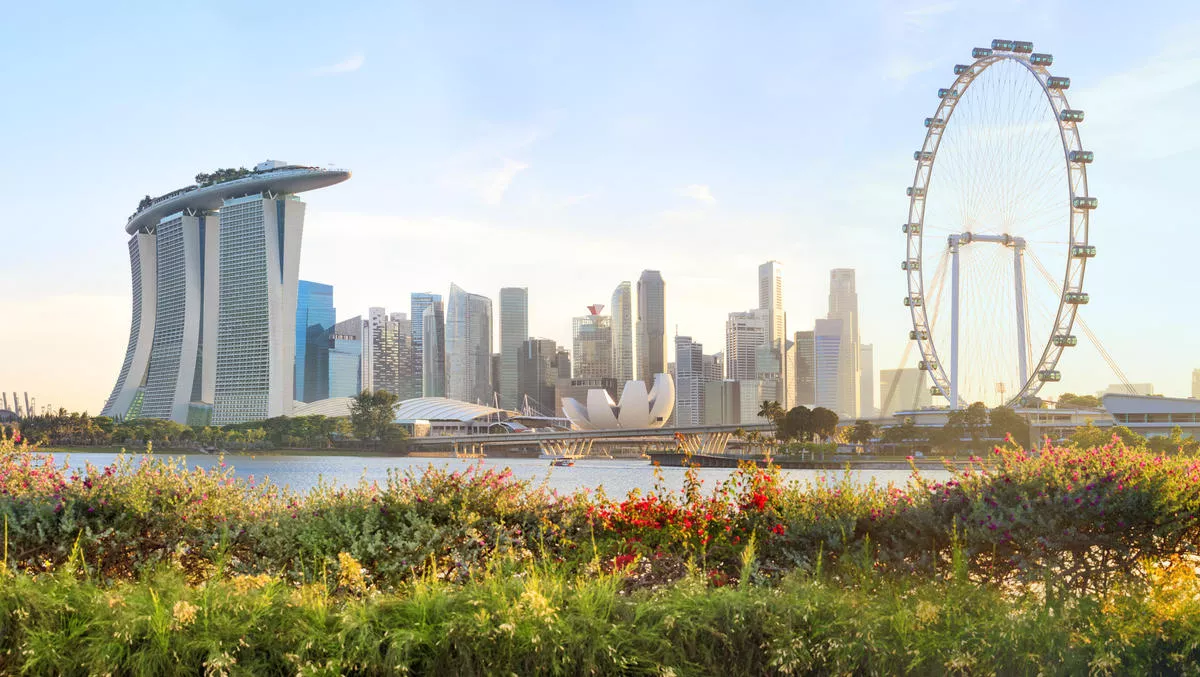 CX firm Qualtrics to launch Singapore data center
By Newsdesk
Wed, 25th Nov 2020
FYI, this story is more than a year old
Qualtrics aims to open a new data center in Singapore as the company continues its expansion efforts across Southeast Asia.
Qualtrics, a customer and experience management firm, will launch the data center to serve as the 'default location' for customers and users in the Southeast Asia region.
That will also allow in-region customers to comply with local data sovereignty and security requirements for their businesses.
"To successfully move forward from the events of 2020, businesses and governments must be able to quickly listen, understand, and act on the expectations of customers, employees, and the wider market," comments Qualtrics head of Southeast Asia, Mao Gen Foo.
The data center opening is part of the company's mission to help organisations manage four core business experiences: brand, customer, employee, and product.
"With the opening of a dedicated data center for Southeast Asia in Singapore, Qualtrics is well-positioned to help businesses and governments improve the customer and employee experience they deliver. Our continued and substantial investment demonstrates our long-standing commitment to building the XM category in the region, giving local businesses the competitive advantage needed to continue competing on the global stage," says Foo.
Qualtrics also plans to grow its local team by at least 50% during 2021 to address the increasing demand for experience technologies in the region.
Qualtrics managing director for Asia Pacific and Japan, Brigid Archibald, says Qualtrics launched in the region in 2015.
"Since [that time], Qualtrics has achieved ultrarapid growth across the region. The opening of a new data center in Singapore is the next logical step for us, helping satisfy growing demand for our XM Platform. The capabilities and expertise of the Qualtrics team is unmatched, and we are excited to continue this growth in 2021.
Qualtrics also operates data centers across the Americas, Europe and the Middle East, and now Asia Pacific and Japan.
The company was also named as Best Customer Experience (CX) Partner at the Australian CX Awards.
Qualtrics was named Best CX Partner by a panel of 11 CX industry experts, which recognised the company's leading ability to work with businesses to transform any aspect of the CX.
Judges commended Qualtrics for its "Great partnership enabling their client to quickly understand their customer needs and experiences to prioritise accordingly, with an outstanding turnaround time.
Qualtrics' flagship platform is called the Qualtrics XM Platform, which provides customers with the ability to predict, deliver, measure, and respond specifically to customer needs to improve customer experience.