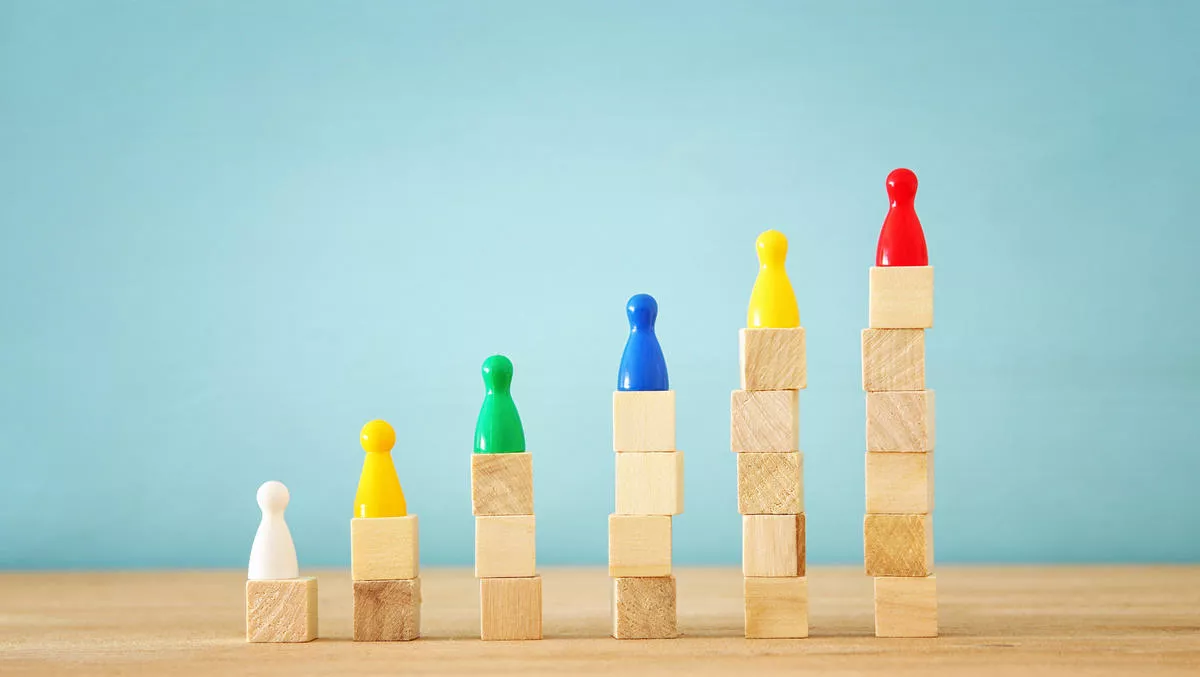 Cushman & Wakefield ranks top 10 data center locations worldwide
Tue, 9th Feb 2021
FYI, this story is more than a year old
Cushman - Wakefield's Data Center Advisory Group has ranked the top 10 data center markets worldwide, with facilities in the United States, Singapore, the United Kingdom, Europe, and Australia taking out the top spots.
The 2021 Global Data Center Market Comparison Report evaluated 1,189 data centers and used a weighted methodology to rank 48 global markets. From those, the report then whittled the list down to find the top 10 markets.
The United States took out the top two spots (Northern Virginia and Chicago respectively), followed by Sydney, Australia, Silicon Valley (US), Singapore, Dallas (US), London (UK), Seattle (US), New York/New Jersey (US), and Amsterdam (EU).
According to Cushman - Wakefield executive managing director, data center advisory group leader, Dave Fanning, new data center construction has 'skyrocketed' recently.
"The 2020 pandemic accelerated the change in corporate IT strategy, as companies rapidly shifted to the cloud. Continuation and optimization of this shift will continue throughout the next several years, creating further emphasis on cloud services availability and connectivity across platforms," he explains.
Sydney featured as the most significant 'mover' in global rankings, proving that Asia Pacific markets are performing well as data center destinations thanks to growth potential, as well as rapid technology and network development.
"As eCommerce continues to flourish and cloud connectivity becomes a primary business driver, we expect the data center market growth to intensify in the region with secondary markets gaining prominence and new markets emerging in this space," comments APAC data center advisory group leader Todd Olson.
Singapore and Amsterdam have faced moratoriums but still remain in the top 10 rankings, which the report attributes to strong markets, dense fibre, and many cloud services. The report notes that both markets must find solutions for future development - for example new power generation efforts of multi-storey construction - to stay ahead of other growing markets.
Other markets such as Seoul, Zurich, Melbourne, and Madrid also remain hotspots for data center growth. Seoul in particular is defined as a 'secondary market', yet it has approximately 300 MW of capacity, access to all major cloud services, and a strong development pipeline.
Other secondary markets in Europe and Asia are also growing as workloads move to the edge.
Cushman - Wakefield states, "These secondary locales often provide greater margins for data center operators, with some growing to primary market status in the future. In Asia Pacific in particular, markets like Chennai and Kuala Lumpur are receiving interest from operators and hyperscalers alike.