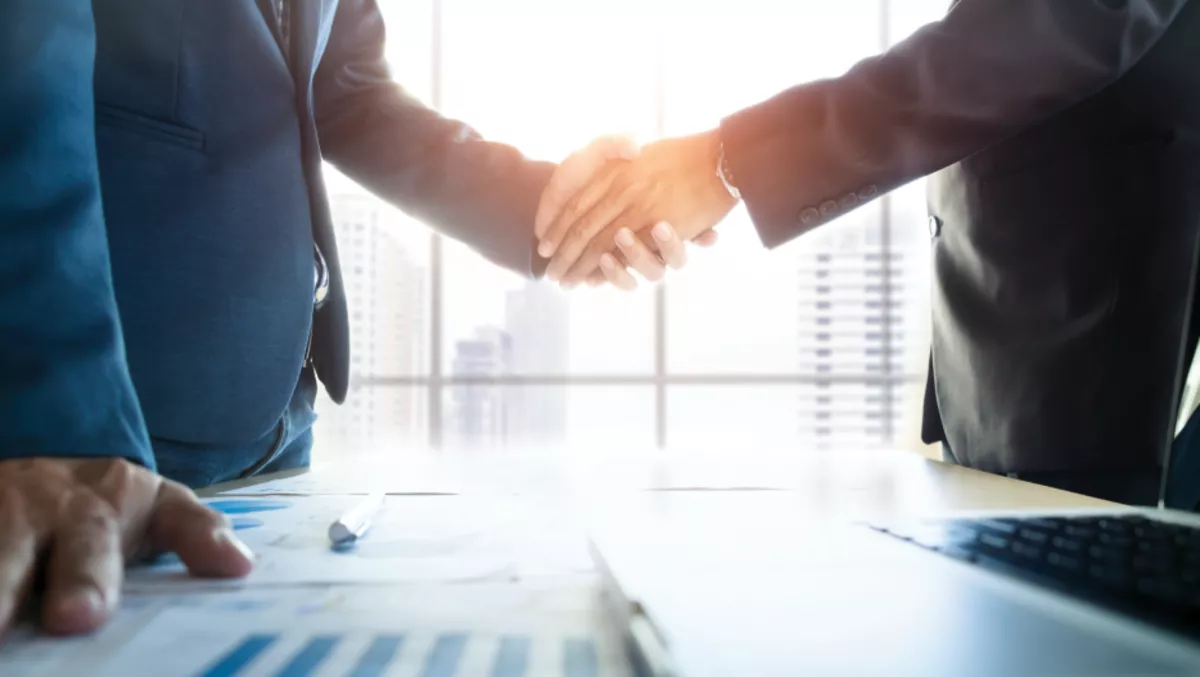 Cumulus Networks expands into data centre interconnect market
The Telecom Infra Project (TIP) Summit is currently under way in Santa Clara, California – and has already yielded some big news.
Cumulus Networks has announced its expansion beyond the data center market with an offering for telco networks.
The builder of modern and scalable networks says it is working to make Cumulus Linux available on Voyager, an open transponder and routing platform. The new solution is expected to be generally available for production use in early 2018 through partner ADVA Optical Networking.
This collaboration extends Cumulus Network's reach outside of the data center networking market and into the data center interconnect (DCI) space.
"Opening up closed, black-box systems enables innovation at every level, so that customers can meet the challenges facing their networks faster and more efficiently," says Josh Leslie, CEO of Cumulus Networks.
"We're excited to work with the TIP community to bring open systems to networks beyond the data center.
The company claims to have more than 800 customers, which includes more than a third of the Fortune 50.
Voyager is an Open Packet DWDM (dense wavelength division multiplexing) system that disaggregates hardware from software and that can fulfill multiple use cases in metro and long-haul fiber optic transport networks.
According to Cumulus Networks, Facebook contributed Voyager to TIP to address operator needs for scalable, cost-effective backhaul infrastructure in support of increasing global internet usage and bandwidth-intensive applications like video, virtual reality, scientific research, and machine learning.
The benefits from the collaboration are many, according to Cumulus Networks, including increased operational efficiency and lower costs, reliability, automation, programmability, telemetry based capabilities, and VXLAN support.
"Open approaches are key to achieving TIP's mission of disaggregating the traditional network deployment approach," says Hans-Juergen Schmidtke, co-chair of the TIP Open Optical Packet Transport project group.
"Our collaboration with Cumulus Networks to enable Cumulus Linux on Voyager is an important contribution that will help accelerate the ecosystem's adoption of Voyager.