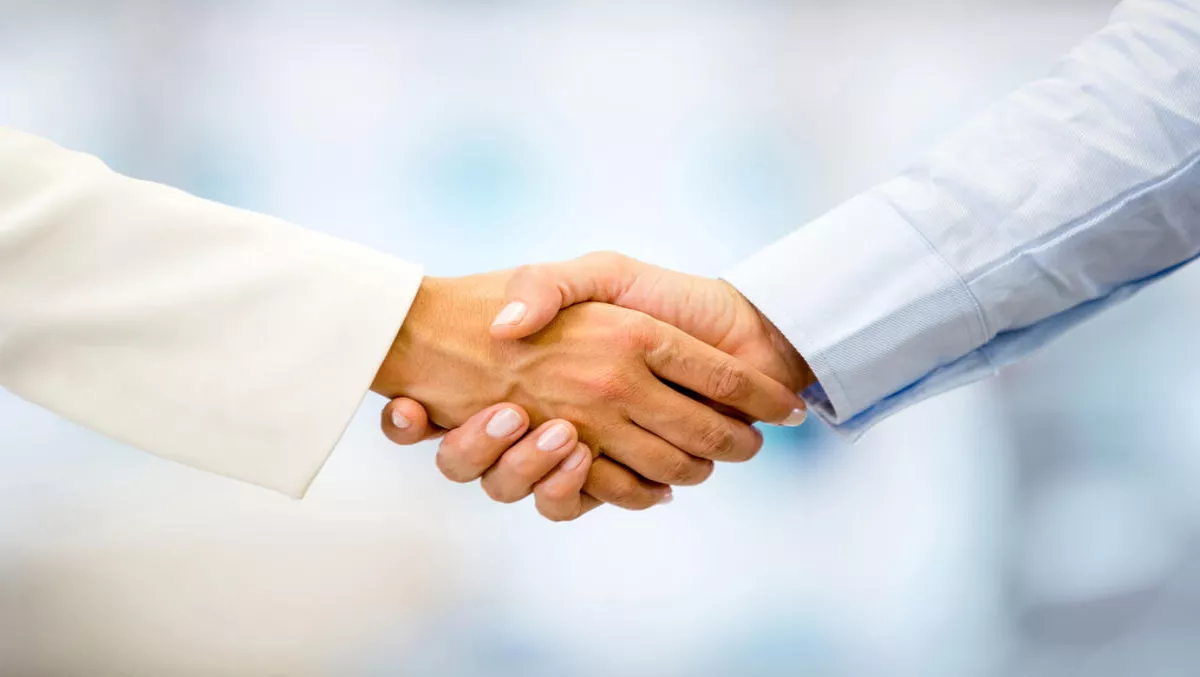 CUI Global reports Q2 results, following data center deal with VPS
CUI Global has reported its unaudited second quarter 2016 financial results. Earlier in the year the company entered into an agreement for hardware development with Virtual Power Systems (VPS), a software defined company. The two companies partnered up to set a new standard for an efficient power infrastructure for data centers.
According to the company the second quarter 2016 highlights are as follows:
CUI Global Subsidiary Orbital Gas Systems Joins American Biogas Council
CUI Global's Wholly-owned Subsidiary, CUI Inc., Expands Agreement as the Exclusive Hardware Design Partner for Virtual Power Systems (VPS)
CUI Global Announces Award of National Grid Contract for Delivery of Gas Quality Analytical Equipment to Strategically Important Natural Gas Import Terminal
CUI Global Announces Distribution Agreement between its Wholly Owned Subsidiary, Orbital Gas Systems, and Autochim for French and African Sales of its GasPT® and VE Technology® Solutions
CUI Global Announces Award of $3,000,000 United Kingdom Network Innovation Competition Contract for Delivery of Gas Quality and Metering Stations within the Gas Distribution Network
CUI Global Announces Successful Delivery - Commissioning of its New GasPTi-LNG Analyzers to the Largest LNG Import Terminal in Europe
William Clough, president and CEO of CUI Global says the company's strong performance for this quarter reflects new contract awards, coupled with continued execution on their multi-year contract with Sname Rete.
"Growing industry adoption of our gas systems solutions drove Energy segment revenues up 23% year-over-year," says Clough.
"P-EM backlog was stable relative to the prior quarter despite continued weakness in the electronics industry," he adds.
"Subsequent to the close of the quarter, our P-EM segment entered into an expanded partnership with VPS that elevates us as the key hardware supplier enabling VPS' penetration of the data center space.