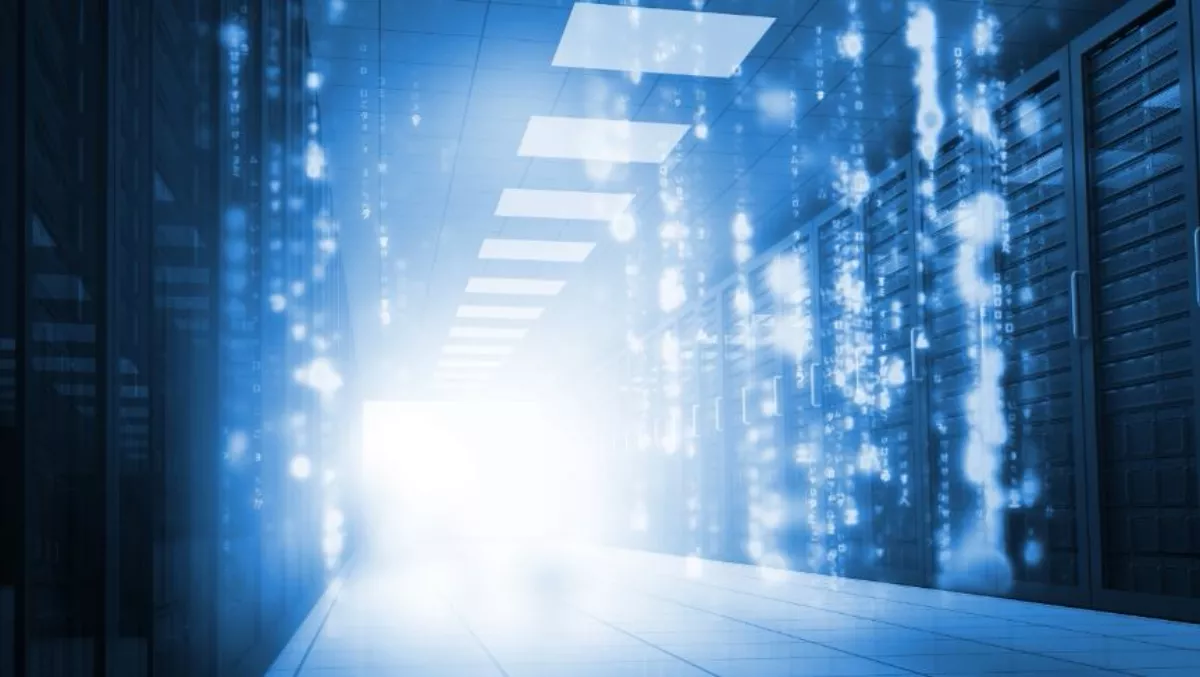 CtrlS launches Bangalore's first tier 4 data center
CtrlS is launching Bangalore's 1st tier 4 datacenter, assessed as one of the largest tier 4 datacenters in South India.
CtrlS Datacenters promises 100 percent uptime for mission-critical businesses such as banking, insurance, telecom, internet and enterprises
Data availability and management are crucial not just for the smooth functioning of an organisation, but also its very survival.
CtrlS is Asia's largest tier 4 Datacenter and India's only tier 4 certified data center and Managed services provider.
The company is now launching Bangalore's 1st tier-4 data center, assessed as one of the largest tier 4 data centers in South India.
The facility is expected to provide India's growing tech giants with reliable, robust data management and distribution networks, with near zero downtime, 100% redundancy and industry's lowest PUE.
The company serves major Global and Indian companies including SAP, Deloitte, BMW, Ranbaxy, FedEx, State Bank of India, Panasonic across the USA, Singapore, Middle East, and India.
CtrlS operates five data centers in the country (Four tier 4 Datacenters and one tier 3 Datacenter).
The tier 4 data centers are spread across Hyderabad, Mumbai, Noida and the Bangalore facility.
Another tier 3 data center is located in Chennai.
Its data center footprint across the country spans over half-a-million square feet and has a rack capacity over 9,000.
Its new tier 4 facility in Bengaluru besides being carrier-neutral, boasts of largest peering and IP-transit arrangement including 170 CDN PoPs across 35 countries with 18 Domestic PoPs across India.
The company has a large concentration of edge servers, at key locations with high internet traffic.
With intelligent storage load balancing, caching, routing, and high computing and caching power at each PoP, CtrlS promises a high QoS leading to high quality of experience.