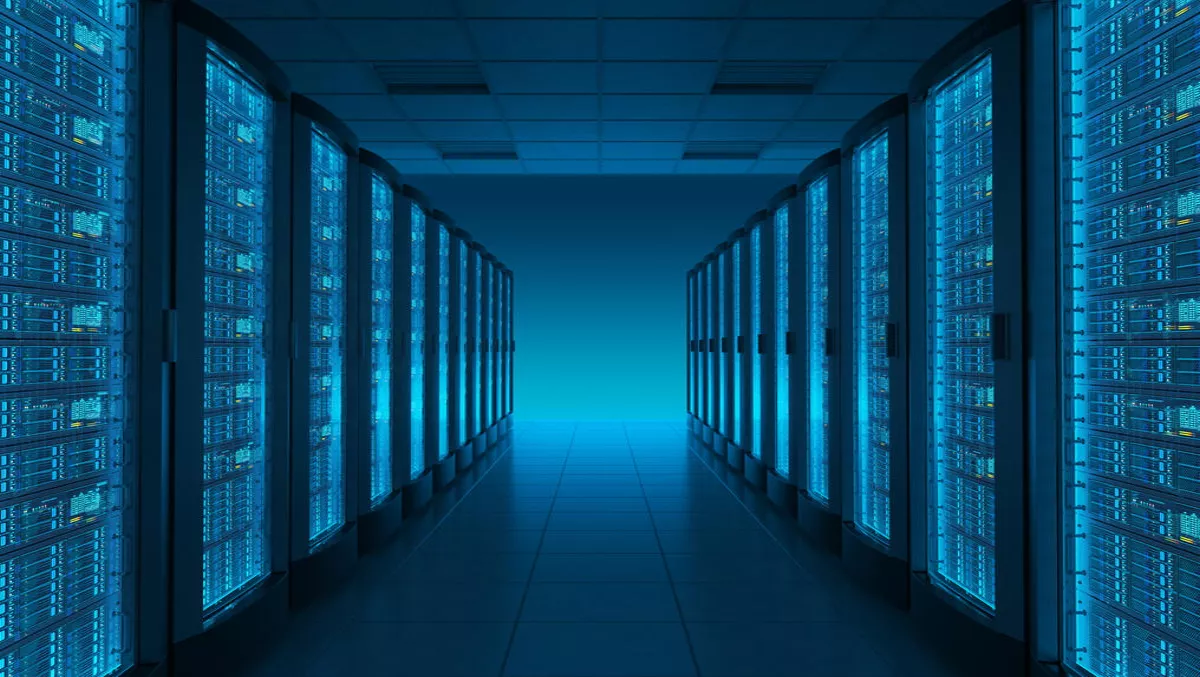 CT4 moves into NEXTDC's B2 Brisbane data center
NEXTDC's B2 Brisbane data center hasn't been open for very long, and the company has already had a few early-access customers through its doors.
One of those customers is CT4, an international cloud services provider which will use NEXTDC's Data Center Interconnect service (DCI) to link B2 with their existing infrastructure at B1, NEXTDC's first Brisbane facility.
CT4 also have a presence at P1 Perth, and are planning to relocate their Sydney infrastructure into S1 Sydney - from where they will be able to expand into the S2 data center in development nearby in Macquarie Park.
CT4's deployment into B2 was overseen by CT4 technology manager, Wayne Moore.
"The guys from NEXTDC made sure we had connectivity when we moved in, and this allowed us to manage connectivity to other sites using software," says Moore.
"Using these types of SDN allows us to quickly connect to other sites, to migrate connections and change speeds on the fly, without having to wait forever for traditional carriers to build an inflexible service that is locked into a three-year contract.
"The decision to expand our partnership with NEXTDC was an easy one. We have always found NEXTDC to be very easy to work with, responsive to our needs and able to deliver a great service. The speed of turnaround of cross connects and remote hands work from NEXTDC is a huge bonus.
The initial services CT4 are delivering from B2 include virtual desktop infrastructure (VDI) for a building franchise, IaaS for a mining operations branch office, and active disaster recovery for other sites.
For customers using Office 365 and workloads in Azure, CT4 will soon be adding ExpressRoute connectivity at B2.
Adam Scully, group executive, sales and marketing, NEXTDC, also comments on the announcement, "It's great to see CT4 getting to work straight away at B2. A data center of Tier IV-calibre operating in Brisbane is an exciting development for the local market.
"Supporting the growth of cloud providers like CT4 in the Australian market is exactly what B2 was designed for. We can provide the space, connectivity and hands-on services CT4 needs to deliver a complete range of cloud services to the Brisbane business community.
CT4 host infrastructure in 12 data centers around the world, with offices in 5 countries, and has a number of partnerships, including with VMware, Citrix, Microsoft, and AWS.