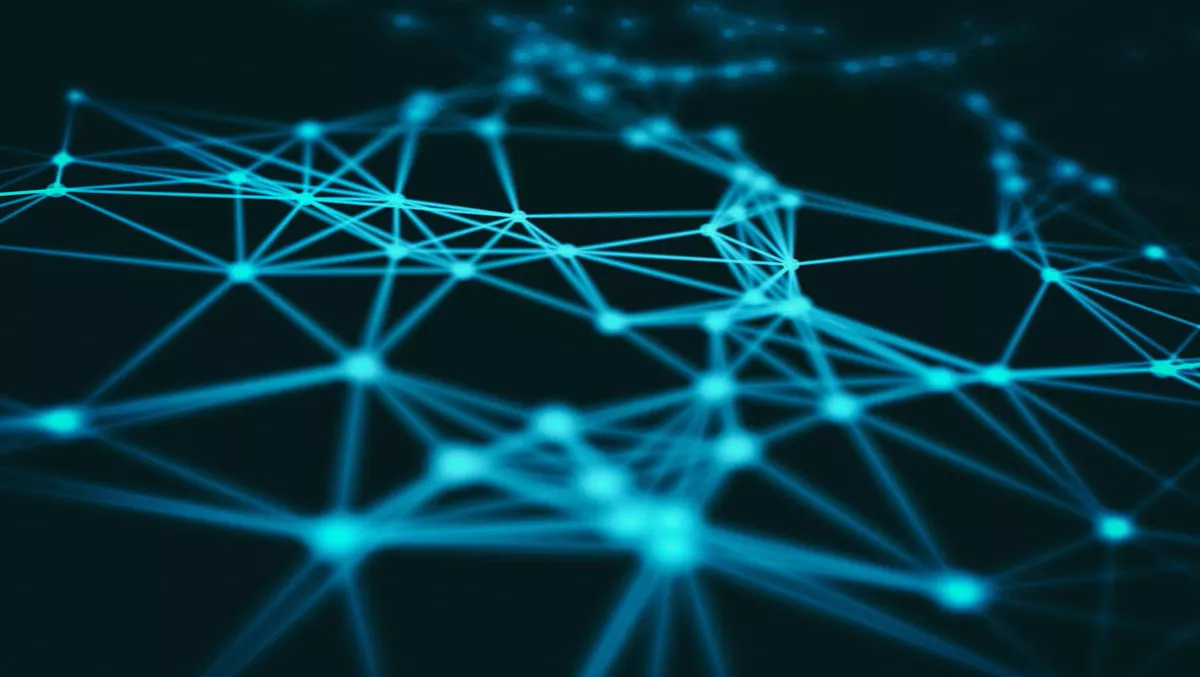 Crucial ANZ compares servers to find most cost efficient
If money wasn't a factor when it came to considering the ideal server to power an organisation, a preconfigured, fully-loaded server would likely be a top choice.
This is according to Crucial ANZ, a global brand of Micron Technology, and a provider of solid state drives (SSDs) and DRAM.
Realistically, however, budgets stand in the way of the optimum server and reaching fast system performance across your enterprise.
But, as Crucial explains, there is a way to install the optimal server and save money.
Crucial claims that by purchasing servers with minimal preinstalled components and then installing server memory and enterprise SSDs, you can save up to 35% on memory and storage – and maintain your OEM server warranties.
What is the impact of adding hardware to an OEM server?
This is the question that motivated Crucial's comparison between the cost of purchasing a fully-configured server with the cost of a minimally-configured server that was upgraded with after-market memory and SSD upgrades.
Crucial says that the biggest cost drivers when buying new, fully-configured servers are memory, storage, the processor, the chassis and the power supply.
For the comparison, a Dell PowerEdge R730xd was chosen for its popularity, upgradeability and high performance.
Included in the base cost was one installed Intel Xeon E5-2650 v4 2.2GHz processor, one installed 32GB 2400 MT/s DDR4 RDIMM, one chassis with up to twelve 3.5-inch hard drive bays, one installed 2TB 7.2K RPM SATA 6Gb/s 3.5-inch hot-plug hard drive, and one 495W power supply.
As of the date of the comparison, Crucial states that when self-installing server memory and enterprise SSDs, the money saved was over $7,000 or 35% per server.
While prices often change, the relative ratio between a fully-loaded configuration and one that's upgraded later doesn't tend to change.
Crucial adds that this cost difference in populating your servers with DRAM from a manufacturer like Crucial instead of getting it preinstalled applies across all major server manufacturers.
This is due to server manufacturers sourcing server components like memory and storage from other companies.
The company also says that by installing their server memory and Micron enterprise SSDs, you can save 35% on the cost of memory and storage. Users can also keep their OEM warranty intact, achieve the same level of DRAM and SSD performance.
To conclude the comparison, Crucial explains overall users can save money by populating their own servers. When you buy server components direct from the memory and storage manufacturer, you get proven reliability and savings.