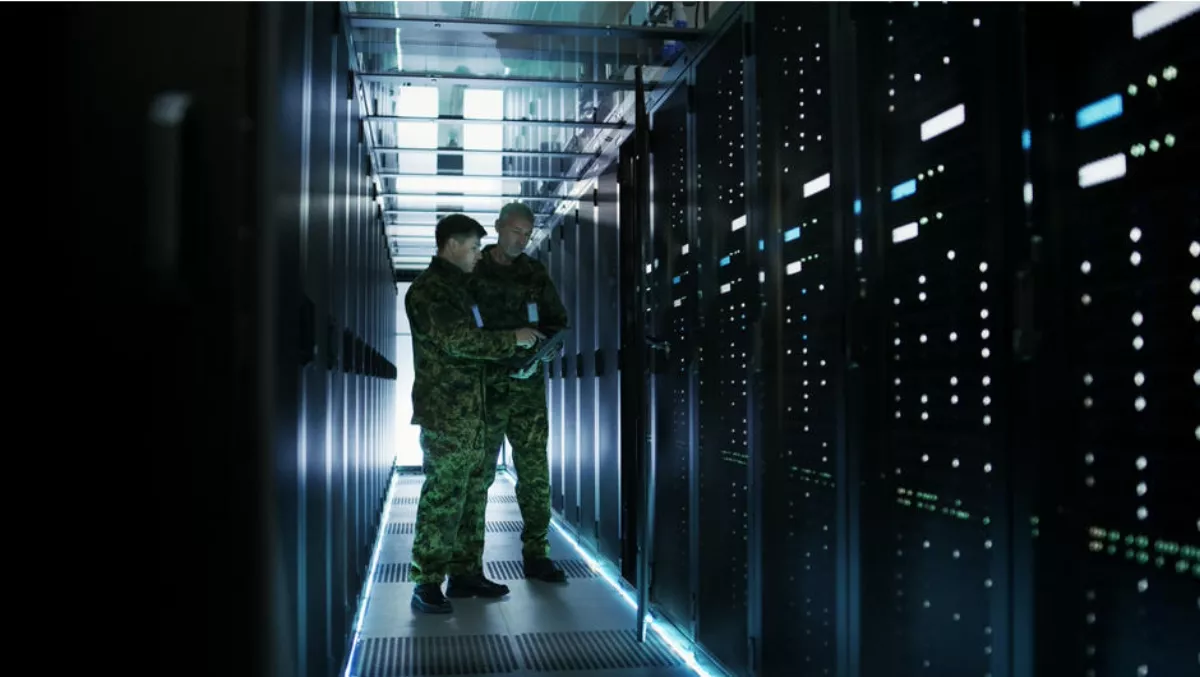 Critical infrastructure protection market to skyrocket in coming years
FYI, this story is more than a year old
With crime comes the need for protection and it's certainly no different for critical infrastructure within data centers.
A new report from Grand View Research has forecast the global critical protection market to reach a dizzying value of US$135.8 billion by 2025, expanding at a compound annual growth rate (CAGR) of 10.1 percent over the period.
As aforementioned, the increasing number of advanced and sophisticated cyberattacks (or even incidents) on vital facilities and security systems within data centers of nations is one of the key drivers of the market growth.
The growing reliance on the internet and information technology among other digital sources has opened windows for criminals to exploit and disrupt economic growth by attacking critical infrastructures such as the government, defense, and banking, financial, and insurance sectors.
This increasing number and severity of cybercrime has resulted in growing efforts to curb these crimes on not only national security but also within organisations.
Some of the key findings from the report include:
The operational technology (OT) security segment is anticipated to register the highest CAGR of 10.3 percent over the forecast period
The IT security segment was valued at $22.7 billion in 2016, registering a healthy CAGR over the forecast period
Consulting services are projected to maintain its dominance in the market until 2025, reaching a valuation of $43.84 billion
Risk management services are expected to exhibit the highest CAGR of 11.7 percent over the forecast period
North America is estimated to hold a dominant revenue share in the market until 2025. The region was followed by Europe, which held a share of 27.5 percent in the market in 2016
Asia Pacific is likely to witness the fastest growth, registering a CAGR of 11.9 percent over the forecast period.
Some of the key players in the market are BAE System Plc; General Dynamic Corporation; Honeywell International Inc.; Boeing; and Raytheon Company.
Several countries around the world have already put in place stringent policies, strategies, and bodies that accentuate security of critical infrastructure – the European Programme for Critical Infrastructure Protection (EPCIP) for example set a framework aimed at improving the defence of Europe's critical infrastructure.
The US government has implemented the National Infrastructure Protection Plan (NIPP_ that is centres on working with the private sector to enhance the security and resilience of various critical service sectors.
These examples of rapid initiatives by governments to protect public assets is likely to drive the market over the forecast period.