Partner content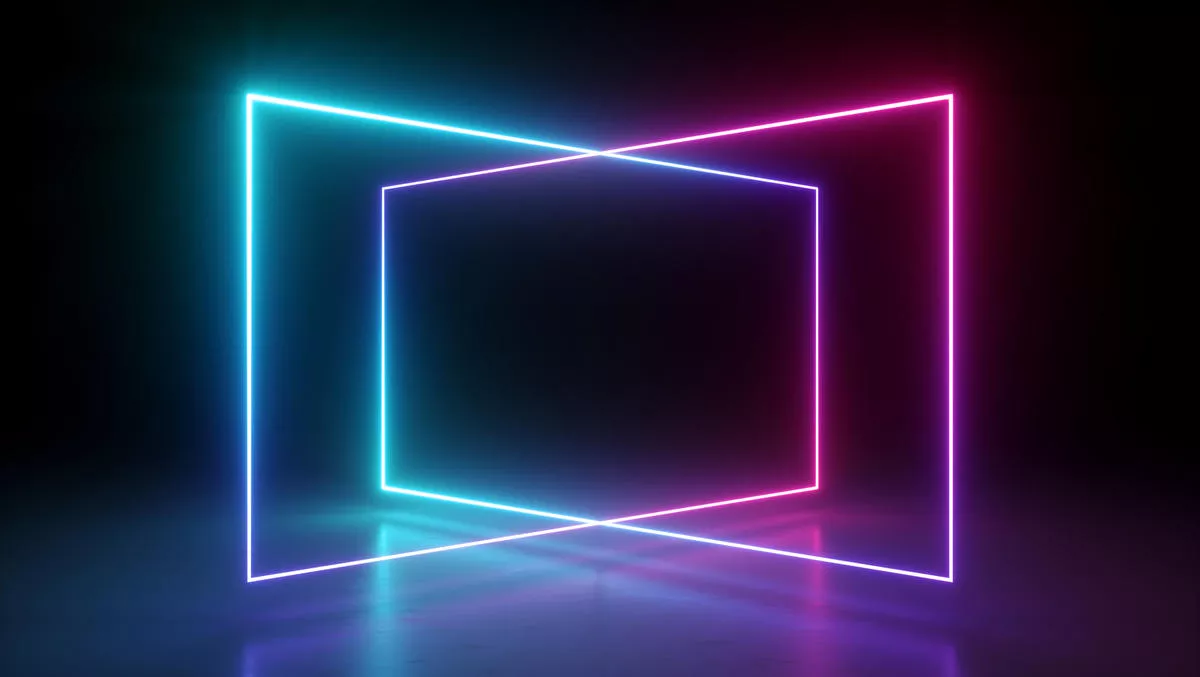 Creating a modern data experience with virtual desktop infrastructure
The global work from home experiment has galvanised businesses to make both defensive and strategic technology investments. Businesses have had to quickly adopt new ways of working to not only ensure business continuity and meet employee needs, but also to maintain their competitive edge. Key to this has been the adoption of technology that is agile, flexible and scalable, such as virtual desktop infrastructure (VDI). As countries around the world began their lockdowns as the global pandemic raged, Pure saw a significant rise in the number of enquiries for VDI workloads.
With VDI, the desktop operating system (OS) runs and is managed in an on-premises or cloud data center, with the virtual desktop delivered over a network to the endpoint device, providing an experience as if the OS and its apps were running locally. In doing so, VDI has supported the rise of bring-your-own-device (BYOD) policies. This has completely reimagined employee experience by enabling employees to integrate their preferred devices into the workplace and work from anywhere. VDI also allows entire workloads to be reprovisioned to overcome issues such as lag so that users can maintain productivity from wherever they choose to work.
Although the case for VDI is certainly argued by remote workers, it can provide many additional benefits for businesses, making the growth of VDI not all that surprising.
Improved cybersecurity
As day-to-day operations have drastically changed for safety needs, businesses have also had to adapt their cybersecurity strategy, with many leveraging VDI as a tactic.
A clear benefit of the VDI model is all data is stored in a centralised infrastructure; nothing is retained at the endpoint. This adds the necessary layer of protection BYOD ecosystems require considering how attractive personal devices have become as a target for cyber criminals. VDI's proactive security approach also encompasses the centralised management of virtual desktops. Functions like sharing data based on the user's location or isolating sessions to limit access further enhance a business' cybersecurity posture.
Not to mention, managing access for third party contractors has traditionally presented a high security risk. Through a private VDI platform, administrators can quickly provision and deprovision desktop resources as needed for a given contractor. This increased visibility and control over user access makes VDI the ideal security solution for addressing contractor needs.
A better IT experience
VDI provides a streamlined environment so that IT teams are better geared to carry out their responsibilities, like testing and application maintenance. With VDI, administrators can deploy and test new platforms within "live" environments without having to provision hardware resources. Once the testing is complete, IT teams can seamlessly roll out the new update, application or desktop environment.
With the right storage capability, VDI can also offer more heavy resource users, such as IT teams, the same powerful user experience for large workloads. Historically, this required very expensive endpoint solutions. Today, all-flash storage systems can accelerate virtual desktops and applications with incredibly low latency so all users, regardless of workload, can experience market-leading performance.
Unparalleled flexibility
VDI and virtualisation allow businesses to control their cloud environments and how they provision resources. The ability to dynamically provision and deprovision resources gives organisations unparalleled flexibility and helps IT teams to realise the true value of data center efficiency.
Data Center performance can be further transformed with data-reduction technologies--like deduplication and compression. For instance, Pure Storage's Pure Reduce, which offers five always-on reduction technologies, is designed to support high performance for mixed workloads and almost every application.
Previously, VDI technologies were underappreciated and underutilised given the resources and huge upfront costs associated with the centralised storage required for virtual machines. Now, new innovations like Pure's industry-proven solutions have transformed VDI into the foundation for a modern data experience. Powered by the right infrastructure, VDI can help support new business models and improve user satisfaction, cybersecurity and IT operations.