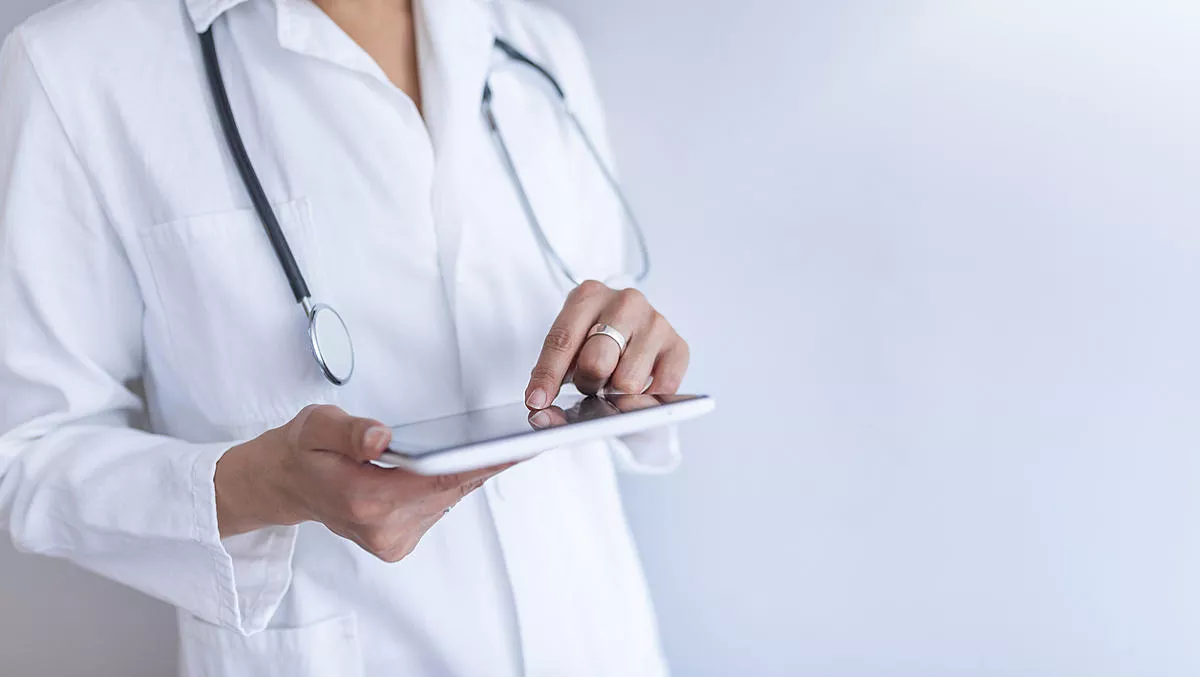 COVID-19: Sunbird Software offers data center monitoring to healthcare
By Newsdesk
Thu, 26th Mar 2020
FYI, this story is more than a year old
Data center management software provider Sunbird Software is joining the mission to help healthcare businesses during the COVID-19 outbreak.
The company will provide its Power IQ data center monitoring software to the hospital and healthcare industry free as a one-year subscription.
The move aims to support the industry to ensure that mission-critical operations remain online while the pandemic sweeps the world.
"With COVID-19, we anticipate higher utilization of server compute, storage, and network resources in the hospital and healthcare industry due to employees working from home plus a dramatic increased demand on hospital services," comments Sunbird Software president Herman Chan.
"Now, it is more important than ever to ensure that mission-critical data center resources are redundant and reliable," he adds.
Power IQ aims to ensure data center power and environment monitoring through three key areas:
• power monitoring to ensure power failover redundancy
• power monitoring to ensure power load stays below circuit breaker limits
• temperature monitoring to ensure the data center does not overheat.
In September 2019, the company released version 7.0 of Power IQ. The new version provides alerts and zero-configuration reports for three phase power imbalance of all facility power infrastructure. It also expands on bulk configuration capabilities for Server Technology PDUs.
"Release 7.0 adds three phase imbalance alerts for all facility equipment, including rack PDUs, floor PDUs, UPSs, RPPs, meters, and busways," the company explains.
"Previously an extremely difficult task to accomplish, data center managers now have an easy monitoring solution in Power IQ that automatically calculates percent imbalance and alerts them of any imbalance in the power chain based on configurable thresholds. Users can report on the live three phase current readings and percentage imbalance.
Power IQ also features 100% HTML5 web GUI modernization and technology refresh, and the ability to run Power IQ natively on Azure.
Chan comments, "Balancing three phase power is highly desired because it delivers energy more efficiently from the source to the consumers. But data center managers have struggled to keep all three phases balanced at every point.
451 Research analyst Stefanie Williams comments that data center teams continue to struggle with balancing three-phase power.
"Though they are deploying three-phase power to support more applications with high density racks, unbalanced power can lead to premature circuit breaker trips and downtime. Unbalanced power also leads to high voltages which reduces the useful life of equipment.
Williams believes that Power IQ's new feature that alerts customers when any device crosses user-defined balance threshold is able to simplify data center power management.