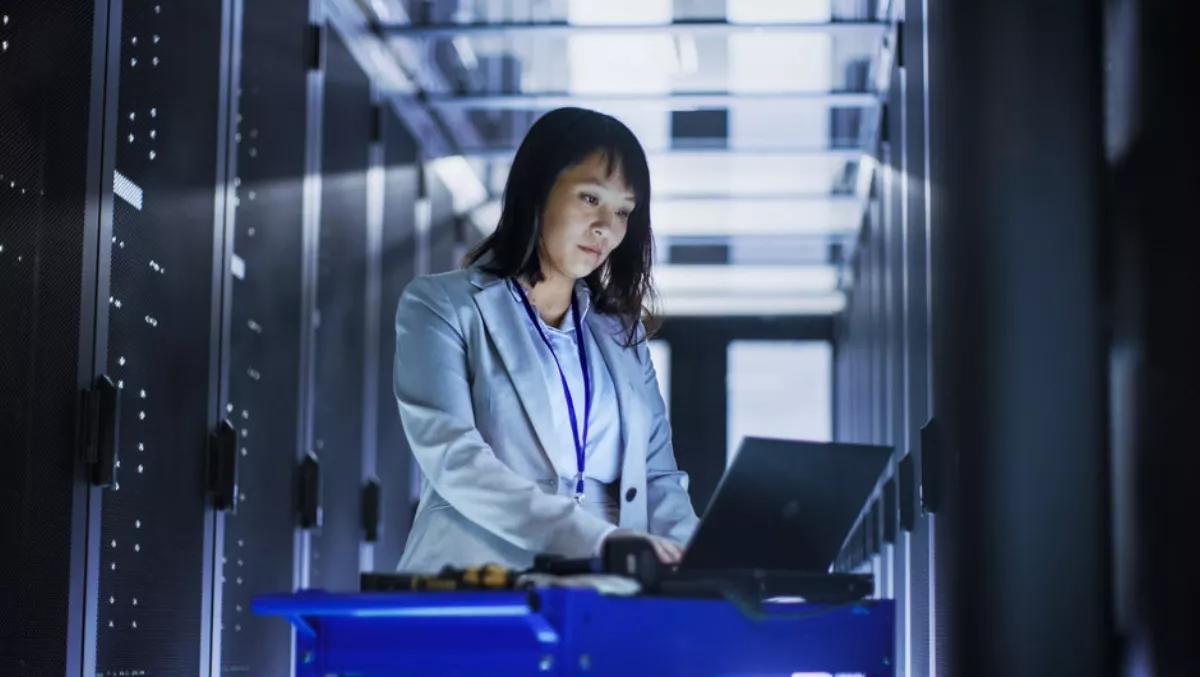 Could 2019 finally be the banner year for DMaaS?
If the questions I heard at our 2018 Innovation Summit are any indication, cloud and service providers may finally be embracing data center management as a service (DMaaS) platforms to help leverage data about their own data centers.
At a time when speed-to-market, scale and security are paramount, colocation providers know they need to best ensure the agility, availability and operational efficiency of their data centers' physical infrastructures.
Data Center Management as a Service: An effective solution for speed and cost
There's never really been a doubt about using analytics to help run data centers optimally. But the concept is catching on now because everyone is being challenged to do better. For instance, if colocation providers normally deliver a data center in six months, now they're being asked to do it in five.
The same can be said of bringing down costs. Over time, the low-hanging fruit has been driven out of data center design, so it's increasingly difficult to squeeze out more efficiency. Beyond energy, people are one of the biggest data center operating costs. Moreover, the majority of errors and catastrophic outages are caused by people who are usually trying to do the right thing but with the wrong information. In addition, the data center workforce is getting close to retirement creating a knowledge gap.
All these factors are putting more pressure than ever on data center operators. That's why they're realising it's time to leverage technology to operate more efficiently and decrease risk. Plus, platforms are now simpler to use and easier to apply. Previous perception was such that the architecture required complex engineering.
Green energy trends in 2019 and other technology adoptions for colocation
Just as the industry is growing in its acceptance of DMaaS platforms, we're also seeing higher interest in microgrids and the integration of renewables in data centers. The industry has embraced green, through the purchase of renewable credits, for example. But as renewables become even more cost-effective, they're a more appealing option for the industry.
Furthermore, lithium ion battery adoption is also on the rise in data centers. And, an increase in the use of prefabricated modular solutions will also help drive down lead times in 2019, which is looking to be a year of cloud-based, IoT offerings like our EcoStruxure platform.