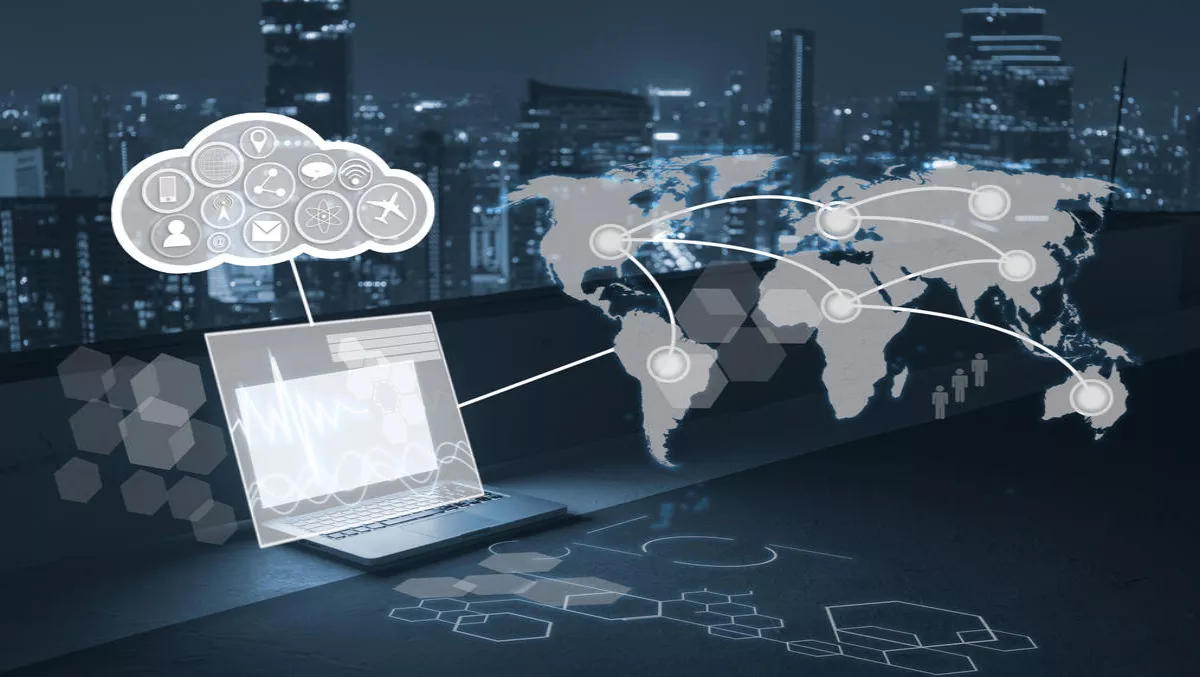 Corvil integrates with Cisco Tetration Analytics to ramp up data center visibility
Corvil has joined Cisco's Tetration Analytics ecosystem with the aim of providing businesses with increased service assurance and security for their infrastructures.
Corvil explains that today's business transactions and applications span a broad and rapidly changing array of physical and virtual infrastructures across data center and hybrid cloud deployments.
But, with this comes increased infrastructure dynamism and DevOps-driven application changes which have made it more challenging for organizations to understand how their applications are performing and to guarantee the strength of the delivery, performance, and security of this systems and applications, claims Corvil.
Shamus McGillicuddy, senior analyst for Enterprise Management Associates, says that improvements in security operations, network optimization, and business process optimization could be seen by applying advanced analytics techniques to network data.
"The depth and insight from Corvil analytics combined with Cisco's Tetration Analytics will provide richer understanding of workload characteristics, improved detection of evasive security threats, and more effective transaction insight.
"This type of integration is needed to drive tighter alignment between network, application, security, and business teams," adds McGillicuddy.
Static, perimeter-based security models and log data sources are no longer adequate to protect against attacks and to gain actionable insight into infrastructure and application service delivery, claims Corvil.
With the majority of cyber attacks carried out by inadvertent or malicious insiders, Corvil stresses that organizations must continuously monitor and analyze the behaviors of application communications and users, and take rapid action where required.
"It truly takes an ecosystem to address today's complex challenges of data center visibility, service assurance, and security," says David Murray, Chief Business Development Officer for Corvil.
"Our integration with Cisco Tetration gives customers new levels of insight and context to enable them to dynamically execute effective service and security policy changes to deliver improved and more secure digital experiences for their users and customers.
"Through Corvil's unique transaction insight we can further inform application and security policies around specific users, customers, and transactions.