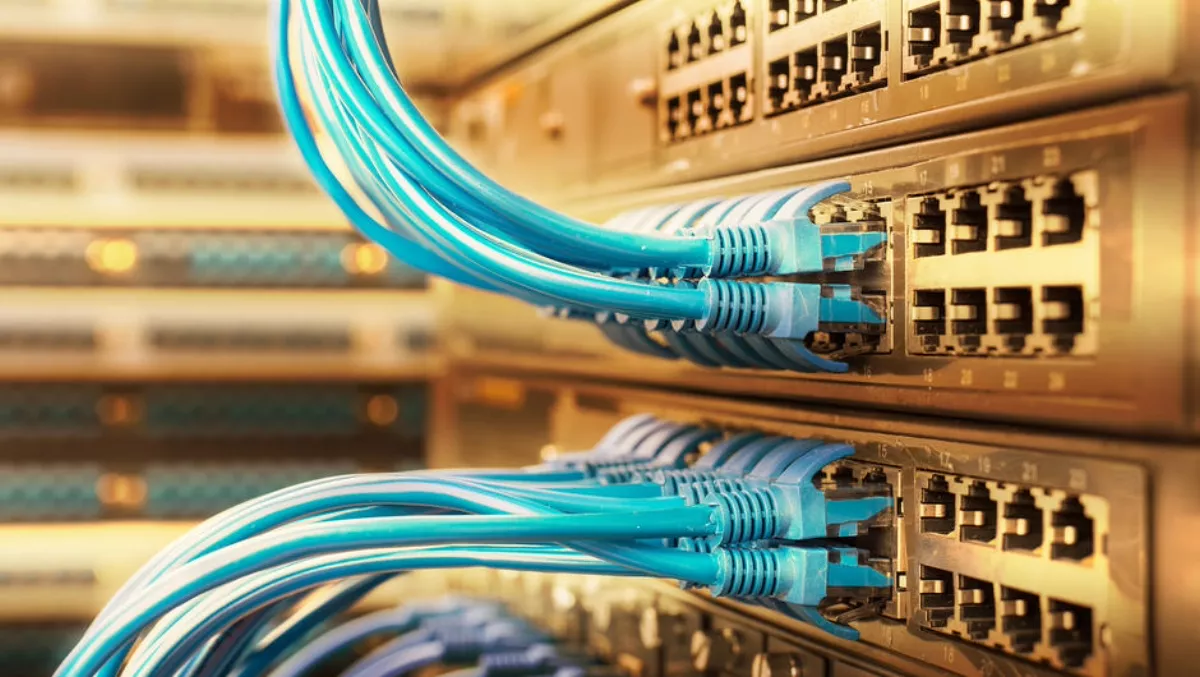 Coriant to roll out carrier-grade metro ethernet solutions across the Philippines
Coriant will deliver carrier-grade metro Ethernet services to the Philippines thanks to a partnership with solutions provider Converge ICT Solutions.
The deployment will roll out services across more than 450 sites and will help Converge to serve the broadband, wholesale and cloud connectivity needs of its customers.
"Converge remains committed to continuous innovation that drives increased value for our customers and keeps us at the forefront of Information and Communications Technology," comments Converge IT Solutions chief operating officer, Jesus Romero.
Coriant's 7090 Packet Transport Platform and the Coriant Transcent Chorus network management will help to facilitate the Ethernet services.
"With a flexible portfolio of CE 2.0 solutions, demonstrated software networking expertise, and outstanding local support, Coriant proved the ideal technology partner for this important service expansion project," Romero comments.
The 7090 solution is configured as an aggregation and demarcation device and will allow Converge to deliver MEF Carrier Ethernet 2.0-certified services, including 10GbE point-to-point (E-Line), any-to-any (E-LAN), hub and spoke (E-Access), and rooted-multipoint (E-Tree) services.
Converge will use Coriant's Transcend Chorus To simplify and accelerate end-user CE 2.0 service activation, The software-powered end-to-end management platform supports sophisticated automation capabilities designed to increase agility, shorten time-to-revenue, provide better Service Level Agreements (SLAs), and reduce OpEx by eliminating avoidable truck rolls.
According to Coriant's managing director of North Asia and Oceania, Alfred Ling, the company built its platforms to deliver scalability, efficiency, and flexibility.
"The result is a resilient foundation for affordable, high quality, and tailor-made data services that meet a wide variety of enterprise needs," Ling adds.
Coriant has also been working with China-based firm New H3C as part of a partnership to deliver applications and services to hyperscale data centers, 5G, cloud, industrial internet and the Internet of Things.
The partnership fuses Coriant's Hyperscale Carrier Architecture (HCA) solutions in packet-optical networking, and New H3C's suite of ICT solutions for enterprise and service provider customers in China.
"We are pleased to be teaming with the ICT leader in China, New H3C. Like Coriant, New H3C passionately believes in delivering disruptive innovation to deliver step-function results to its customers," commented Coriant CEO and Chairman Shaygan Kheradpir at the time.
Last month Coriant formed an executive advisory board as part of its strategy to advance the company further into the customer-centric networking space.
The executive advisory board appointees include:
- Shanker Baheria, Former business finance head of OpCo, the telecom operations business unit of Aircel Ltd - Rick Hubbard, former senior vice president of business product management, AT-T - Daniele Ruvinetti, shareholder and vice president, Vuetel Italia - Sam Saba, former senior advisor, Ericsson South East Asia, Oceania - India- Iskandar - (Alex) Shalaby, former Chairman and CEO, Mobinil (now Orange Egypt).