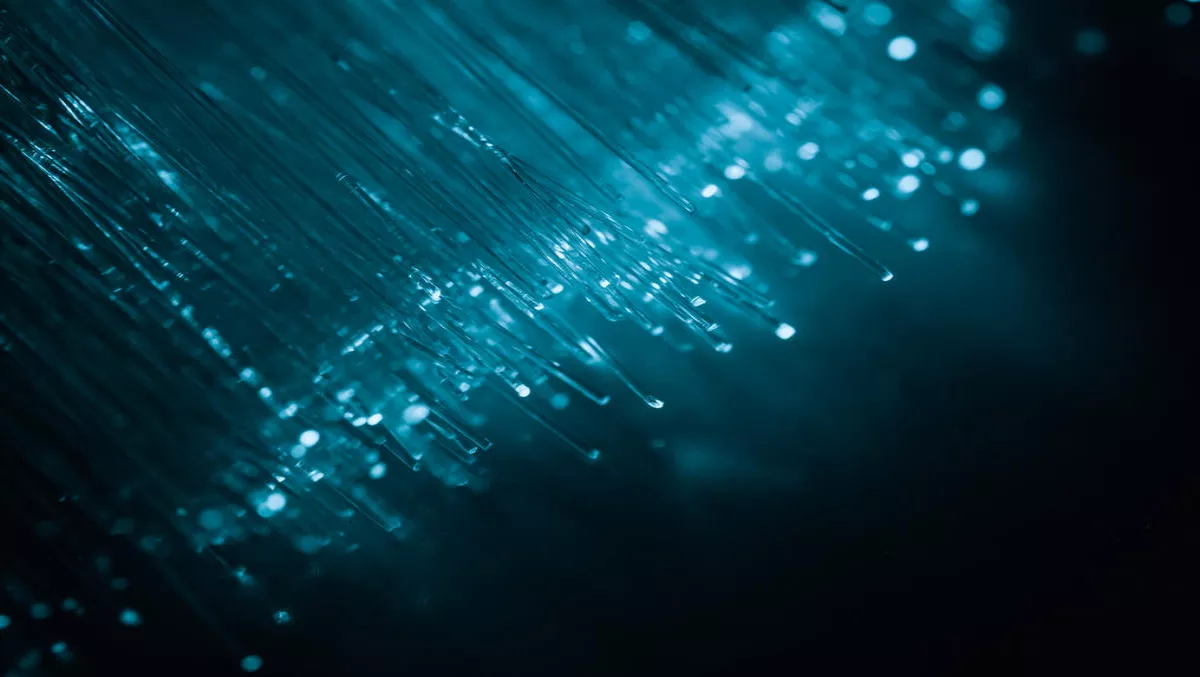 Coriant and Internet Multifeed scale up Japan's interconnect 'backbone'
Japanese internet exchange provider Internet Multifeed has chosen Coriant's Groove G30 DCI platform to scale up its backbone network, driven by growth in data traffic.
Internet Multifeed also controls and operates the Japan Network Access Point (JPNAP) and many internet data center services.
Partnering with Coriant, a provider of the Coriant Data Center Interconnect (DCI) solution, the companies work alongside UNIADEX to link major data centers in the metropolitan Tokyo region.
"Tokyo represents one of the most challenging Internet exchange environments with its extremely high levels of broadband penetration and a vibrant and growing Internet content industry that is increasingly attractive to Asia's ISPs," explains Katsuyasu Toyama, COO and executive vice president of Internet Multifeed/JPNAP and chairperson of the Asia Pacific Internet Exchange (APIX) association.
Toyama says that with the increasing levels of broadband comes a 'significant' rise in large-volume exchange traffic and stringent service requirements.
"As we scaled our backbone network, we needed a best-in-class product purpose-built for these interconnect challenges. The Coriant G30 proved the ideal solution by allowing us to provide faster and more reliable high-speed services in the most cost-efficient, compact, and flexible manner," Toyama says.
JPNAP choose the Coriant Groove G30 DCI solution for high-density, low power consumption, ease of operation and short delivery lead time to ensure that service demands from JPNAP customers are met. Customers include cloud, internet content providers and large enterprises.
"Internet exchange operators around the world are under ever-increasing pressure as traffic demands at exchange points explode and competition for interconnect services intensifies," explains Dion Leung, Coriant's vice president of DCI Business Development, APAC.
"By combining the best density and lowest power consumption with a modular design optimized for pay-as-you-grow scalability and simplified operations, the Groove G30 DCI solution is redefining IX architectures and giving providers like JPNAP the cost-effective tools to capitalize on market opportunities," Leung concludes.