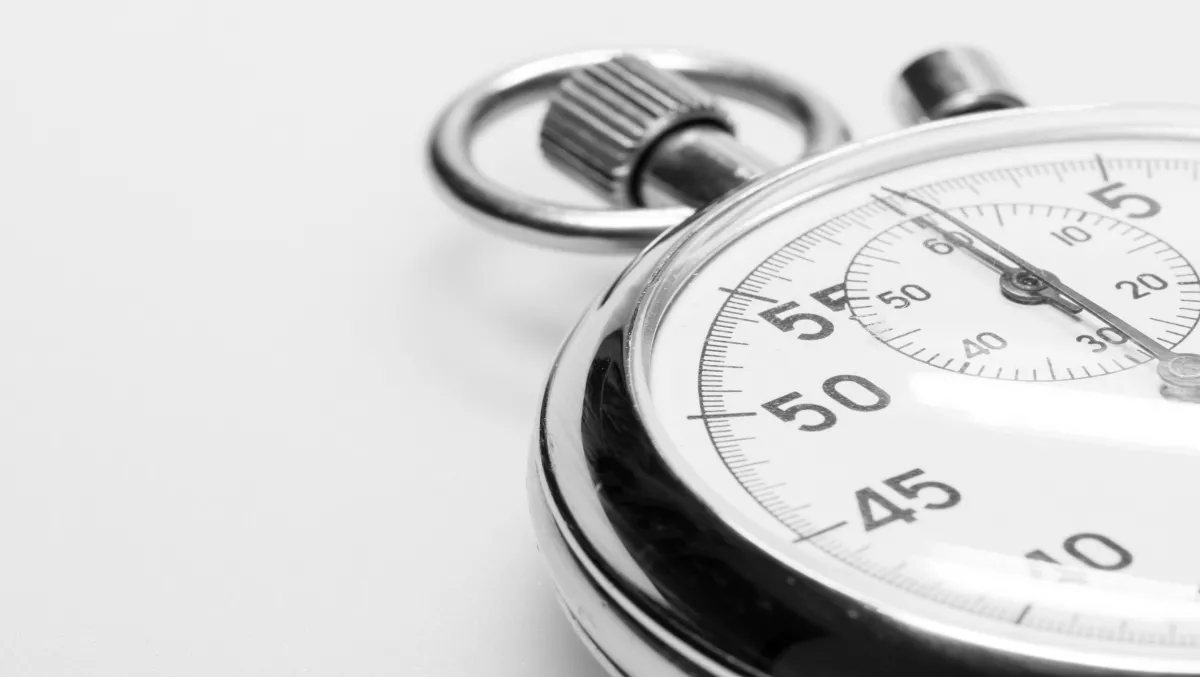 Converged data: 'Speed, scale and efficiency'
Enterprises are moving toward using container applications in production, but struggle to achieve anything more complex than a stateless web application.
That's according to MapR Technologies who claims the biggest blocker today is the lack of data persistence.
Because of this, the company has created the industry's first persistent storage for containers. It offers complete state access to files, database tables, and message streams from any location.
The MapR Converged Data Platform for Docker includes the MapR Persistent Client Container (PACC).
Gerard Paulke, enterprise architect, Quantium, says containers with the MapR Platform are being used across all of their applications to drive agility.
"The ability to change direction rapidly for testing new software or deploying an application is a key advantage for us," explains Paulke.
"MapR gives Quantium the speed, scale and efficiency that enables us to apply rigorous analytical techniques to consumer transaction data for a wide range of industries including retail, financial services and media.
Edward Hsu, vice president product marketing, Mesosphere, adds that it makes running containers, data services, and microservices easy.
"MapR's recent innovation to make its platform available in a containerized setup expands the already broad set of backing data services that work on DC/OS," he says.
"We're excited to see MapR embracing containers and together explore the opportunities that this move opens up.
Capabilities for stateful applications supported by the MapR Converged Data Platform for Docker include secure data storage, scale out NoSQL K/V and global event streams.