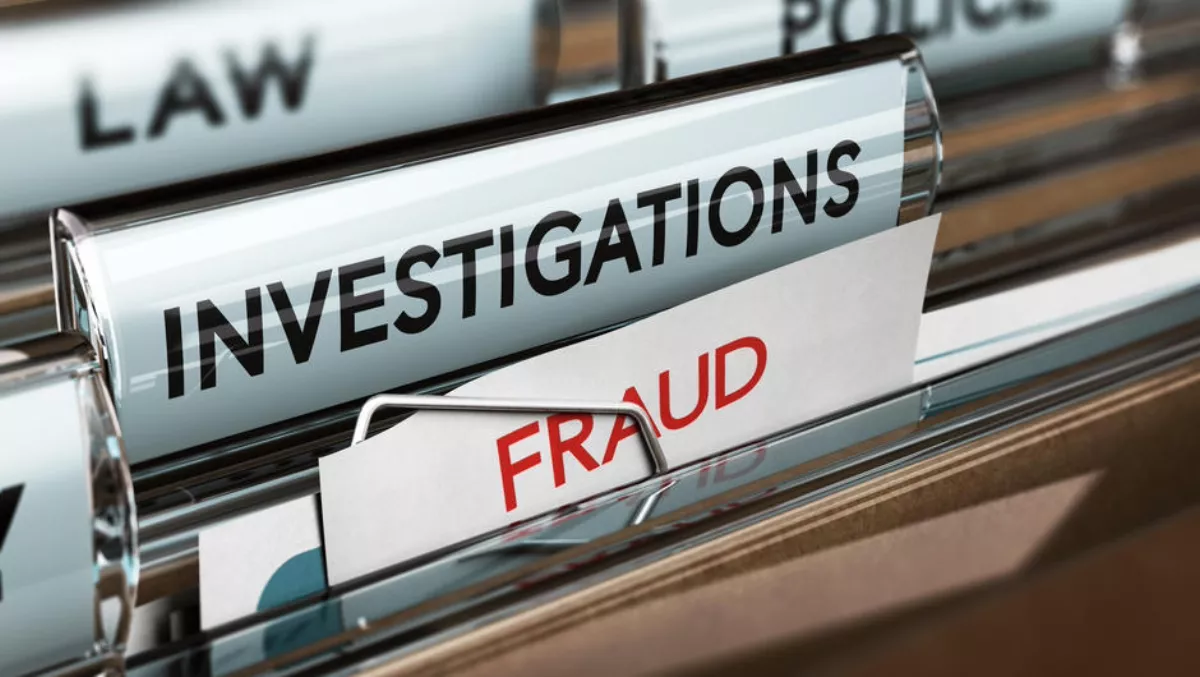 Controversy: GDS under investigation for illegal financial tampering
GDS Holdings Limited (GDS), the giant data center services provider, recently posted an enthusiastic financial report about their 'strong' second quarter – but a new report urges investors to beware as those shares could be worthless.
GDS chairman and CEO William Huang says the company is delighted with the results that include significant progress across the business.
"Our strong forward momentum entering the second half of the year continues GDS's 17-year growth record, driven by an unmatched ability to build and operate high-performance data centers on behalf of the most demanding cloud, internet and enterprise customers in China," says Huang.
"We're proud of this record – which directly reflects the integrity and talent of our management team and is transparently evident in our disclosures – and the value it has created for our shareholders.
However not all is as it seems, as WeissLaw LLP (a national class action shareholder rights law firm based in the United States) has initiated a legal investigation upon GDS, its board of directors and certain company officers for - among other things - possible breaches of fiduciary duty and violations of federal securities laws.
July 31 this year saw GDS' shares plummet following a report published by Blue Orca Capital. This resulted in shares closing at $21.83, the company's lowest price since the beginning of 2018.
The report from Blue Orca Capital stipulates that GDS has been engaged in a ruse "to enrich insiders by acquiring data centers... which are not nearly as valuable as the Company claims."
To make matters worse, it goes on to accuse GDS of illicitly funnelling hundreds of millions of dollars of recklessly borrowed money to insiders. Blue Orca Capital asserts that evidence attained from its investigation "indicates that GDS is inflating the size of its service area [and] its utilization rates."
Finally, the report claims that the growth trumpeted from GDS is "largely illusory", while the company could "easily be worth $0.00."
Weisslaw LLP is investigating the charges made against GDS and its board of directors, and urges anyone who owns shares or simply have questions concerning this notice to please contact Joshua Rubin of WeissLaw LLP at stockinfo@weisslawllp.com.