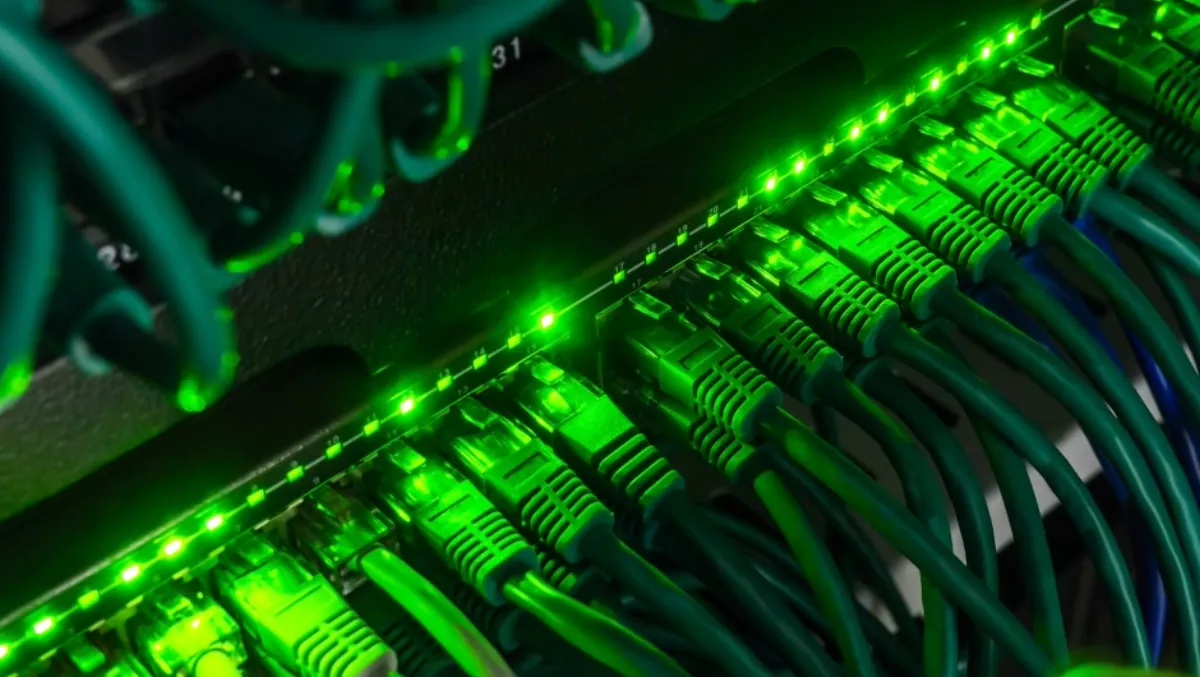 Construction of 'green' data centers to continue to surge
A recent report has shown the rapid uptake of 'green' data centers will continue into the future.
The study was undertaken by Technavio, and their analysts have predicted the global multi-tenant wholesale data center market to grow at a Compund Annual Growth Rate (CAGR) of over 13% between 2016 and 2020.
The driving force? The rise in the adoption of containerized data centers. A containerized data center is a portable data center that is pre-installed in a shipping container. Such data centers are a part of a modular data center in which each module is a container that can host IT, power, and cooling equipment.
Some of the key findings of the report include:
Adoption of containerized data centers to drive growth in the market
Wholesale data center segment to showcase substantial growth during the forecast period
Key vendors include CenturyLink, Digital Realty, Equinix, Global Switch, Level 3 Communications, NTT Communications, and Rackspace
"Recently, there has been an upsurge in the construction of green data centers in the market," says Rakesh Panda, ICT lead analyst at Technavio Research. "This trend is spurred by the increase in carbon emissions and high consumption of electricity by data centers worldwide. Green data centers are integrating concepts such as free cooling, use of renewable energy sources, consolidation, and waste recycling in an attempt to improve their overall performance.
The wholesale data center colocation is a cost-efficient alternate for enterprises that operate an IT load of more than 1 MW. This segment of the market is expected to showcase substantial growth during the forecast period owing to the rising deployment of cloud services, big data, and Internet of things (IoT).
The report indicates that enterprises are opting for wholesale colocation in an attempt to minimize the burden of building and operating a data center facility. The majority share of wholesale data center adoption comes from the cloud service providers (CSPs) and global enterprises.
Competition in the market is expected to intensify over the forecast period, owing largely to the growing number of colocation centers along with other data center facilities.
It will be interesting to see what eventuates as vendors in the market look to expand their footprints to meet the rising business demands from across the globe.