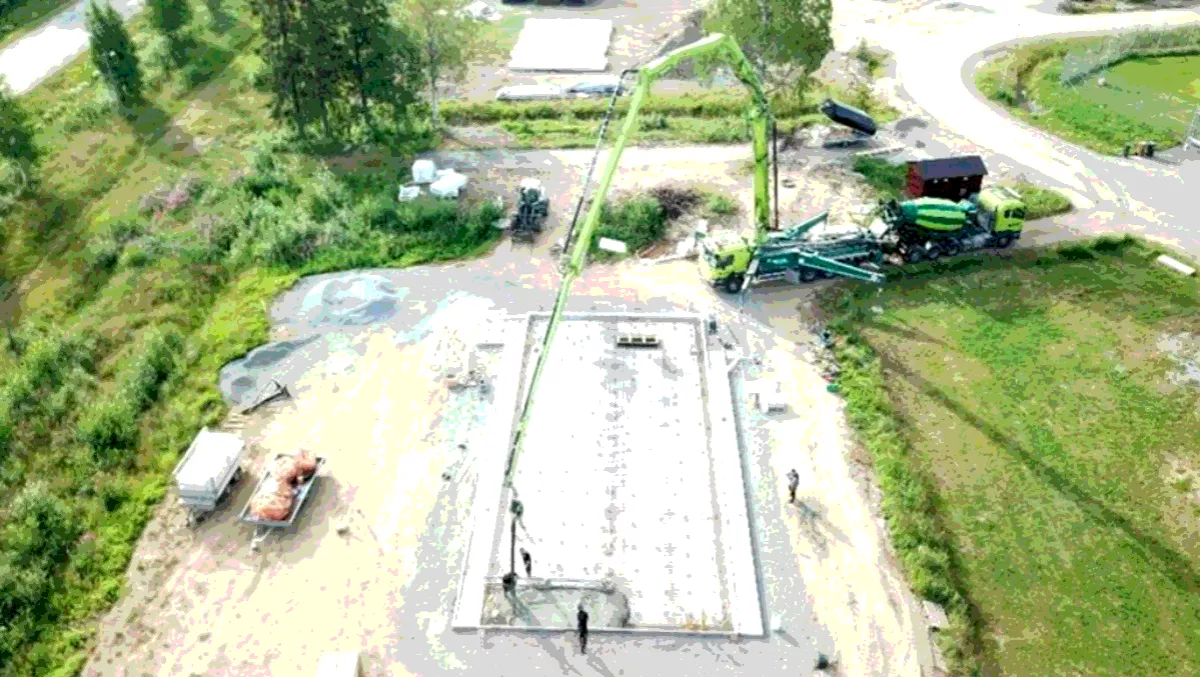 Construction begins on EU-funded 'best data centre in the world'
A pan-European consortium has celebrated 'breaking the ground' in Sweden for its new data center project.
The demand for data center capacity is constantly on the rise in parallel with the increasing need to reduce environmental impact. This project has been conceived in an effort to drive development as far as possible to meet and unify these conditions.
Joining forces to design and validate a future proof concept, the group consists of Hungarian data center engineering specialist H1 Systems, UK based cooling provider EcoCooling, German research institute Fraunhofer IOSB, Swedish research institute SICS, and infrastructure developers Boden Business Agency.
Located in Boden, Sweden (and hence the data center is named Boden Type DC One), the goal is to build the prototype of the most energy and cost-efficient data center in the world.
The project was initiated in October 2017 after being funded by the European Union's Horizon 2020 research and innovation programme. The prototype facility will accommodate 500 kW of IT load and is expected to be up and running by the end of the year.
Boden Type DC One has a budget of approximately €3 million over 36 months in which the experimental data center will combine technologies innovatively to test and validate feasibility of a highly energy efficient and environmentally friendly prototype in real operation.
"The project is giving us a unique opportunity to look at how we can optimise the installation, operation and maintenance of our cooling systems by using a mix of analysis and technologies to improve efficiency for the industry," says EcoCooling managing director Alan Beresford.
According to the consortium members, particular focal points of the project will be workload balancing, airflow efficiency, and modularity.
The operational measurement and design optimisation of the data center will provide templated information and analysis for facilities looking to redeploy the solution in their chosen location.
The wooden structured data center located within Boden's data center hub is expected to be completed and operational by November this year.
"It is nice to see yet another facility emerging in our data center park. This research project will certainly add great value to data center efficiencies in the Nordics and the rest of Europe," says Boden Business Agency director of data center development Nils Lindh.