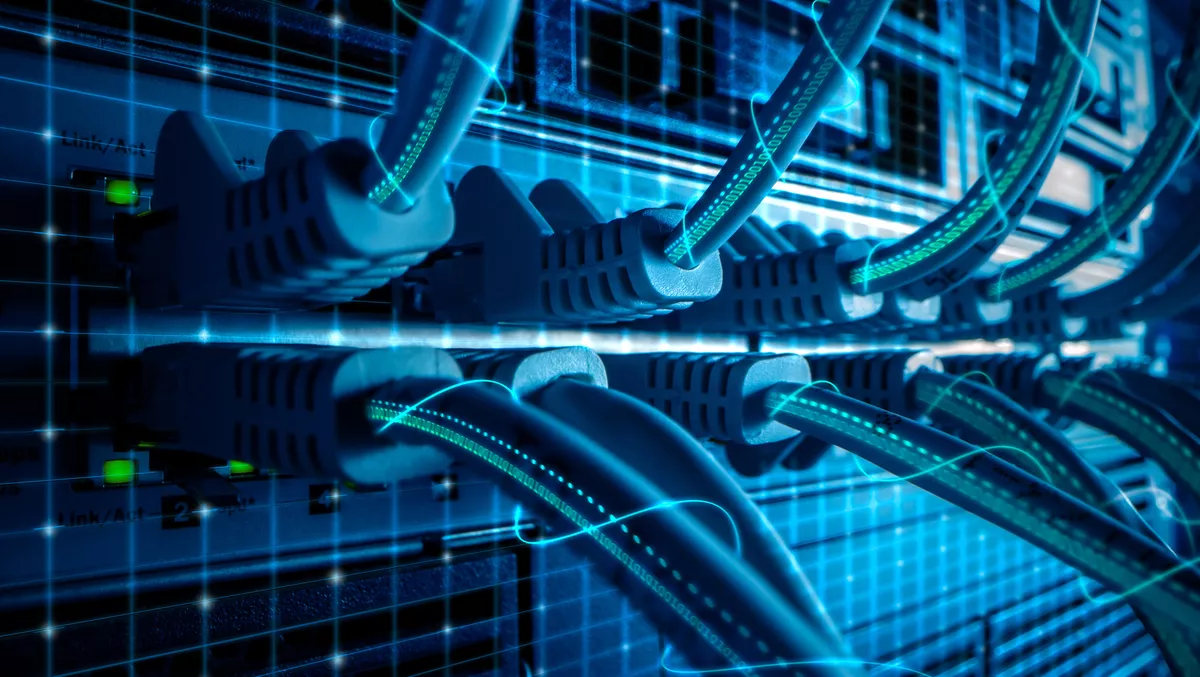 Connectivity issues a widespread problem in IoT rollout according to new Inmarsat research
Wed, 24th Nov 2021
FYI, this story is more than a year old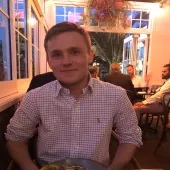 By Mitchell Hageman, Managing Editor
According to new research from mobile satellite communications company Inmarsat, connectivity issues are severely disrupting internet of things (IoT) rollout for businesses across the globe.
The report titled "Industrial IoT in the times of COVID-19" has found that 75% of organisations experience connectivity challenges when trialling IoT projects and don't feel that public or terrestrial networks are entirely suitable for their IoT needs.
Although IoT adoption has been fast-tracked through the course of the pandemic, most organisations are finding that poor or unreliable connectivity is a key barrier limiting the success of IoT projects.
Because businesses rely so heavily on connectivity, the study says that connectivity must be responsive in order to deliver actionable data at the right time and at the right cost to deliver a strong return on investment.
This is even more prevalent in some of the world's most remote locations, where terrestrial connectivity, such as cellular or fibre, is either limited or non-existent.
Companies with lacking connectivity were asked to prioritise their IoT connectivity factors, with 47% prioritising reliability, 42% prioritising security and 38% prioritising network coverage.
Latin America, Russia and the Stans placed the most importance on IoT connectivity when it came to regions, with the study finding that their extensive remote territories limited terrestrial connectivity. None of these respondents said that public terrestrial networks were completely suitable for their IoT needs.
It was also revealed that only 37% of companies use some form of backup connectivity to continue collecting IoT data in remote areas away from terrestrial communications.
Inmarsat Enterprise president Mike Carter says that this highlights the need for better solutions when dealing with IoT connectivity and that with the market growing, the demand will continue to increase.
"With three-quarters of our research respondents experiencing connectivity issues when trialling IoT projects, it is clear many businesses need to overcome these challenges to maximise their return on investment," he says.
"The fact that they also cite the limitations of public terrestrial networks as a barrier to the success of their IoT projects highlights the importance of reliable, secure and responsive connectivity."
He also commented on the diverse range of organisations that are now requiring more innovative solutions and believes that those in remote territories often have data that needs to be protected and managed efficiently.
"Businesses are increasingly appreciating that data collected in the remotest areas is often the most valuable, as business-critical activities happen there. Whether running a remote farm in Brazil, a mining facility in Western Australia, or an oil well in the Arabian desert, there need not be holes in an organisation's visibility of its operations."
Inmarsat has created an L-band network called ELERA that they hope will make changes to the problems found in the survey, helping organisations to access IoT easier.
"In addition, to produce highly accurate, near real time' digital twins' of their global supply chains, businesses need to work with trusted connectivity partners to develop the most suitable IoT connectivity strategies. Inmarsat ELERA is ideally suited for the billions of new IoT devices and sensors that are being connected every year," says Carter.
The research surveyed 450 respondents from multiple regions and sectors across the globe. Full survey results can be found on the Inmarsat website.